Tata Motors has beaten Honda yet again. Tata sold 16,475 cars in October 2017 while Honda could sell only 14,234 cars in the same period. The Nexon compact SUV and the Tiago hatchback are propelling Tata ahead. This is the second consecutive month that Tata has beaten Honda in sales, to become the fourth largest car maker in India. The gap between Tata and Honda is now increasing.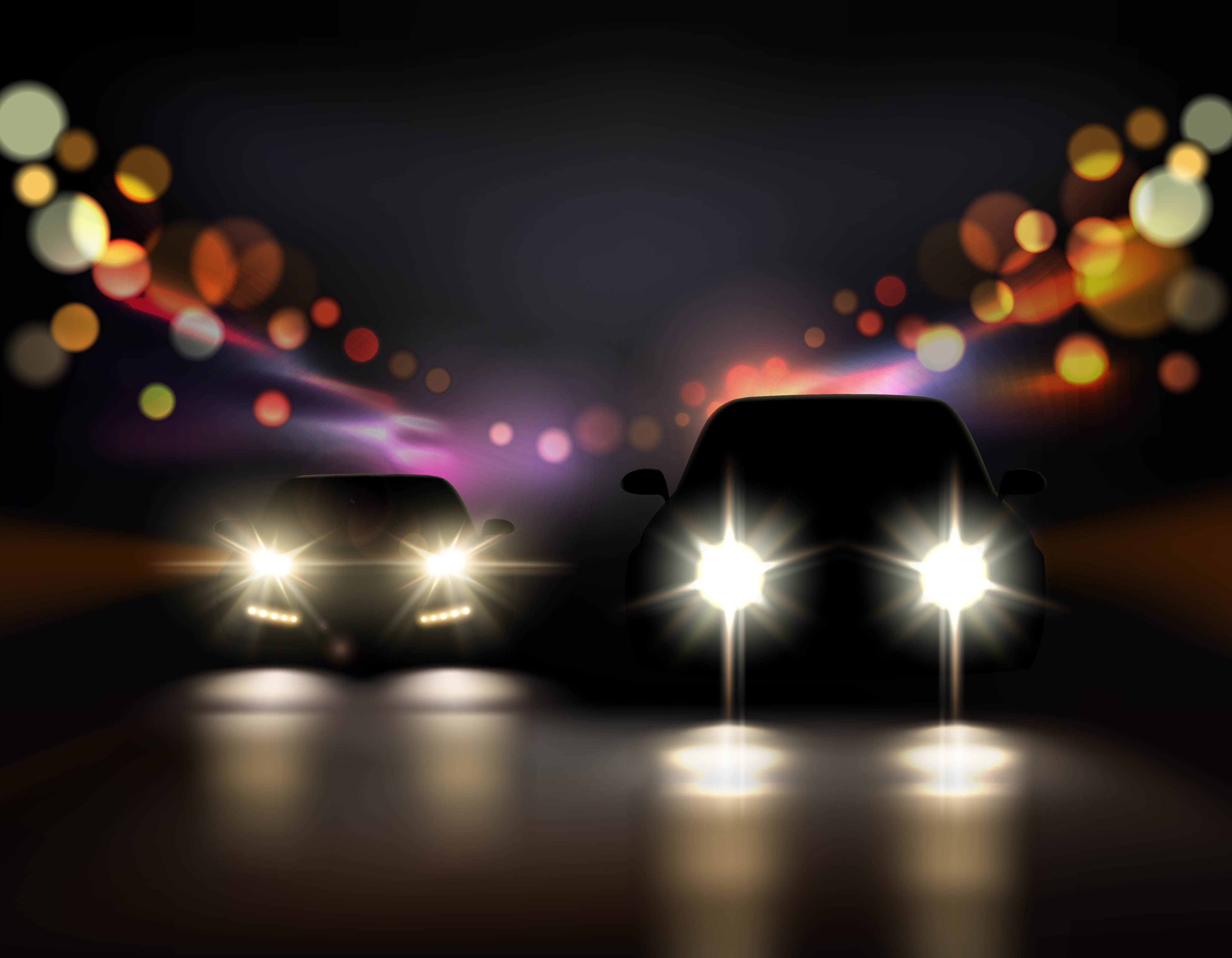 Honda is facing a lot of competition. The Honda City is now under pressure from the latest launch in the sedan segment – the Hyundai Verna. The Honda WR-V, another best seller for the Japanese brand – is also seeing pressure from the newly launched Tata Nexon, which is much cheaper and that offers many more features. The WR-V will come under further pressure with the launch of the facelifted Ford EcoSport.
The gap between Tata and Honda could increase further in the coming months. The company is said to be facing big demand for the Nexon, and plans to address this by ramping up production. The Nexon is built at the Fiat Ranjangaon factory where Tata Motors has a joint manufacturing facility. Waiting periods for certain variants of the Nexon are currently at 2 months.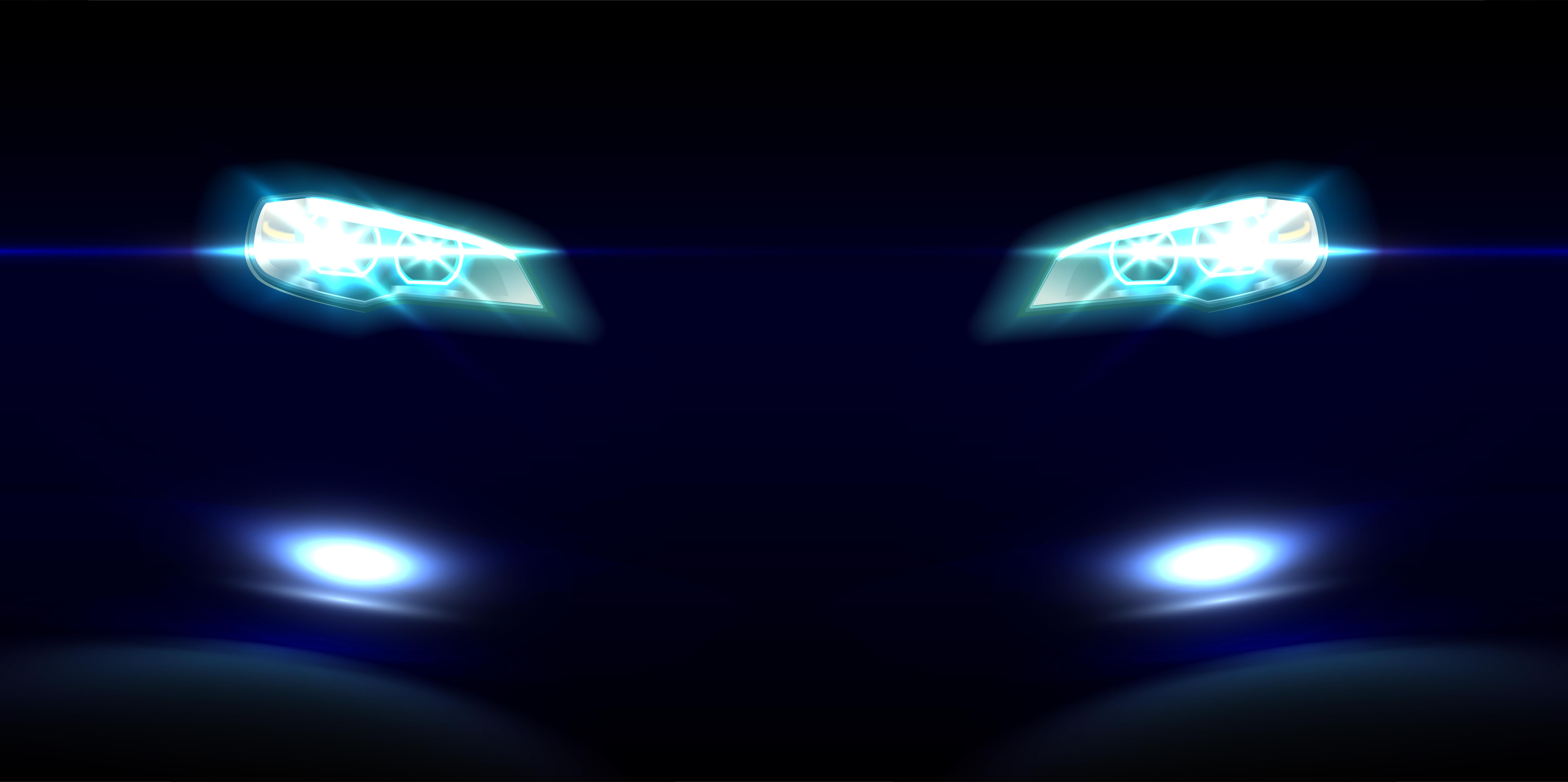 Moreover, Honda does not have any new launch planned for the next few months. It will launch the new CR-V luxury SUV with a diesel engine next year but that is not something that will contribute to big numbers. The new Honda Amaze is also coming in 2018. That is one car that will boost volumes for Honda but Tata will also have many new launches next year. One such launch is the X451 premium hatchback. It will be followed by an AMT version of the Nexon, and a 7 seat premium SUV, code-named the Q501. Tata may train its guns next on the 3rd place in the Indian car market, currently occupied by Mahindra.
Via MoneyControl