The all-new Hyundai Elite i20 premium hatchback, due for launch in India during 2020, will go turbo. The car will use  the 1.0 litre-3 cylinder GDi turbocharged petrol engine that Hyundai will introduce next year on the QXi code-named sub-4 meter compact SUV.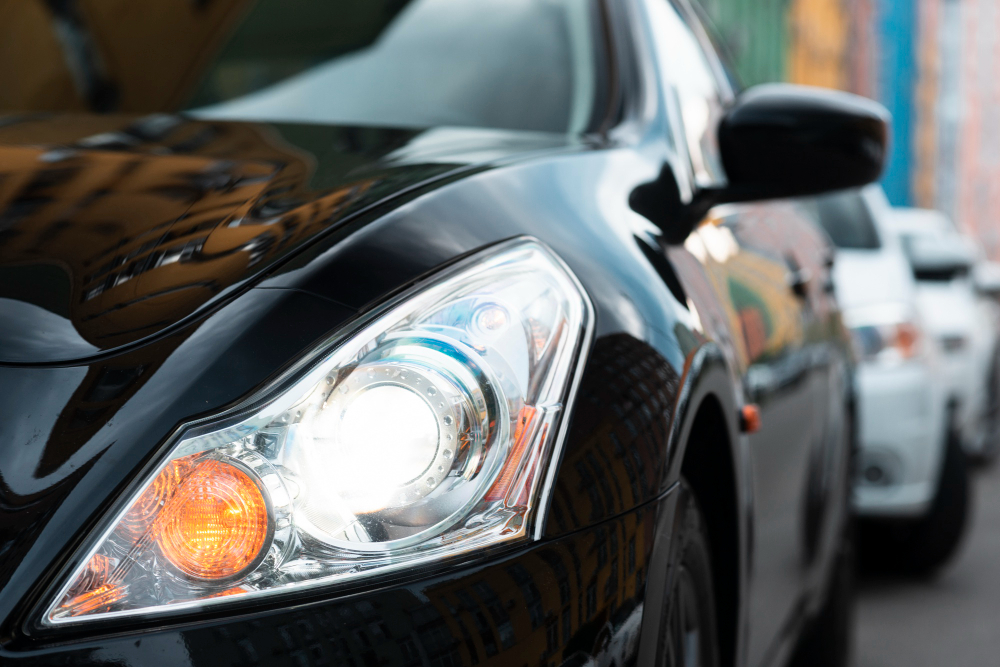 This motor is rated at 118 Bhp, but is likely to see a range of tunes to suit specific cars. For instance, it may get
a detune for the next-generation Hyundai i20 Elite in the interest of higher fuel efficiency. Meanwhile, the reason
Hyundai has chosen to bring turbocharged petrol engines to India has to do with tightening emission norms.
From April 2020, India will move to the highly stringent Bharat Stage 6 emission norms, and meeting these norms with a naturally aspirated petrol engine could entail the fitment of expensive emission control equipment. A turbocharged petrol engine, by virtue of using tail pipe emissions to increase power and fuel efficiency, will limit tail pipe emissions, and allow Hyundai to avoid using expensive emission control equipment. However, diesel engines, which already feature turbocharging, will still require expensive emission control equipment, making them unsuitable for many segments of budget cars.
So, while it's highly likely that the next-generation Hyundai Elite i20 will get the turbocharged petrol engine, the  possibility of Hyundai doing away with the diesel engine option completely is quite high. The all-new i20 Elite is  expected to use a new platform, and also get a thorough stylistic makeover. Additional features, both in terms of  safety and creature comforts, are likely. The all-new car will continue to take on vehicles, such as the Maruti Suzuki Baleno and the Honda Jazz. Currently, the Elite i20 is India's second best selling premium hatchback and Hyundai will be keen to maintain the car's top seller status even on the all-new model.
Via IAB