The Tata Sumo MUV is the closest you one can come to a Land Rover Defender in India, at least in terms of looks. Conceptualized in the early 90s and put into production in 1994, the Sumo is the last of the original quartet, whose other members were the Sierra, the Estate and the Mobile.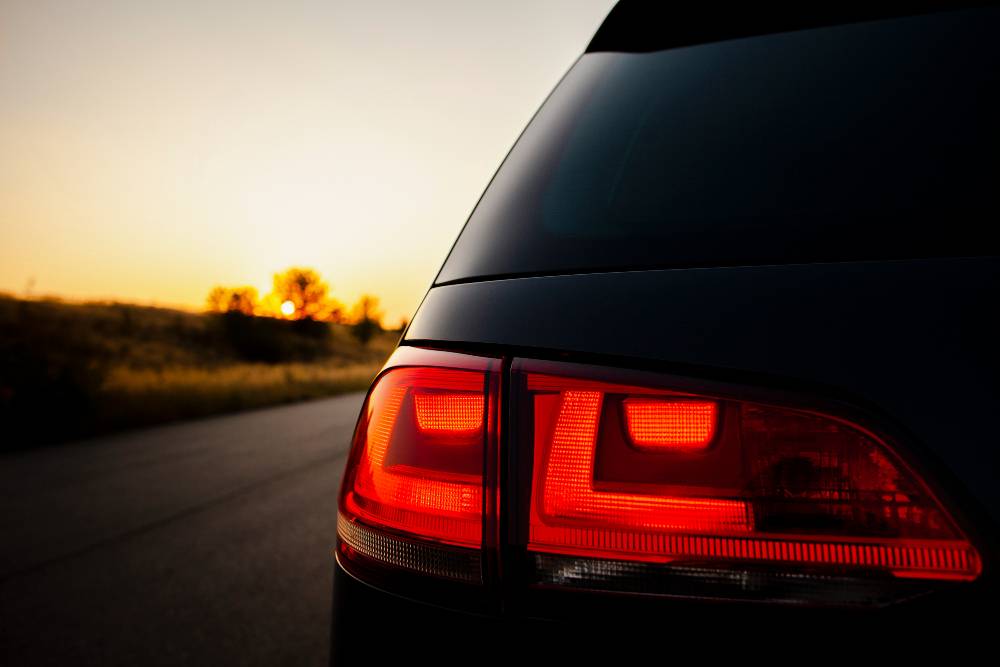 A runaway hit in its initial years of production, the Sumo was built on Tata Motors' age-old pick up truck platform, one that has now lost its relevance. The arrival of the Toyota Qualis and the Mahindra Bolero into India were two body blows that the MUV from Tata Motors never really recovered from. Time for Sumo 2.0?
The biggest and broadest ever revamps for the Sumo – lovingly named after ex-TELCO head Sumant Moolgaonkar – is in the works. The next-generation of the MUV will hop onto a brand new platform, dubbed the Raptor. It is here that the Land Rover connection rears its head. We'll get to that in just a bit.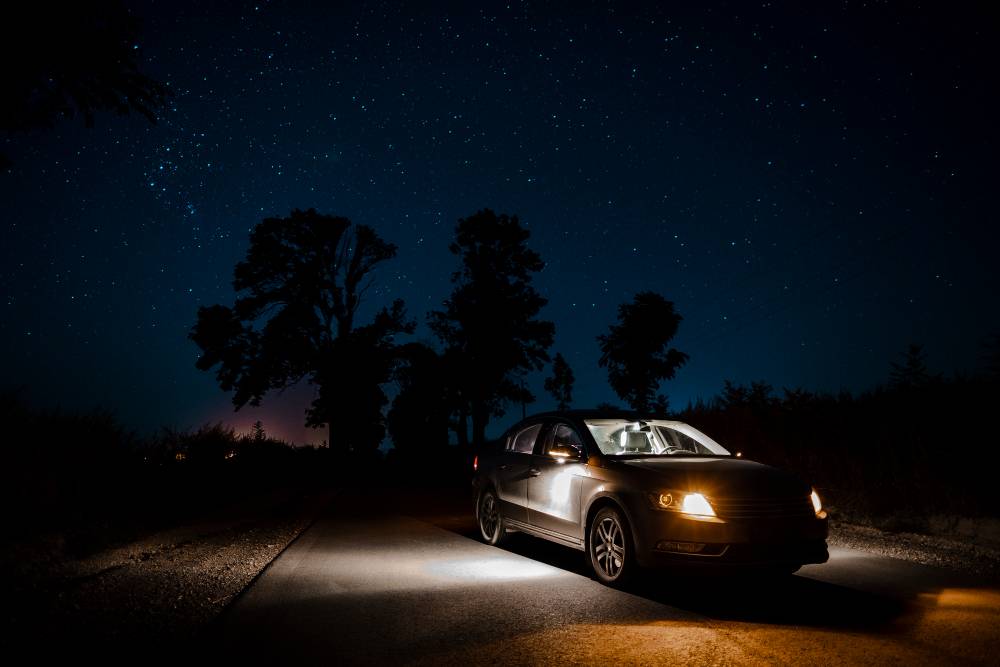 Tata Motors now owns luxury marques such as Jaguar and Land Rover. The Indian automaker is putting these acquisitions to good use, not just for healthy balance sheets and profit growth, but also to equip Tata branded cars with advanced know how. The Sumo 2.0 is a vehicle that will benefit from the synergies Tata is managing to carve out through its JLR acquisition.
Talking technology, the Raptor platform will evolve the ladder frame chassis systems that every utility vehicle from Tata Motors swears by. By evolution, we're looking at a major advancement that isn't just limited to weight reduction through hydroforming, a technology Tata Motors Limited (TML) put to good use in vehicles such as the Aria and the Safari Storme.
Leapfrogging hydroforming, TML will leverage Land Rover's Integrated Body Frame (IBF) technology that first found expression in the 2004 Discovery 3 SUV. Ever since, this technology has become a staple on many Land Rover SUVs that seek to retain the ruggedity of a ladder frame chassis along with the rigidity and lightness of a monocoque body. The IBF technology involves building the engine bay and the passenger compartment as a moncoque, and then welding this combination to the ladder frame chassis that will hold the engine and gearbox.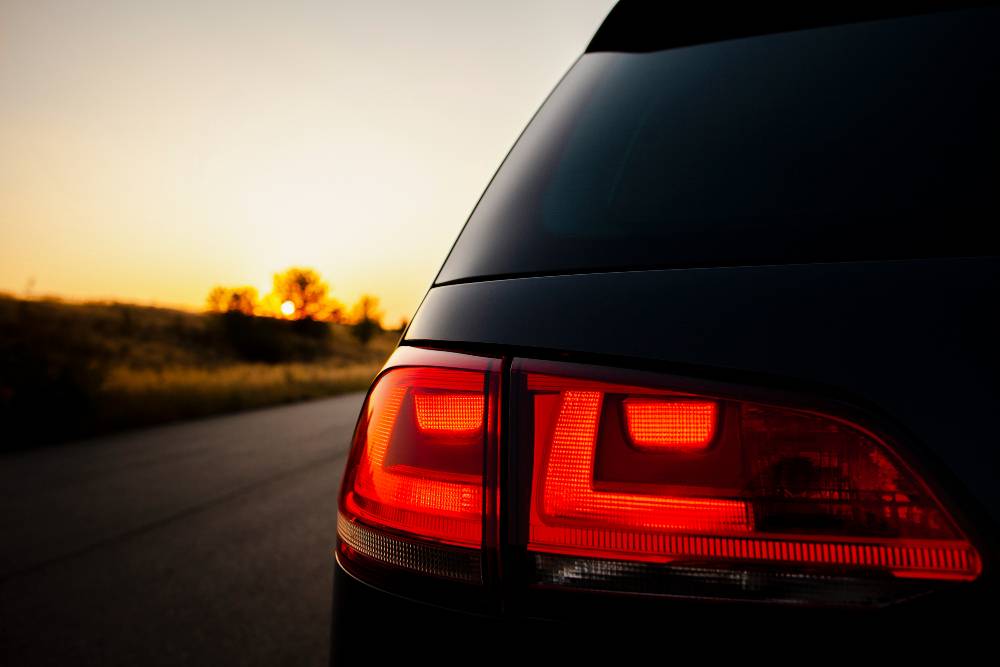 The IBF technology will give Tata Motors the flexibility of mixing and matching various levels of frame stiffness depending on the application. Tougher frames will be used for load carrying and off roading utility vehicles with predominantly road going variants trading the toughness for lighter weight and lower flex for better on-road handling. In essence, with the all-new Sumo Tata Motors wants to have the next-generation Bolero, which has hit the hydroforming button, well and truly covered. The Raptor platform promises a slew of tough yet reasonably light SUVs and MUVs from Tata Motors.
Via AutocarIndia