The next generation Volkswagen Vento sedan will not come with a diesel engine option. The reason given is the steep increase in costs of diesel engines required to meet the much stricter Bharat Stage 6 emission norms that will come into force, in India, from April 2020. Volkswagen India director Stephen Knapp has said that a diesel engine that will meet Bharat Stage 6 emission norms will cost an additional Rs. 1.6 lakh due to expensive emission control equipment, and that this would make diesel-powered cars too expensive for the mass market. Therefore, the next-generation Vento based on the MQB A0 platform will dump the 1.5-litre TDI turbocharged diesel engine and will instead be a petrol-only car.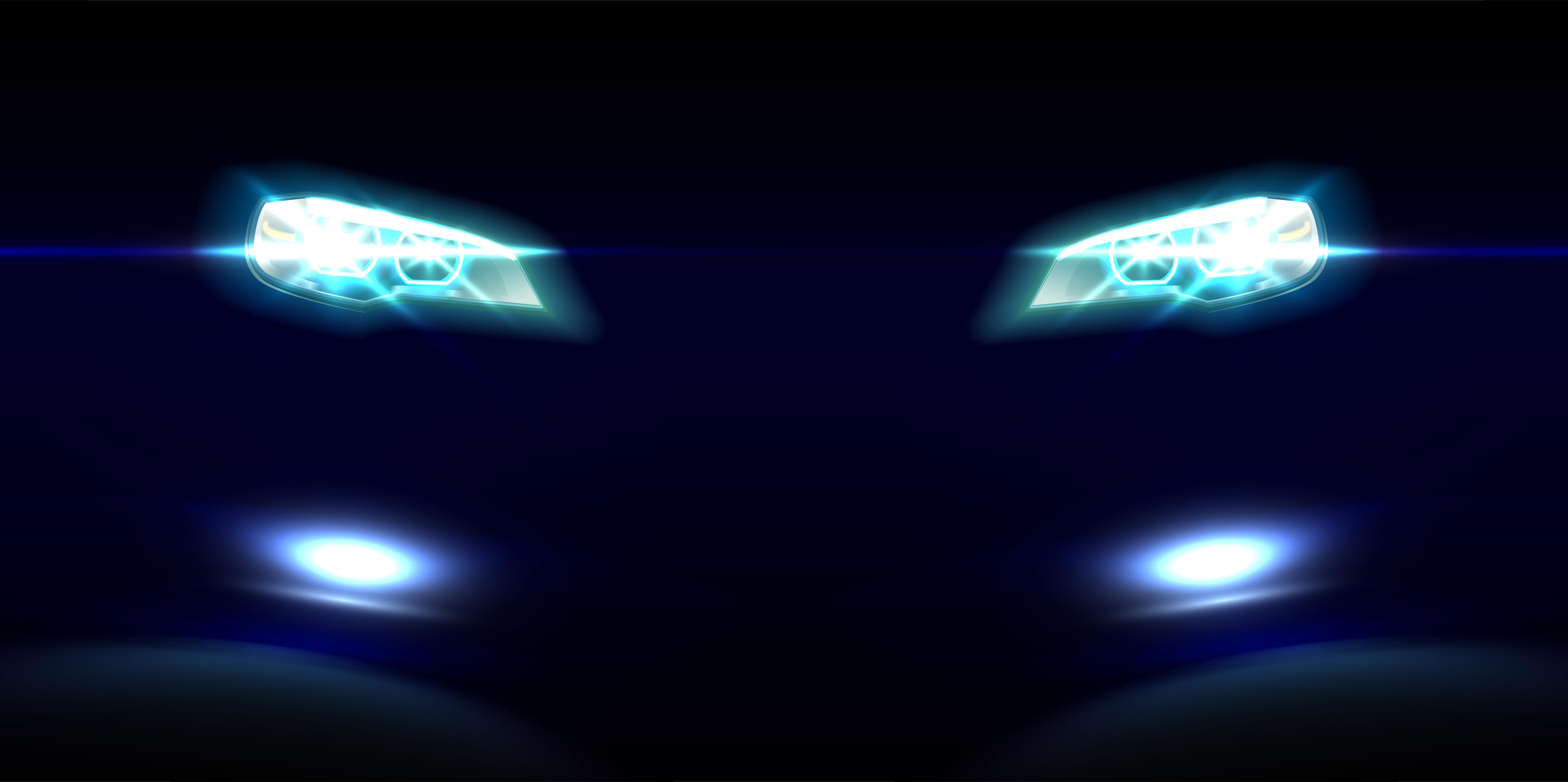 The petrol engine in question is the 1-litre 3-cylinder TSI turbocharged unit that Volkswagen will soon start building in India, with a high amount of localisation. This engine can be tuned to output about 115 Bhp-200 Nm, making it powerful and torquey enough to replace the 1.5-litre TDI turbocharged diesel engine. With an industry leader in diesel engine technology, such as Volkswagen, moving away from diesels thanks to stricter emission norms, it's only a matter of time before more car makers follow suit. Turbocharged petrol engines are expected to become more popular than ever before, acting as a stop-gap technology before hybrids and electrics take over.
Meanwhile, Volkswagen and Skoda are now working on a new India 2.0 strategy. The first cars, in line with this strategy, will be launched in 2020. The India 2.0 strategy will involve Skoda developing the MQB-A0 low-cost car platform for emerging markets, such as India and Brazil. The first Volkswagen and Skoda cars on this new platform will be a Hyundai Creta-challenging SUV. While the SUV will arrive in 2020, both car brands also have plans of building C-Segment sedans, to replace vehicles, such as the Volkswagen Vento and the Skoda Rapid. The C-Segment sedans will also be based on the MQB A0 platform, and are expected to be launched in 2021.
Via IAB
Render courtesy XTOMI