The new Ford Fiesta sedan will see a replacement in 2017. First introduced in 2011, the newFiesta rolled out under Ford's B-Car platform, a brainchild of outgoing CEO Mr. Alan Mulally. Ford's B-Car platform envisaged platform and parts sharing, and this is evident across a range of cars such as the Fiesta hatchback and sedan, the EcoSport crossover and the B-Max MPV.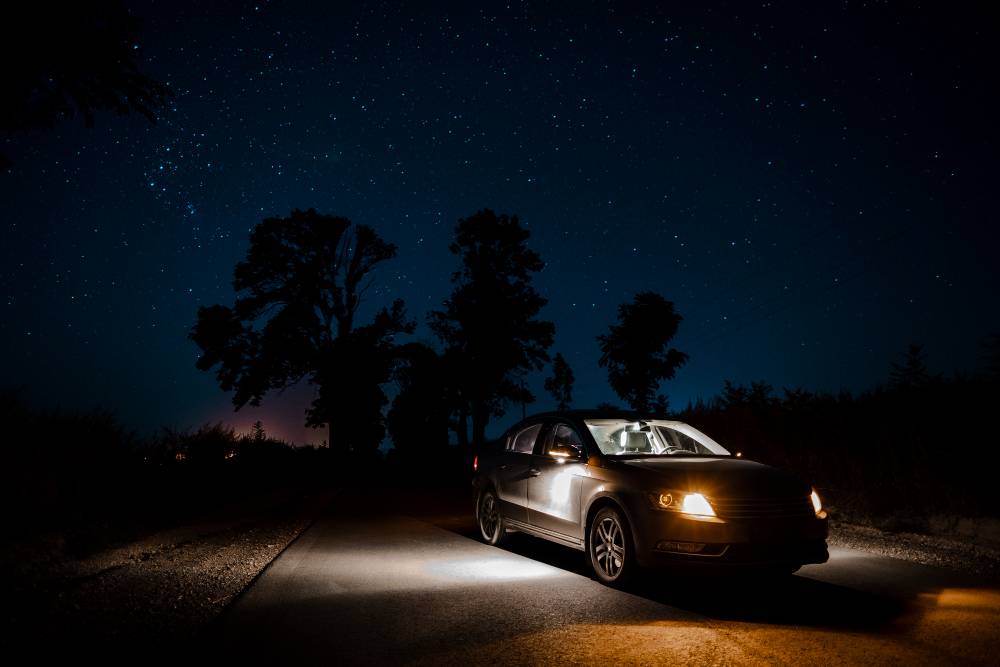 Ford's European development center at Cologne, Germany, which engineered much of the current Fiesta, will handle the engineering of the next-generation model as well. While the current Fiesta will have a product life cycle of about 6 years, that of the new model will be considerably shorter, at 4 years. The shorter lifecycle for the next-generation Fiesta reflects the overall trend in the car industry, of that of shorter product cycles.
Globally, the Fiesta hatchback and sedan have been big sellers for Ford, and the American automaker will want strong sales to continue with the new model as well. Expect a host of product improvements such as Ford's recently unveiled adaptive steering technology and the weight reduction program by means of using light weight materials, to make it to the next generation Fiesta as well.
The weight reduction program was demonstrated on a Ford Fusion/Mondeo concept, which weighed close to the current Fiesta Diesel. The lower weight was achieved by using an amalgamation of light weight steel, aluminum and carbon fiber parts. The new car is likely to adopt an all-turbo engine line up with the naturally aspirated Ti-VCT petrol motor making way for the EcoBoost unit.
The new Fiesta, though a hit globally, has bombed in India. Ford India is pinning its hopes on the facelifted model, which will be launched later this month. The facelifted Fiesta is expected to get an aggressive price tag to match its aggressive, Aston Martin inspired design. The car will be sold in diesel-only guise in India.Click here to read more.