Mahindra's recently constituted North American Research and Development facility, dubbed MNATC, an acronym for Mahindra North American Technical Center, and situated at Troy, Michigan, will develop the next generation versions of the Quanto compact SUV and the Xylo MPV.
The next-gen Quanto and Xylo are the two of the half dozen vehicles whose development has been entrusted to MNATC. The other four vehicles that will have MNATC handling their development are two all-new MPVs for the global auto market, a new SUV and pick up truck, which are also global products.
A major reason for Mahindra establishing the MNATC at Detroit is to give its utility vehicles a global flavour, and to make them suitable for both developing and developed markets. Two other reasons for developing the new crop of Mahindra utility vehicles at MNATC is to ensure better fit and finish levels, and to improve vehicle dynamics.
Mahindra's current crop of vehicles are found wanting in both these areas. Considering the Indian utility vehicle behemoth's global ambitions, both the aforementioned areas need rapid improvement in order before taking on international competition on a larger scale.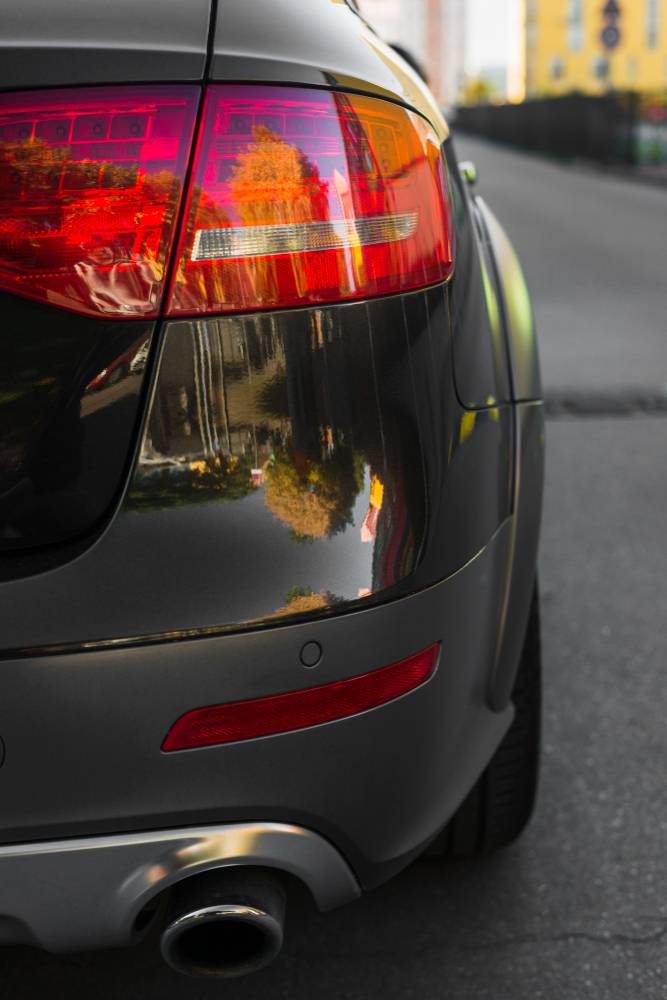 Eliminating niggles in the first batch of vehicles has been another bugbear that afflicts most Indian automakers, from Mahindra & Mahindra to Tata Motors, from Bajaj Auto to Force Motors. This is another reason for Mahindra establishing the MNATC, whose expertise is expected to result in vehicles without the usual "first batch" niggles.
Coming back to the next-generation Quanto and Xylo, both vehicles are likely to hit Indian roads in 2017. Until then, regular refreshes of the Quanto and the Xylo are expected to keep these vehicles current. For its part, the Quanto will receive an automated manual transmission by the end of this year while the Xylo is expected to get a major facelift next year, when it will turn six years old.
The current Quanto and Xylo – which share the same platform –  use ladder frame chassis and an all-diesel engine line up. On whether the Xylo and Quanto will adopt a monocoque body design in their next generation guises remain unknown for now.
However, the all-new MPV that MNATC is putting together on the XUV500's platform for a 2017 launch will use a monocoque platform. Mahindra has lined up three new MPVs that will have a global appeal and that will sit at different price points spanning multiple segments. Click here for more details.
Via ETAuto