Next generation Suzuki Jimny to be made in India
Will be based on the Baleno platform
The Suzuki Jimny is a car that not many people in India would have heard of. The Jimny is a compact SUV from Suzuki which gets a proper 4wd system. The vehicle is on sale in the European market as well as the Japanese market. The Gypsy that we get is the long wheel base version of the Jimny. The Jimny was also showcased at the 2012 Delhi Auto Expo. So with that in mind, we do have some history with the Jimny.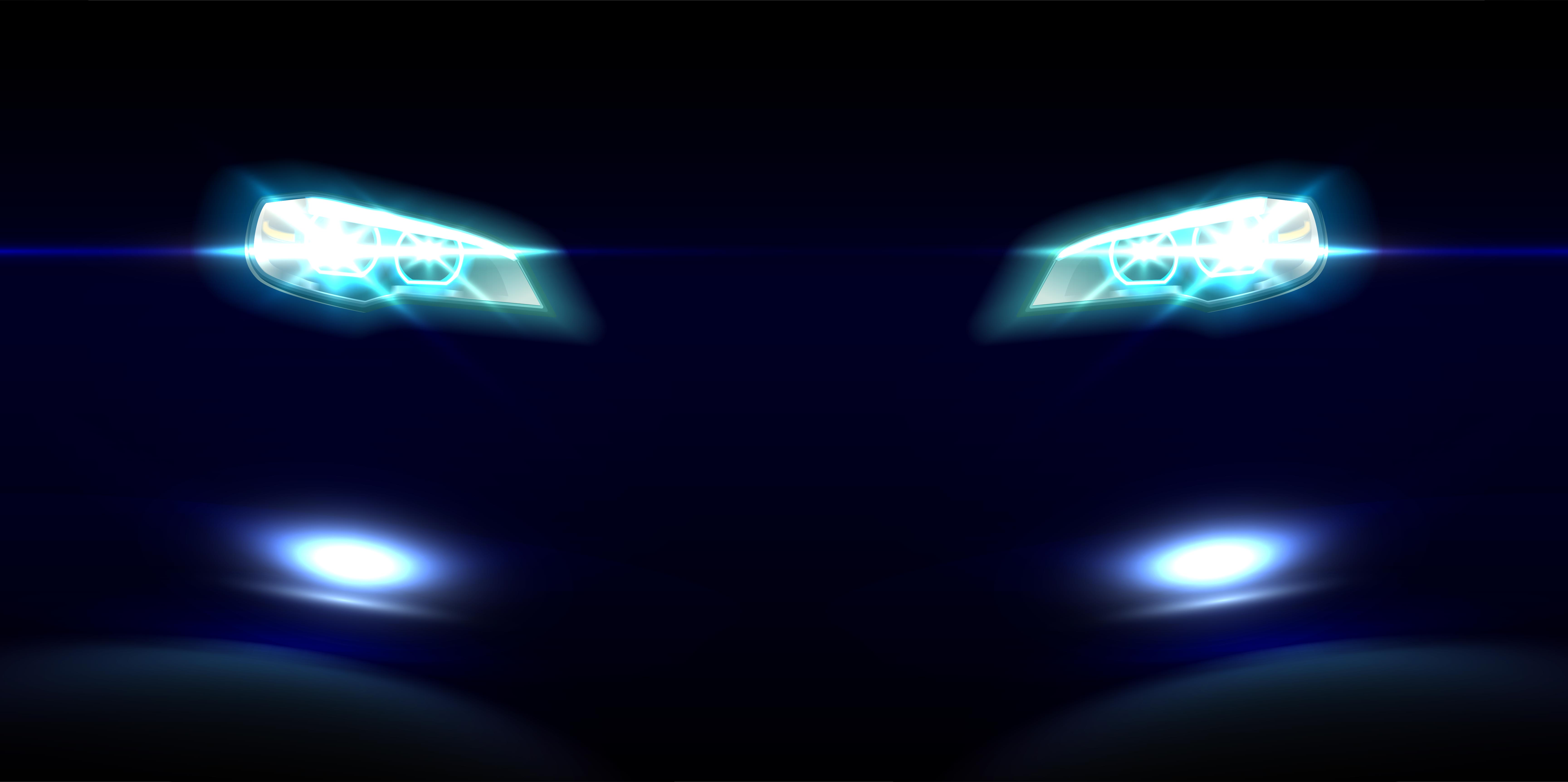 What's the fuss about?
The current Jimny is in its third generation. Since the demand from the European market is high, they have already begun work on the fourth generation vehicle. Car and bike is reporting that the fourth generation Jimny will share its platform with the Baleno and will be made in Suzuki's new Gujrat plant. The Gujrat plant will begin production in early 2017. Since Suzuki is already using India as an export hub, the same could happen with the Jimny as well. The vehicle will be exported to markets in South East Asia, Europe and maybe even Brazil.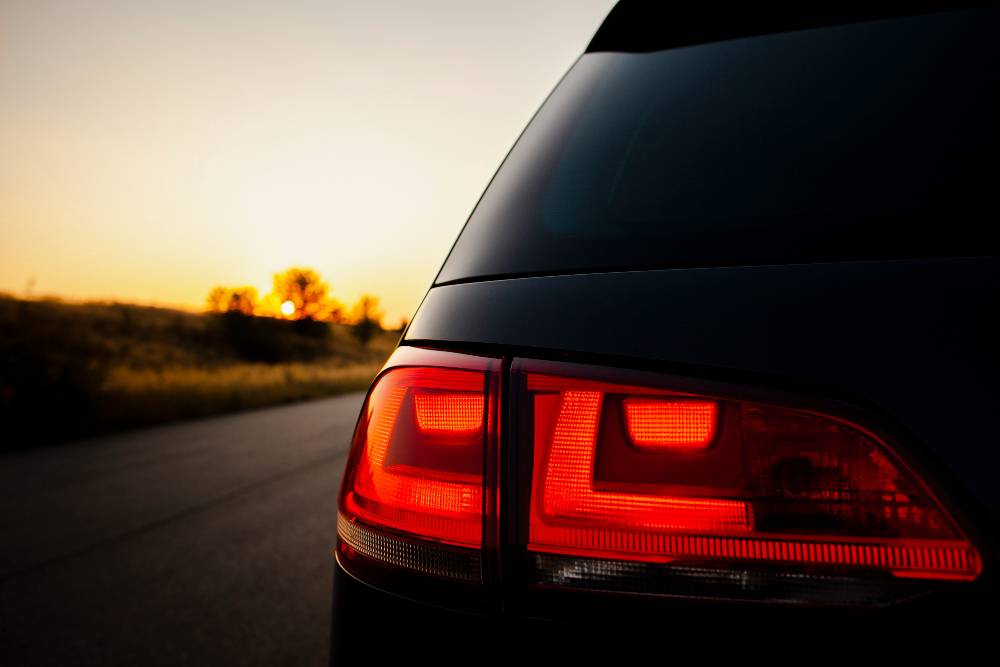 Why are we excited?
As we mentioned above, the Jimny is a proper SUV. It has only 2 doors and comes with a part time 4wd system like the Thar. It does have the option of 4wd low as well. Due to its short wheelbase and small size, it has good approach and departure angles and is pretty capable. This also comes with a hardtop, something that the Thar currently misses out on. Being a Maruti, it will also be cheap to maintain which means taking it off-road won't do much harm to your pockets. The current Jimny comes with a 1.3 liter engine making 83 Bhp and 110 Nm. This engine will certainly not be making it to the new car.
If Suzuki is planning to make the car here and export it, it might as well launch the car in our market as well. This will be great news for off-road enthusiasts as it will give them a cheap, small 4×4. Now whether we get the export 2 door variant or a long wheel base 4 door variant, time will tell. But this piece of news has surely got us excited.