Remember Sierra, the good old three door SUV produced by Tata during the 90s. Well, if you don't, you may not be alone. The car has featured many times in our forgotten vehicles list but the Sierra was the vehicle of choice for many during its time. Today however, we bring you a render that shows what the Sierra should look like if it ever makes a comeback.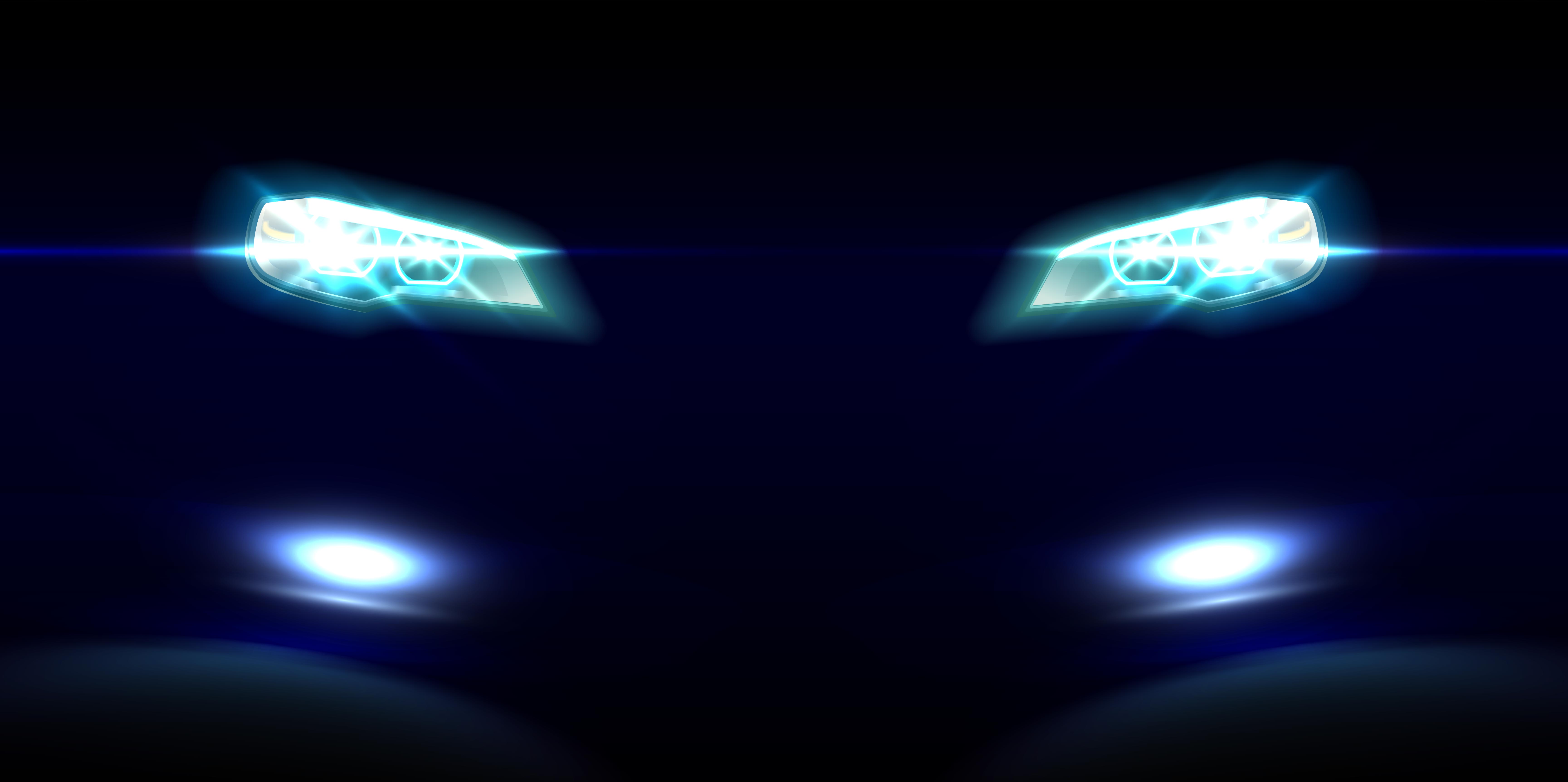 Saneet Fulsunder, who goes by the username of Saneetf on Instagram has created this render and it looks quite good, considering the fact that the old Sierra looked like a brick. Saneet has named the car as Sierra Nova and it's design is influenced by Tata's new design philosophy. It looks like an amalgamation of multiple vehicles in a positive way.
The window line, for example, looks inspired by the now discontinued Tata Aria's window line. The grille too is typical Tata routine with a single chrome line running in between. Hints of the upcoming Tata Harrier can also be seen all over the design of the this Sierra, and we are not complaining because the end result in the form of this render looks beautiful.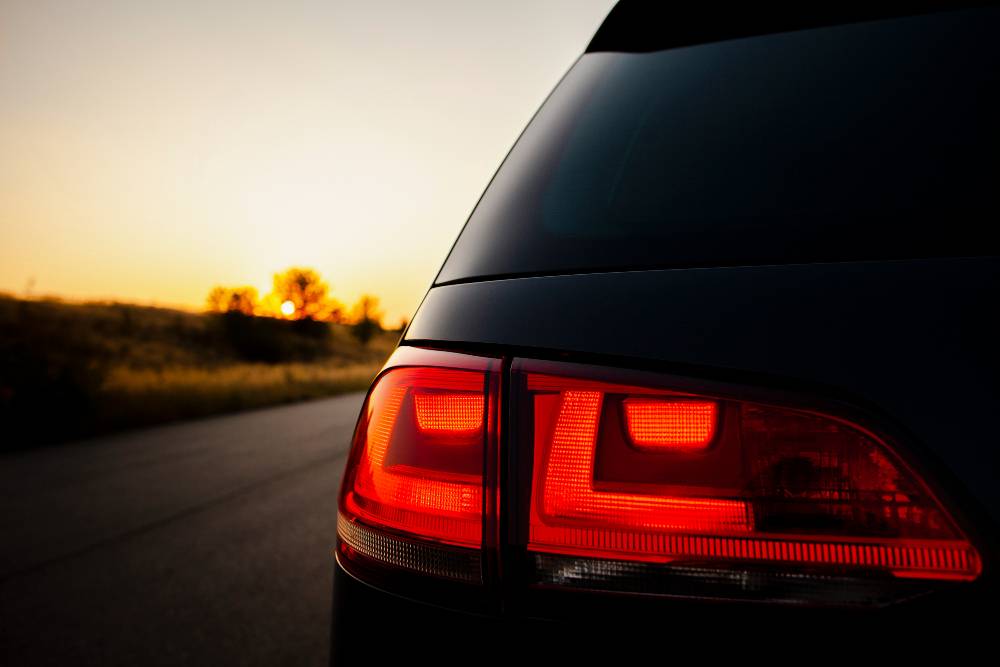 Though the original Sierra was a three door SUV, this one here is a five door iteration which adds to practicality. The front end of the car looks butch with raised bumpers and LED DRLs. The design has been kept minimal at front with the V-shaped grille taking most of the attention.
Moving to the sides, the window line as already mentioned that to on the Aria with a slight different ending at the D-pillar. The rear is where most of the design elements are the boldest, with the cake being taken by the reverse L-shaped tail lights.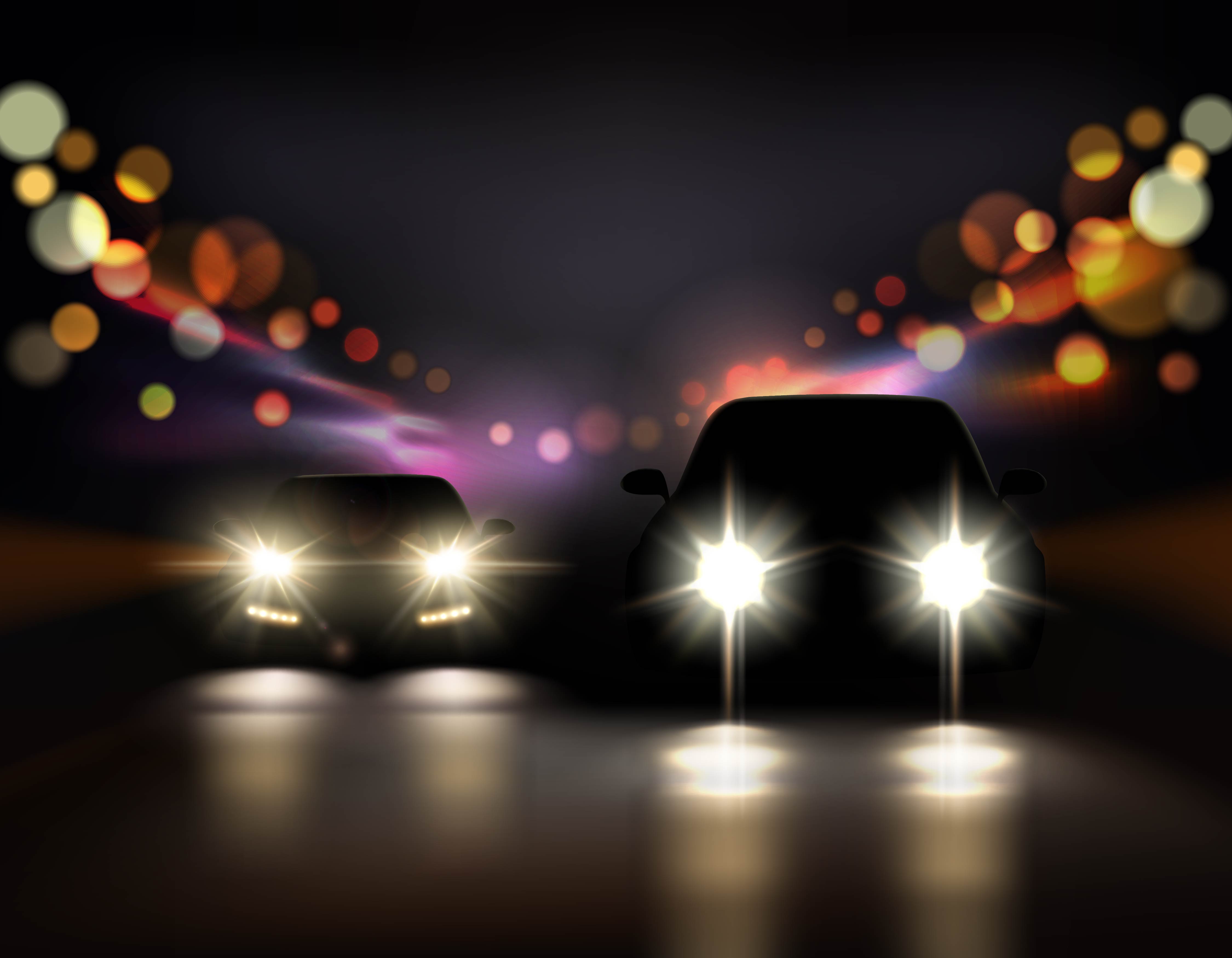 Those tail lights simply look gorgeous and would grab attention wherever this SUV would go. There's also a roof spoiler on top adding to the sportiness of the vehicle. Overall, the car looks quite good and well balanced on all the design fronts.
The original Tata Sierra was the first India made SUV to be sold in the country. It was based on the hugely popular Tatamobile pickup truck, which was later on renamed as 207 DI. Talking of the Sierra Nova, if it does sees the light of day, expect it to come equipped with the new Tata 2.0-litre Kryotec engine.