Toyota is likely to launch the next-generation version of the Etios sedan at the 2016 Indian Auto Expo, five years after the 1st generation model's debut. The all-new Etios is expected to feature a new top hat design, to make up for the much derided design of the current model. Given the fact that the Etios platform supports cars such as the Liva and the Etios Cross, these cars are also likely to hop on to the new design language that Toyota will bring to the 2016 Etios.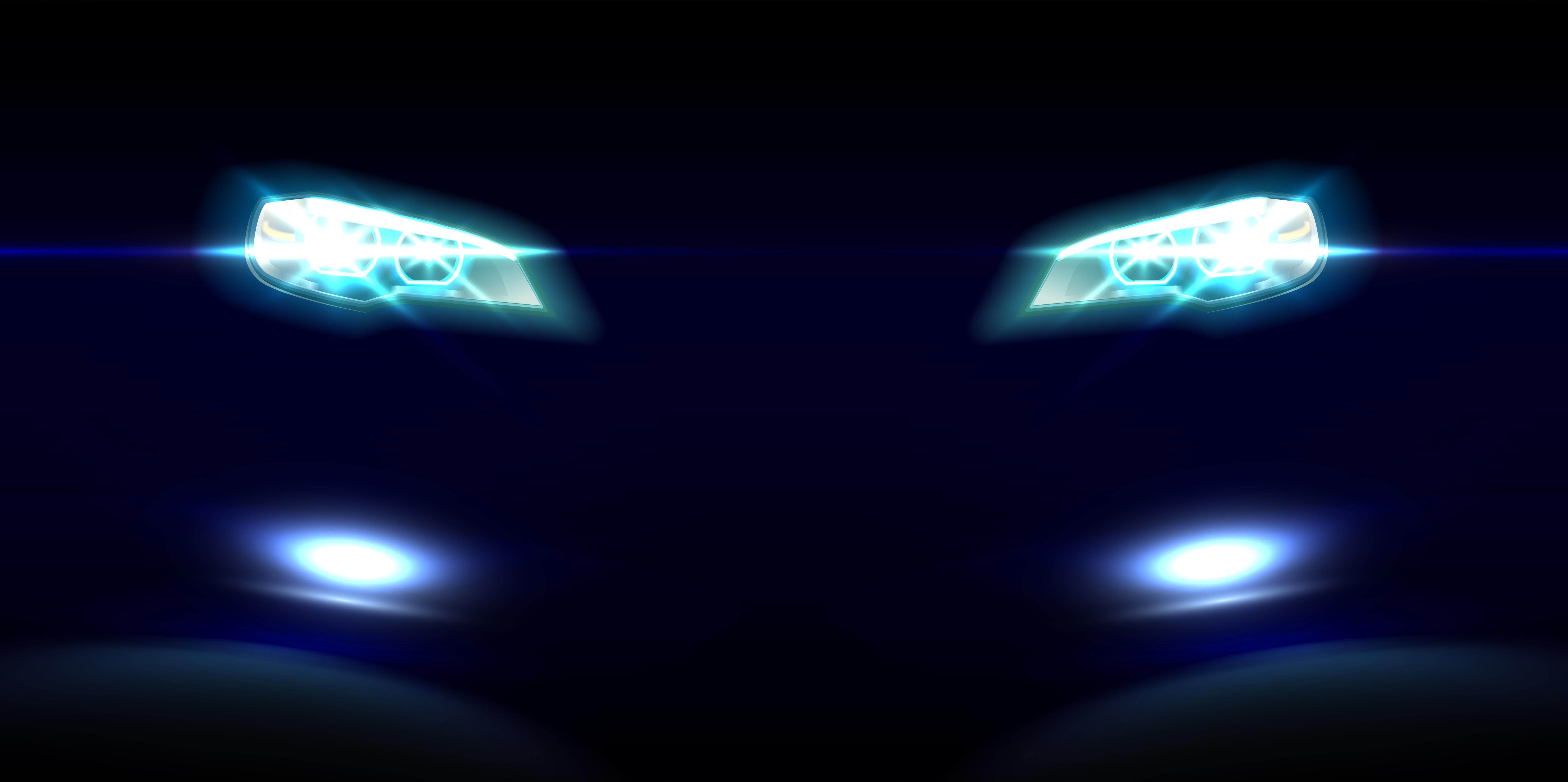 There has been quite a bit of chatter about the next-generation Etios and on how the new car will be much more striking in terms of its appearance. The new (11th generation) Corolla Altis that Toyota will launch in India during May this year, could be the design inspiration for the new Etios. While a conservative design turned the youth off the Etios and the Liva, another major concern area of the cars is the extensive cost cutting effected on the car's innards.
The corners which have been cut to make the Etios and Liva price warriors haven't gone down well with prospective buyers and the promises of trouble free performance and the Toyota badge on the bonnet has done little to help the cars' sales. Therefore, the next generation Etios could also take an upmarket route in terms of fit and finish to regain lost ground.
The 2016 Etios is expected to feature petrol and turbo diesel engines, as is the case currently. With Toyota not making big strides in terms of introducing turbo petrol engines with direct injection and the likes, a conservative range of engines are likely to be retained on the next-generation Etios platform. The next-generation Etios range is also expected to retain the core ethos of fuel efficiency, space and durability, albeit in a more appealing package.
Source AutocarIndia