Volkswagen may not bring the next-generation Polo hatchback to the Indian market. While the German giant has entrusted development of the low cost, MQB A0 platform with Skoda, the platform may be used only to produce sedans and compact SUVs in the Indian market. This decision could have to do with cut-throat competition in the hatchback segments in India, making it hard for most automakers except Maruti and Hyundai to churn out profits in these segments.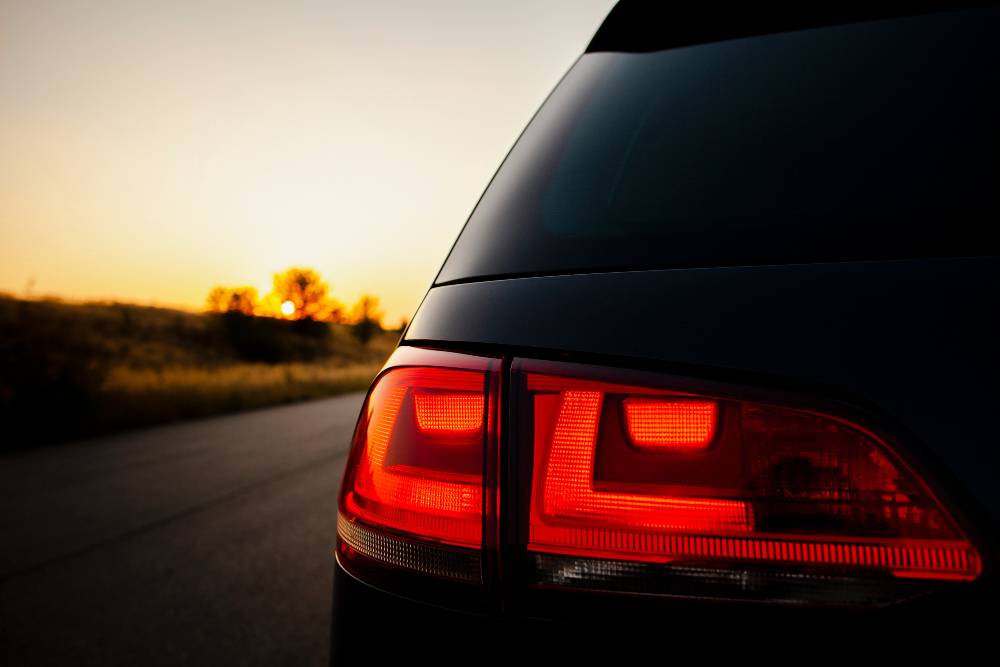 An unnamed executive from Volkswagen whom ETAuto spoke to had this to say about the German car giant's future plans for the Indian market,
The small car market is very crowded, instead the company can make deeper inroads into the relatively under penetrated sedan and SUV market, where VW or Skoda can stick to their DNA and yet make money.
Until 2022, Volkswagen is unlikely to introduce a new Polo hatchback in the Indian market. After 2022, a decision on relooking at the hatchback space could be taken. For now though, both Volkswagen and Skoda plan a sedan-SUV approach. Both brands will launch one sedan and one compact SUV each. The sedans and SUVs will be based on the MQB A0 platform, and will replace the Volkswagen Vento-Skoda Rapid. The compact SUVs will be all-new products, meant to challenge the Hyundai Creta.
Bernhard Maier, the CEO of Skoda Auto, said,
Skoda was commissioned by the Volkswagen Group to develop a platform for cars in the emerging markets, initially focusing on India. We have come a long way, and the final decision should be taken by the middle of this year.
Volkswagen's Chakan factory is likely to be the central focus of the group's new plans for the Indian market. The sedans and SUVs will be built at Chakan, not just for the Indian market, but also for developing markets across the world. Volkswagen and Skoda will continue to focus on export markets as well. A new assembly line for the MQB A0 platform cars will come up at the Chakan factory.
Via ETAuto