Last year, the NGT (National Green Tribunal) had placed a ban where in they said diesel vehicles that were older than 10 years were not supposed to be plying on the roads of Delhi NCR. The center wanted some modifications to the ban, however, the NGT has dismissed the plea.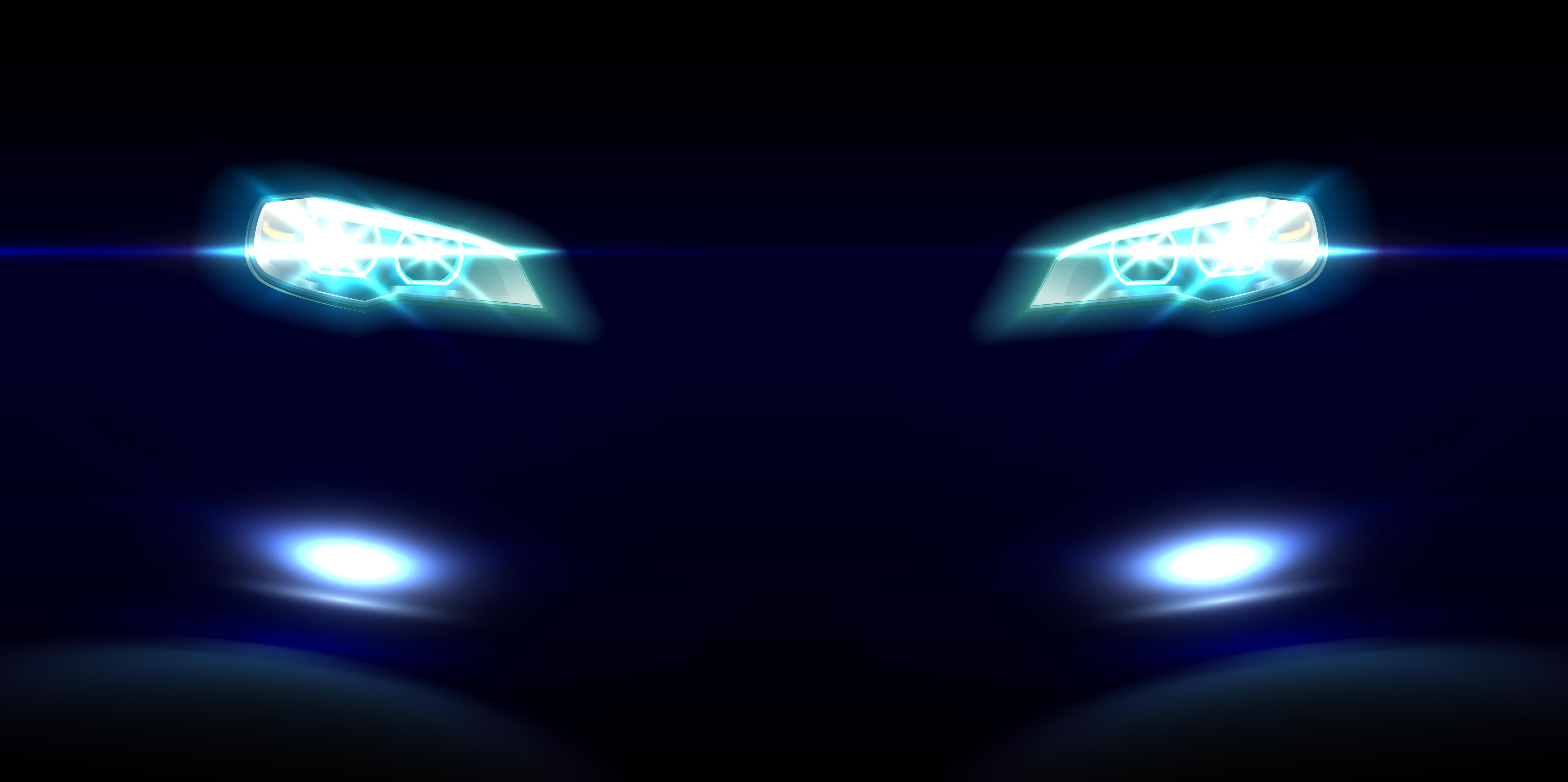 The NGT said the diesel vehicles were creating a lot of pollution. They also went on to say that a diesel vehicle emits as much pollution as 24 petrol or 40 CNG vehicles, which is massive. With the rise in pollution in the NCR, drastic action had to be taken to curb the pollution.
How helpful is this?
This ban is something that is good and bad. Good as it should reduce the amount of old trucks, buses and good carriers that pollute the most. That should be the main target behind the ban since they are the most polluting vehicles. Bad, as it means that well maintained diesel vehicles, that could easily go on for a few more years and classics will now not be allowed to run.
Any solution?
What should be done is that a road worthiness test should be carried out yearly for older vehicles, like it is in other countries. If the vehicle is road worthy, you should be allowed to use it. As far as classic cars are concerned, a different registration should be done for them, so that people can enjoy their classics once in a while. Most classic cars are barely run daily and should be permitted to run once in a while, if they are in good running condition.