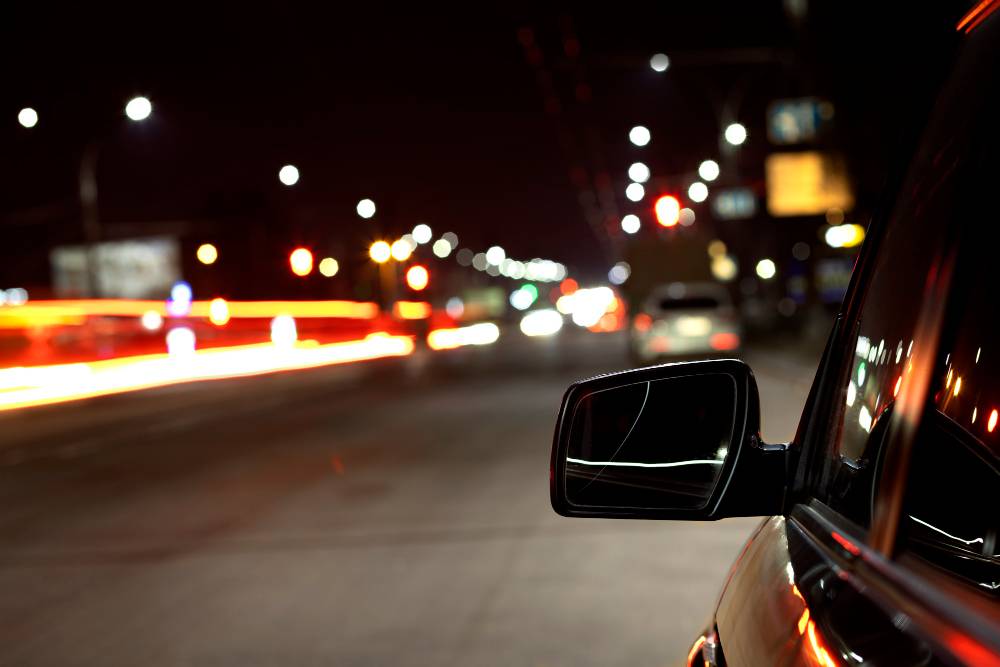 National Green Tribunal (NGT) has sent a notice to 13 automobile manufacturers because of their service centres (24 in number) were found breaking environmental norms, in Bhopal. A total of 42 bodies have been sent the notice including Bhopal's municipal corporation.
The disposal of harmful waste without caring for the environment or air, water, and hazardous waste management norms, can eventually lead to shutting down of 7 service centres, and a fine of Rs 5 lakhs will also be imposed. These service stations belong to automobile companies like Maruti Suzuki, Mahindra, Mitsubishi, General Motors, Honda, Toyota, TVS, and Volkswagen. The manufacturers too are needed to respond by September 9.
Another similar petition wants 18 such service stations, that failed to file their compliance reports, to be fined Rs 5 lakhs and submit their report in a maximum of 15 days. Also, the petition wants water and power supply of 17 of these centres disconnected. The respective automobile companies are also sent show-cause notices asking them why the said centres weren't checked before they were alotted company dealerships.
NGT isn't known to take pollution lightly, and this isn't going to be such a case either. Earlier this year, the tribunal banned diesel vehicles which were 10 years or older from plying on Delhi's roads. Constant efforts have been made to reduce pollution up in the hills, too, with large buses being disallowed from using the Manali-Rohtang route.