Volkswagen dieselgate became a worldwide scandal sometime back. The German automotive giant, Volkswagen recalled vehicles from around the world to fix the polluting diesel engine powered Volkswagen cars, including India. However, the National Green Tribunal (NGT) has directed Volkswagen to explain its actions for the Indian recalls.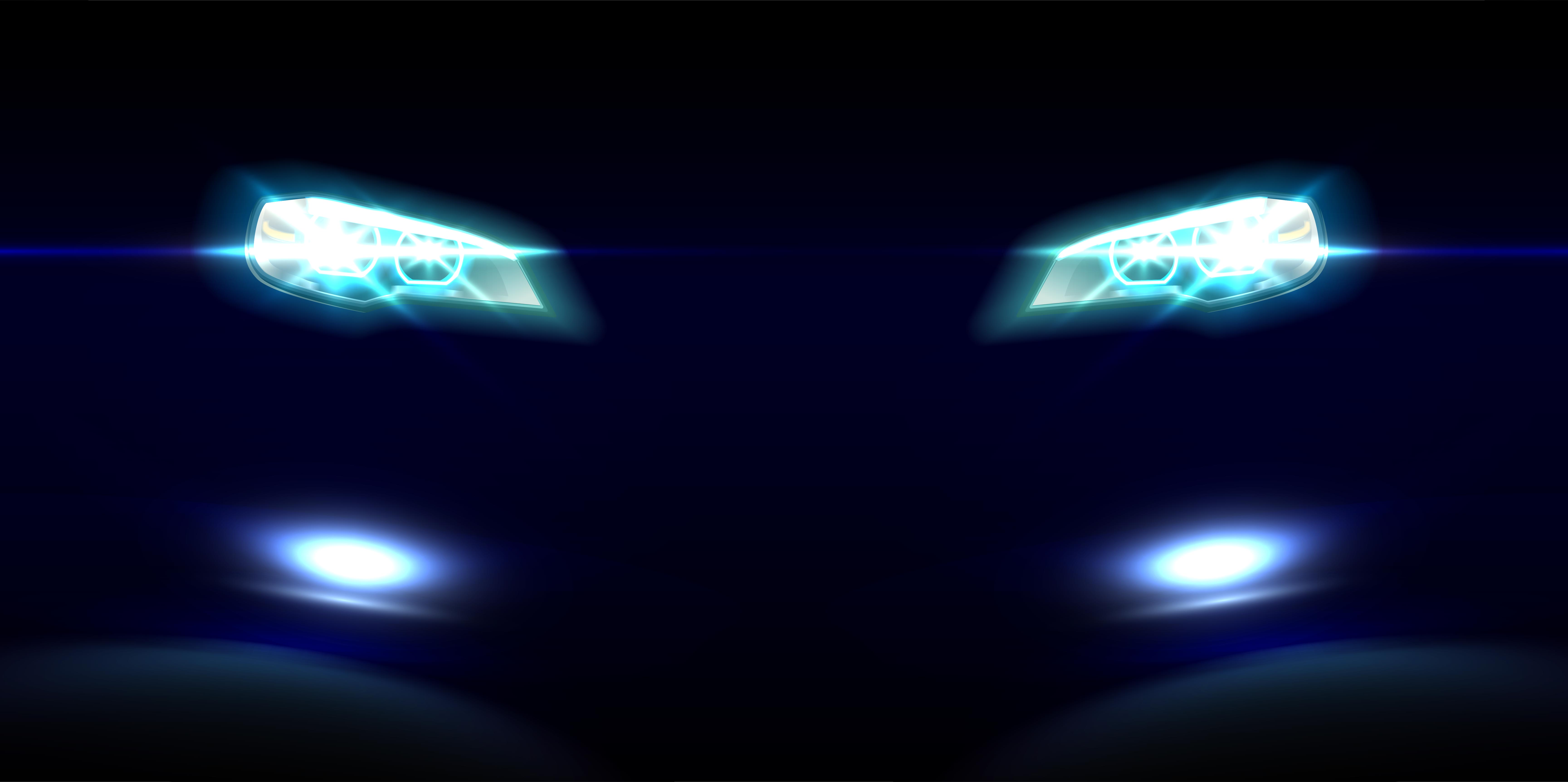 NGT cites that the German brand has not recalled as many as 3.23 lakh affected cars in the Indian market. The brand has only recalled 64 per cent of the affected diesel cars in India and the rest 36 per cent of vehicles are still on the roads according to NGT.
Adarsh Kumar, NGT chairperson, who was also heading the bench asked the car manufacturer why it should not take penal action against it. The NGT was hearing pleas filed by a school teacher Saloni Ailawadi and a few others. The petitioners were seeking a ban on the sale of Volkswagen vehicles for alleged violations of emission norms by the brand.
The bench also comprising Justice R S Rathore said,
"The manufacturers are also directed to file the latest status report about the proceedings taken against them in other countries and explain reasons for not recalling the entire vehicles and why penal action be not taken. Based on further affidavits, the tribunal may have to determine the nature of directions which may need to be issued." 
A copy of the Automotive Research Association of India's (ARAI) 2015 report on the emission test conducted on the diesel cars will be given to all the parties according to a new directive from the bench. The tribunal also asked the ARAI department about the details of tests that it carried on the Volkswagen diesel cars. The tribunal was earlier informed that ARAI conducted the tests at the instance of the Ministry of Heavy Industries and examined 11 BS-IV compliant diesel vehicles of VW under different conditions.
Volkswagen earlier submitted a roadmap before the tribunal to recall over 3.23 lakh vehicles in India that are fitted with the 'defeat device'. The software changed the emission of the vehicle after detecting a test-like condition. ARAI found their emissions to be 1.1 times to 2.6 times higher than the applicable BS IV norms.