Even though the Indian government claims to build hundreds of kilometres of roads every single day in India, most motorists are not happy. That is because of the quality of the roads in most parts of the country. Most roads and highways in India have potholes and bad surfaces that can cause accidents. National Highway Authority of India (NHAI) has now issued a policy that will allow penalising contractors for building bad roads.
The NHAI has issued a policy that will allow them to offer graded penalty including high-value fine and even ban of the contractors to bidding for the road projects in the future. Any road in India that becomes the reason for any kind of accidents due to the bad road surface, potholes or any kind of self-sustained damage, the contractor who build the road and maintains it will be liable to pay hefty fines.
These agencies will now have to pay a fine between Rs 1 crore and Rs 10 crore as decided by the authority. If NHAI imposes such a fine on any of the contractors, they will not be allowed to bid for any road projects in the future for a period of three years. The contractor will also have to bear the expenses for carrying the rectification work for the road.
Also read: All-new 2021 Mahindra XUV500: What it"ll look like
If it is a consultant that engages in such road works and an accident is caused due to the damaged road surface, they will have to face similar penalties and debarment from future bidding. In case of major failure that causes death or deaths, the consultancy firm will be debarred for two years and will also have to pay a fine of Rs 40 lakh. The key personnel of the consultant will not be allowed to engage in any work with NHAI for three years.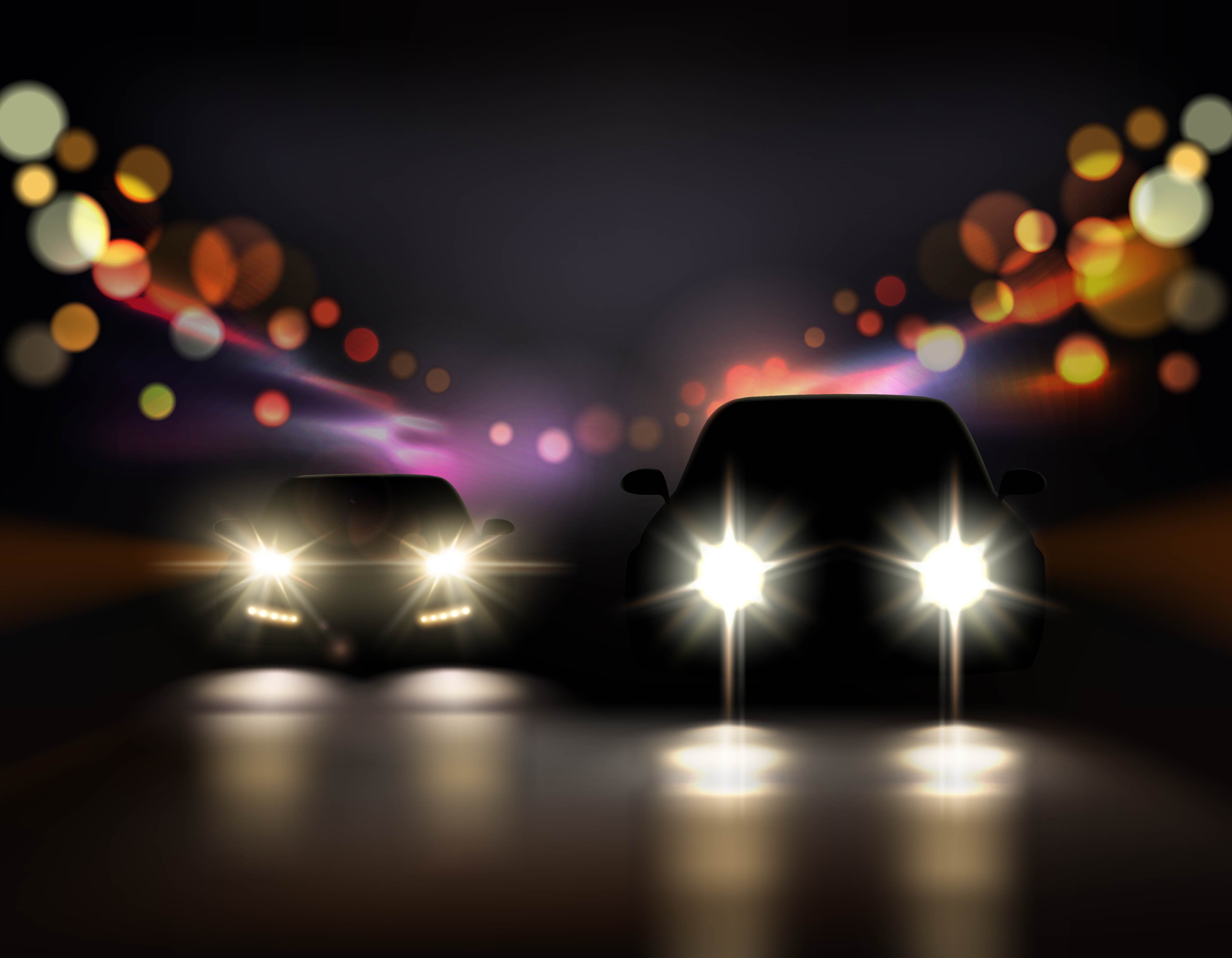 Accidents caused by bad roads
Multiple accidents have happened due to bad roads across India. Many of these accidents also turn fatal. Madras High Court pulled up the NHAI after a woman skidded on her scooter and fell in an open drain on the highway. The court also ordered the agency to not charge any toll until the roads are repaired. There have been few instances of fatal accidents in the past too. A lady riding her scooter fell in front of a truck after hitting a pothole and was crushed to death.
India's record-breaking road-building spree
Last year in April, NHAI announced that they built 3,979 km of highway construction in one fiscal. NHAI is delivering more kilometres of roads per year currently under the Bharatmala Pariyojna that includes the development of about 65,000 km of national highways. Under the Phase-I, the government has approved a total of 34,800 km of national highways that will be completed within 5 years. The NHAI has mandated of about 27,000 of national highways under Bharatmala Pariyojna Phase-I until April 2020.
The Indian government has also made it mandatory to pay by Fastag on the tolled roads to avoid delays. In the future, the government is working to introduce a new GPS-based toll collection system that will allow the motorists to pay as per the kilometres that they use on a highway without stopping at all.
Also read: Upcoming Tata Hornbill HBX micro SUV front & rear in new spy shots