The Indian division of the Japanese carmaker Nissan, Nissan Motor India, recently celebrated the achievement of a significant milestone. The company acknowledged that it has reached the milestone of one million automobiles exported. Currently, the company sells automobiles to 108 nations from its Renault-Nissan Automotive India facility in Chennai, guided by the motto "Make in India, Make for the World" (Tamil Nadu). In September 2010, Nissan Motor India started exporting products from this production plant.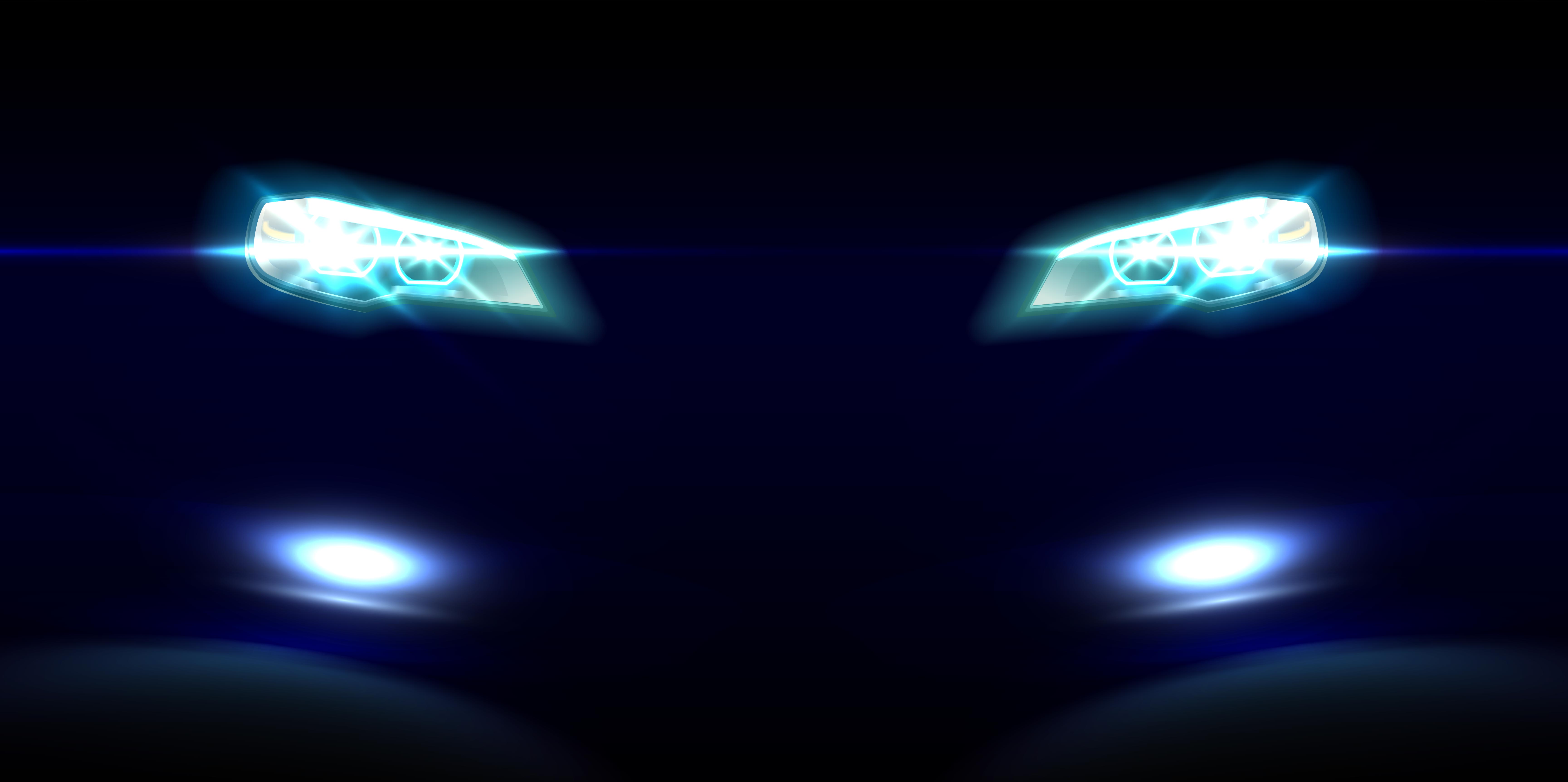 Speaking on the announcement of this milestone, Frank Torres, President, Nissan India said, "We are proud to celebrate our one millionth Nissan vehicle exported from India to the world. Nissan India is a key hub for the exports of completely built-up cars and for parts supply. A good recent example is the export of our most awarded bestselling Magnite into Nepal, Bhutan and Bangladesh."
Furthermore, he added, "This is proof of the competitiveness of our operations, including the Port facilities. We would like to congratulate all our teams involved for this great achievement and extend our heartfelt gratitude to the Port officials and Union and Tamil Nadu Government for their continued support."
Also read: 30,000 Nissan Magnites Delivered Since India Launch
Meanwhile, Biju Balendran – MD & CEO, Renault Nissan Automotive India Private Limited (RNAIPL) said, "Reaching the one million exports milestone is a proud moment for all of us. It is a testimony to Nissan's commitment to the 'Make in India' initiative. This achievement reinforces our focus on expanding and strengthening our market presence across global markets and establishes the Renault-Nissan plant in India as a hub of manufacturing excellence that will win more accolades and recognition,"
The automaker exported the one-millionth car, a Nissan Magnite, from Kamarajar port on July 28. From Chennai's Kamarajar Port (formerly Ennore Port), Nissan India has sent automobiles to a number of nations, including those in the Middle East, Europe, Latin America, New Zealand, Australia, South-East Asia, SAARC nations, and Sub-Saharan Africa.
Recently Nissan also launched the RED Edition, the latest iteration of their sub-compact SUV Magnite. The manufacturer revealed that the cost of this new version will begin at Rs. 7,86,500 lakh (ex-showroom, Delhi). The Magnite RED Edition is based on the widely popular Magnite XV variant. Also, the Magnite XV MT RED Edition, Magnite Turbo XV MT RED Edition, and Magnite Turbo XV CVT RED Edition are the three variations that will be available. For the colours, Onyx Black and Storm White are the two Monotone colour choices for the Magnite RED Edition.
In other Nissan news, earlier this year Nissan pulled the plug on its sub-brand Datsun and it raised speculations that like the American carmaker Ford Nissan could also leave the country. However following these speculations Rakesh Srivastava, Managing Director, Nissan India, told a media outlet, "As part of Nissan's global transformation strategy, Nissan India is focusing on core models and segments that bring the most benefit to customers, dealer partners and the business. We can reassure all existing and future Datsun owners that customer satisfaction remains our priority, and we will continue to provide the highest levels of after-sales service, parts availability and warranty support from our national dealership network,"
Also read: Upcoming 2022 Maruti Suzuki Vitara Brezza rendered