Nissan has released a teaser image for the upcoming GT-R facelift. The car will be showcased at the 2016 New York International Auto Show that begins on March 23.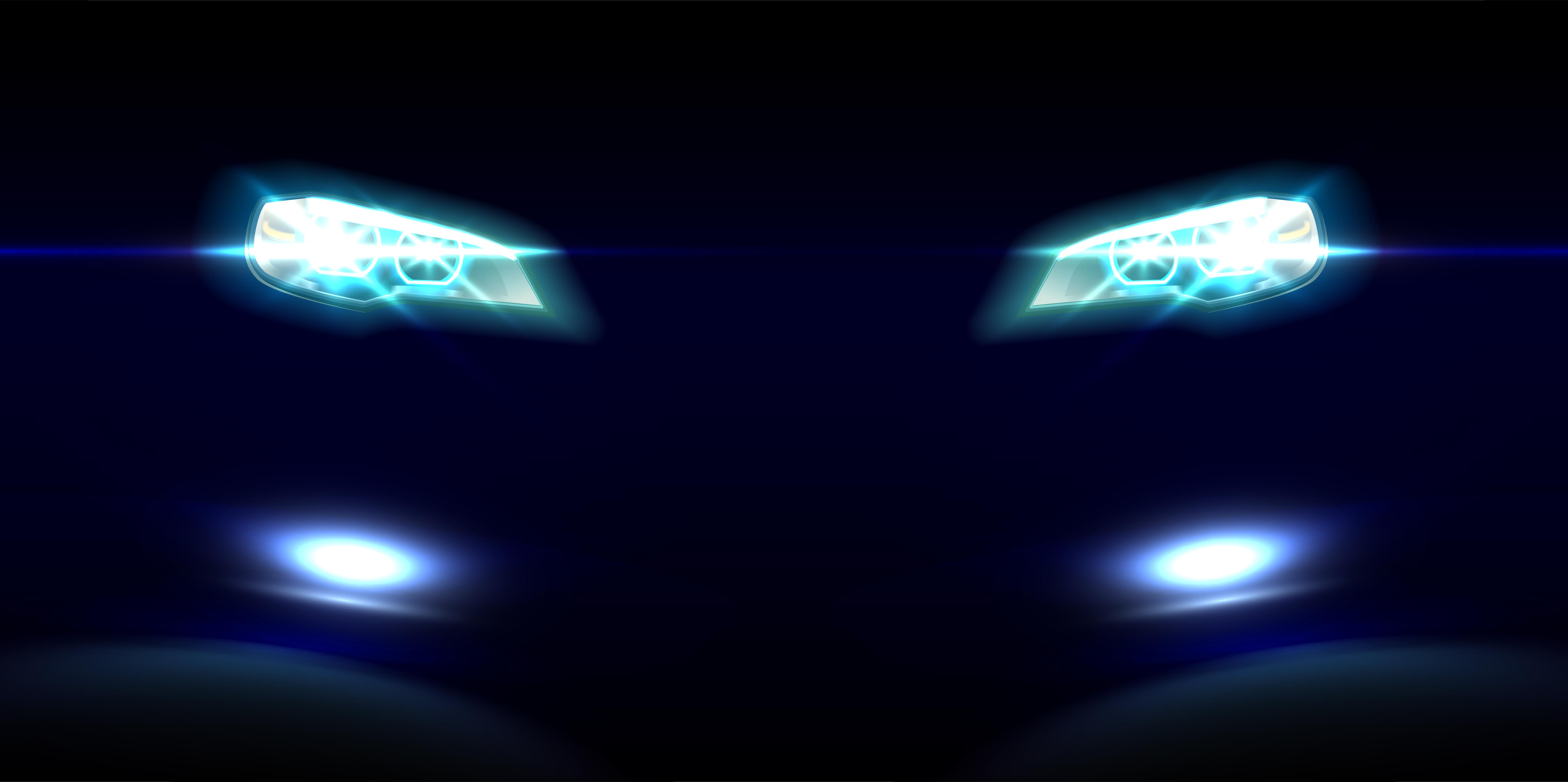 Codenamed R35, the Nissan GT-R is expected to get a slightly updated styling, while it remains to be seen if power and torque figures receive a bump as well. The R35 was originally introduced in 2007 and has been updated ever since. Known as Godzilla among its fans and keyboard-warrior fanboys, the GT-R is also available in physics-defying Nismo version.
The 'standard' car is powered by a 3.8-liter twin-turbo V6 that makes 550 PS and 632 Nm of maximum torque. The more powerful and focussed GT-R Nismo (with an Nismo N Attack package) managed to complete a lap of the famed Nurburgring racetrack in 7 minutes 8.679 seconds.
Earlier last month Nissan announced that the GT-R will be added to the Indian line-up.
Photo of the current Nissan GT-R used for representational purpose only.