Nissan has begun establishing independent Datsun car showrooms in India. The first such dealership has just been inaugurated by Mr. Andy Palmer, the Executive Vice President at Nissan Motor Company. Thus far, the only Datsun car to be sold in India, the Go hatchback, is sold and serviced through Nissan dealerships and service centers. With the advent of independent Datsun dealerships, the Go will be eventually move out of Nissan dealerships. The independent Datsun dealerships come at a time when Nissan India is mulling the launch of new cars under the low cost Datsun brand.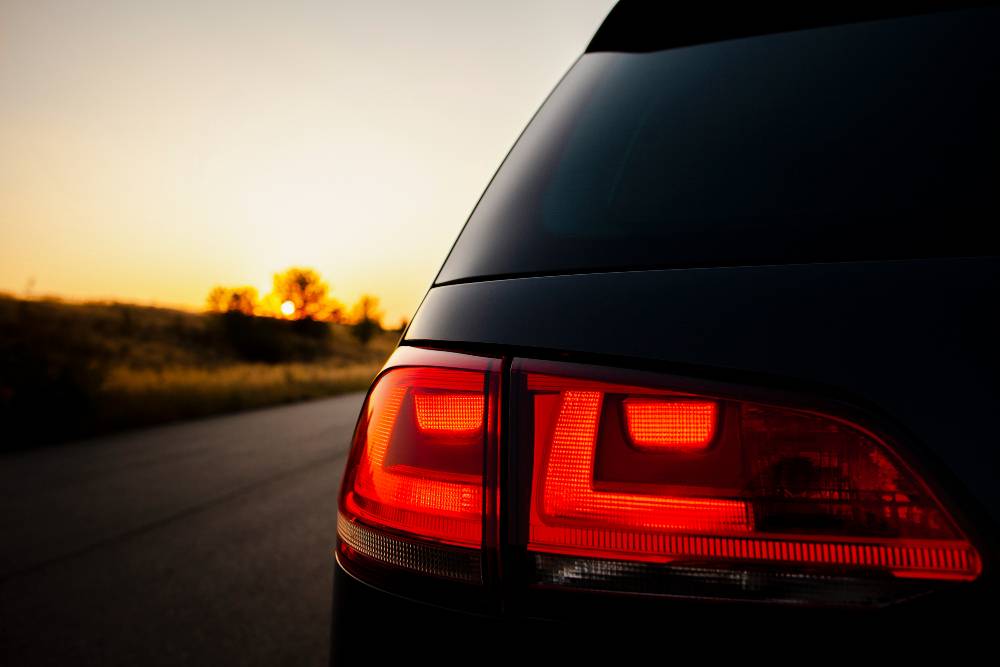 Next year, not one but two new Datsun cars will be launched in India, in the form of the Go+ MPV and the RediGo hatchback. While the Go+ MPV, based on the Go hatchback, will be positioned at the highest priced Datsun car in India, sitting above the Go hatchback, the RediGo entry-level hatchback will be the least priced Datsun, speculated to be pegged in between the Tata Nano and the Maruti Suzuki Alto in terms of price and positioning. The new range of Datsun cars will be sold through independent dealerships to ensure clear differentiation between cars featuring the Nissan and Datsun badges.
Nissan now controls the distribution and marketing functions for both Nissan and Datsun brands in India, assuming control from Hover Automotive, which used to handle Nissan's distribution and marketing functions until earlier this year. By keeping a tight leash on the dealership experience and distribution, Nissan hopes to improve the experience that the customer has in terms of dealership and after sales service. Taking charge of distribution will also allow Nissan to forecast demand and produce car variants accordingly, an area said to be grossly mismanaged by Hover Automotive in the past.