Over 9,000 units of the Nissan Micra hatchback and the Sunny sedan will be recalled shortly in India. The recall involves the replacement of faulty airbags manufactured by a specific vendor, Takata in this case. Millions of airbags manufactured by Takata Corp and used in more than 20 million cars worldwide have come under intense scrutiny over the past few months.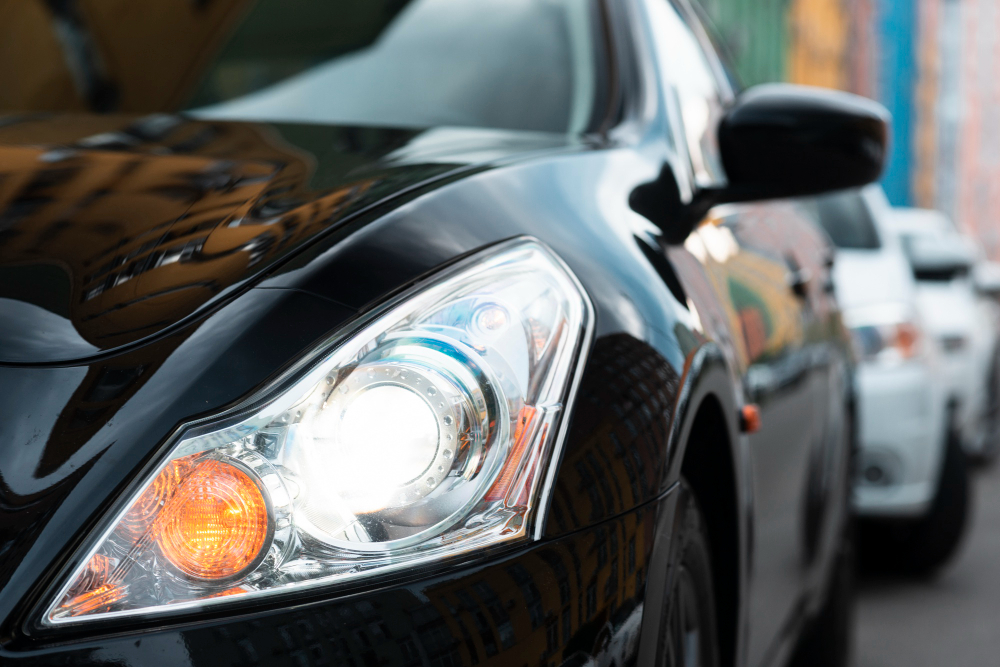 The airbags' propellant is said to absorb moisture, resulting in the airbags exploding and sending high speed shrapnel into the passenger cabin of the car. This shrapnel has the potential to cause serious injuries and safety advocates reveal that at least four fatal accidents have taken place due to the faulty airbags manufactured by Takata.
Takata is one of the three largest airbag manufacturers in the world, controlling over 30 % of the car safety market globally. From BMW to Hondas, Toyotas to Nissans, scores of car brands around the world have been grappling with the Takata airbag fault, which has already involved the recall of 10 million cars, in markets across the planet.
India has already been affected by the Takata airbag recall over the past few months, what with Honda calling back the likes of  the Accord luxury sedan and the CR-V SUV to replace faulty airbags. With Nissan joining suit with the Micra and Sunny recalls, more car manufacturers operating in India might have to take the recall route owing to the sheer scale of the airbag fault.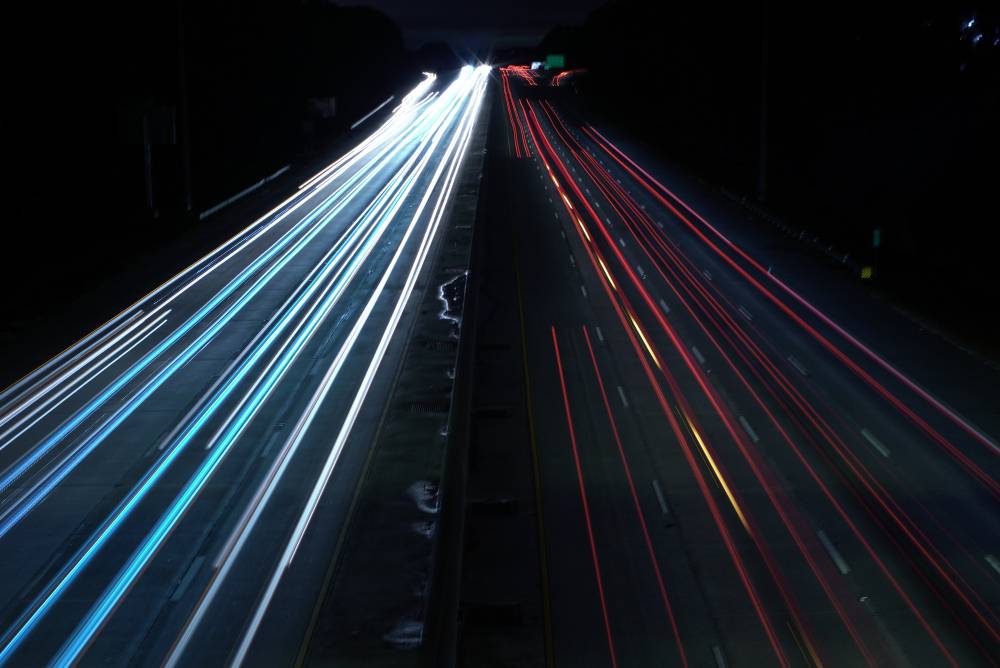 Nissan India will soon begin instructing dealers to call the affected customers, asking them to bring their Micras and Sunnys into authorised dealerships for airbag replacements. For now, a spokesperson from Nissan India has just confirmed this development with the following statement:
Nissan plans to begin notifying customers soon. Nissan dealers will replace the driver airbag inflator with a correctly manufactured part at no cost to the customers for parts or labour.
Notably, India is a major export base for Nissan, with the Oragadam factory of the Japanese automaker responsible for Micra and Sunny exports in the hundreds of thousands. Therefore, the recall will not just have ramifications for the Micra and Sunny sold in India, but will also involve cars that are exported from here.