Snapshot: Nissan India is all set to commence sales of the Datsun Go hatchback from March 2013. The car will be launched at the upcoming 2014 Indian Auto Expo. The Go hatchback is a petrol-only hatchback and all variants of the car will be priced under 4 lakh rupees, as move that will position the car to attract entry-level car buyers whose other options include the likes of the Maruti Alto 800 and the Hyundai Eon.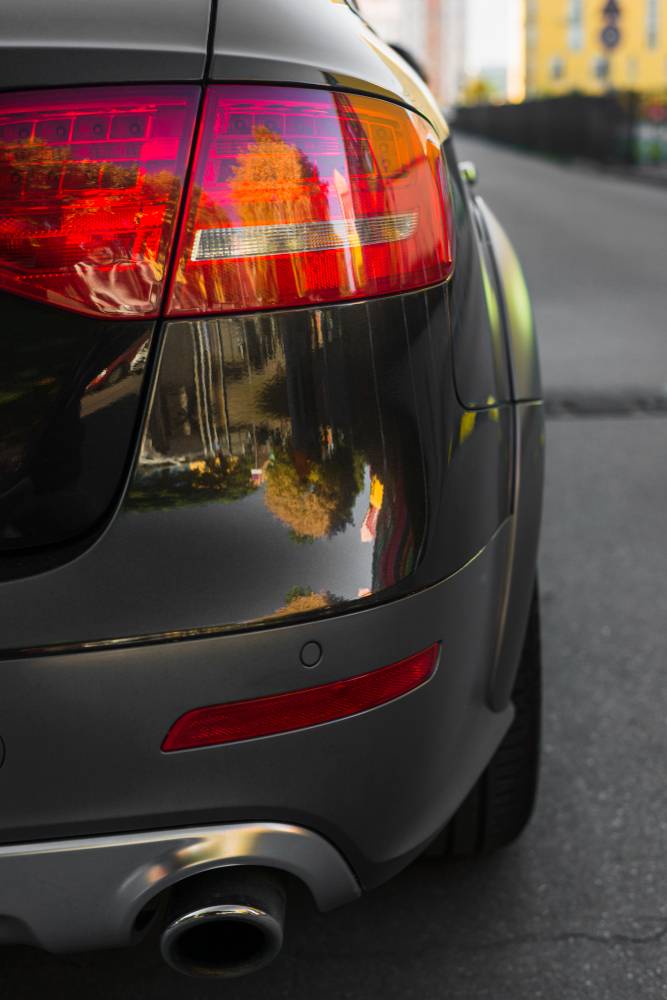 The Datsun Go hatchback is based on the Nissan Micra's V platform. Along with the platform, the Go shares many of its parts with the Micra and this includes its 1.2 liter petrol engine and 5 speed manual gearbox. To cut costs, Nissan has omitted many features on the Go and has also indulged in frugal engineering, the politically correct word for cost cutting/cutting corners. Basic interiors and a limited feature set is what the Go will be sold with.
Click here to read CarToq's first impressions of the Datsun Go
With the Datsun Go's intended audience being small car buyers whose other options include the Maruti Alto 800 and the Hyundai Eon, Nissan's trump card will be the amount of space that the Go will offer since the car is based on the Micra platform. Nissan will use its existing range of dealers and service centers to sell and maintain the Go hatchback and upcoming Datsun cars as well.
This arrangement will be in place at least until the Datsun brand is well entrenched in India. Production of the Datsun Go hatchback will happen the Renault-Nissan joint manufacturing facility at Oragadam, off Chennai. Since Datsun is Nissan's low cost brand whose cars are country specific, export plans for the Go hatchback are unclear at this point in time. The Go hatchback will be followed by two other low cost cars, the Go+ MPV and i2 800 cc hatchback.
Click here to read about Datsun's future products targeting the Indian car market.