Nissan India has taken control of the distribution function of Datsun cars for the Indian car market. Hover Automotive, a master franchise for Nissan cars in India will not be involved with Datsun cars. This move from Nissan comes at a time when its existing dealer network is expressing dissent over Hover Automotive's way of handling the distribution of Nissan cars. 
Among many woes cited by Nissan dealers, wafer thin margins due to Hover Automotive being the "middle-man" in the interface between Nissan and dealers has been a major cause of dealer dissent in the past. Since Hover Automotive handles a range of distribution functions namely, dealer development, dealer support and operations, car distribution, and marketing, Nissan's taking over of these functions for brand Datsun is likely to have far reaching consequences. Also see: Datsun Go+ MPV unveiled, launch price less than Rs. 5.5 lakh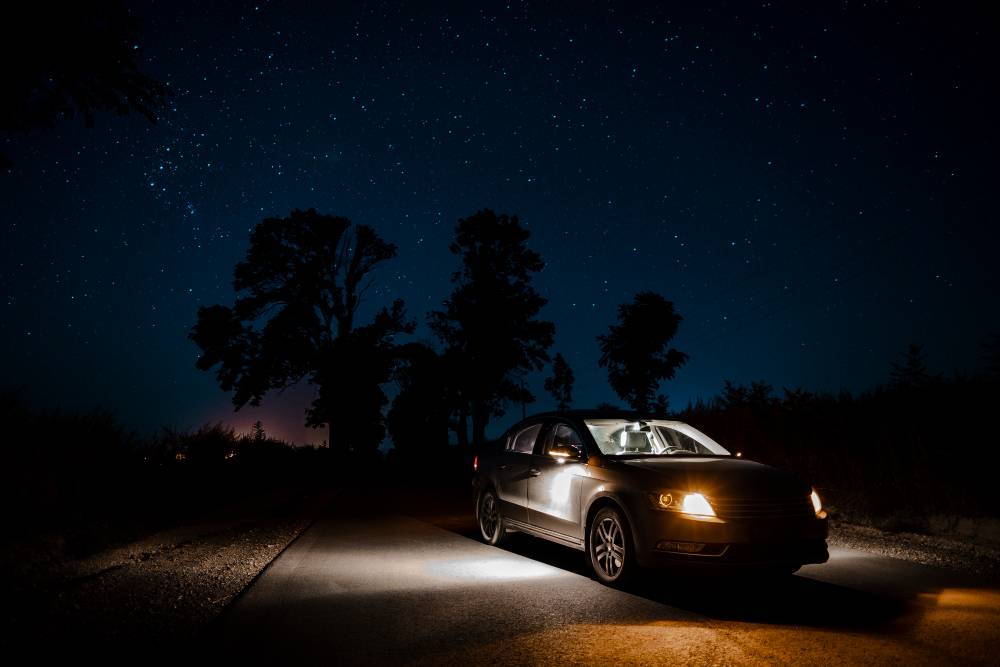 Eventually, Nissan could take over distribution of Nissan cars as well from Hover Automotive, eliminating the master franchisee model altogether. Currently, Tata Motors and Volkswagen India are two automakers operating with a master franchisee distribution model. However, both companies' master franchisees are 100 % subsidiaries, much unlike Nissan's model of appointing a third-party for distribution functions. Also read: Datsun Go spyshots
Another reason that could have prompted Nissan India to go it alone with brand Datsun might have to do with the various complaints about poor customer service rendered at Nissan India's dealerships and service centers. By handling distribution and other allied dealer-level activities of brand Datsun directly, Nissan India is likely to be attempting course correction. Also, Nissan strategy for India is likely to shift from being export-centric, to one that's a mix of exports and domestic sales. Also read: Datsun Go pricing
Notably, Nissan's existing range of dealers will be given "first right of refusal", for setting up independent Datsun dealerships. Initially though, the Datsun range of cars are likely to be sold and serviced through Nissan's existing dealership network. The Datsun range will get separate spaces within Nissan dealerships, along with dedicated sales and service personnel, a strategy similar to the one followed by Mahindra, for brand Ssangyong.
Datsun Go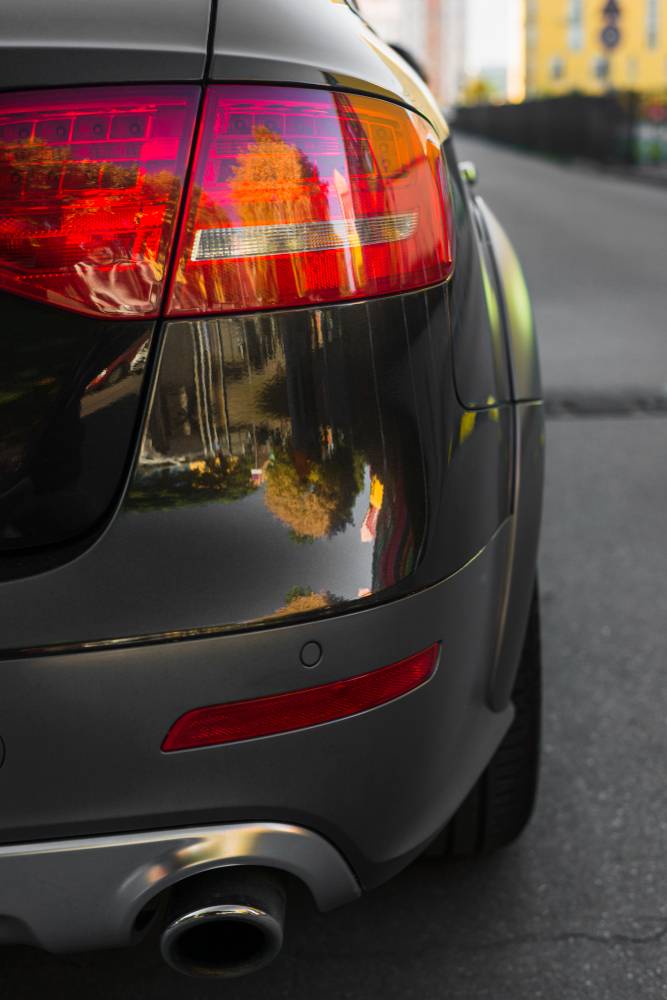 The first Datsun car model for India will be the Go, a low cost hatchback based on the Nissan Micra platform. The Go will be powered by a 1.2 liter-3 cylinder petrol engine, the same unit that's found on the Micra Active. The Go is likely to be positioned below the Micra Active, at a price close to 3 lakh rupees. An Auto Expo 2014 debut, followed by a launch a month or two later is the timeline that Nissan is looking at for the Datsun Go.
Datsun Go+ MPV
The second product that is also likely to be showcased at the 2014 Indian Auto Expo is the Go+ MPV, a stretched version of the Go hatchback. The Go+ MPV is a seven seater that will be launched in India during early 2015. Sharing its engine, gearbox, interiors and features with the Go hatchback, the Go+ MPV will be positioned as a low cost people mover for the Indian car market. Given the fact that Datsun hasn't announced the usage of diesel engines in the Go, citing packaging issues, the Go+ too could be a petrol-only model.
Datsun i2 low cost hatchback
The third product from Datsun, code-named the i2, will be another low cost hatchback. The Datsun i2 will slot under the Go in terms of price and positioning. A sub-3 lakh price tag and an 800 cc, triple cylinder petrol engine are the two major details about the i2. The car will compete with the likes of the Maruti Alto 800 and the Hyundai Eon. The i2, like other Datsun models will be built at the Renault-Nissan production facility at Oragadam, off Chennai. This facility is likely to be expanded to host the Datsun range, for both domestic and export markets.