The Datsun Go hatchback, developed specifically for buyers on a tight budget in emerging car markets, is in the eye of a raging storm. Max Mosley, the Head of Global NCAP, a safety watchdog based out of the United Kingdom, shot off a letter to Carlos Ghosn, the CEO of Renault-Nissan, imploring him to urgently withdraw the Datsun Go from the Indian market on the back of safety concerns.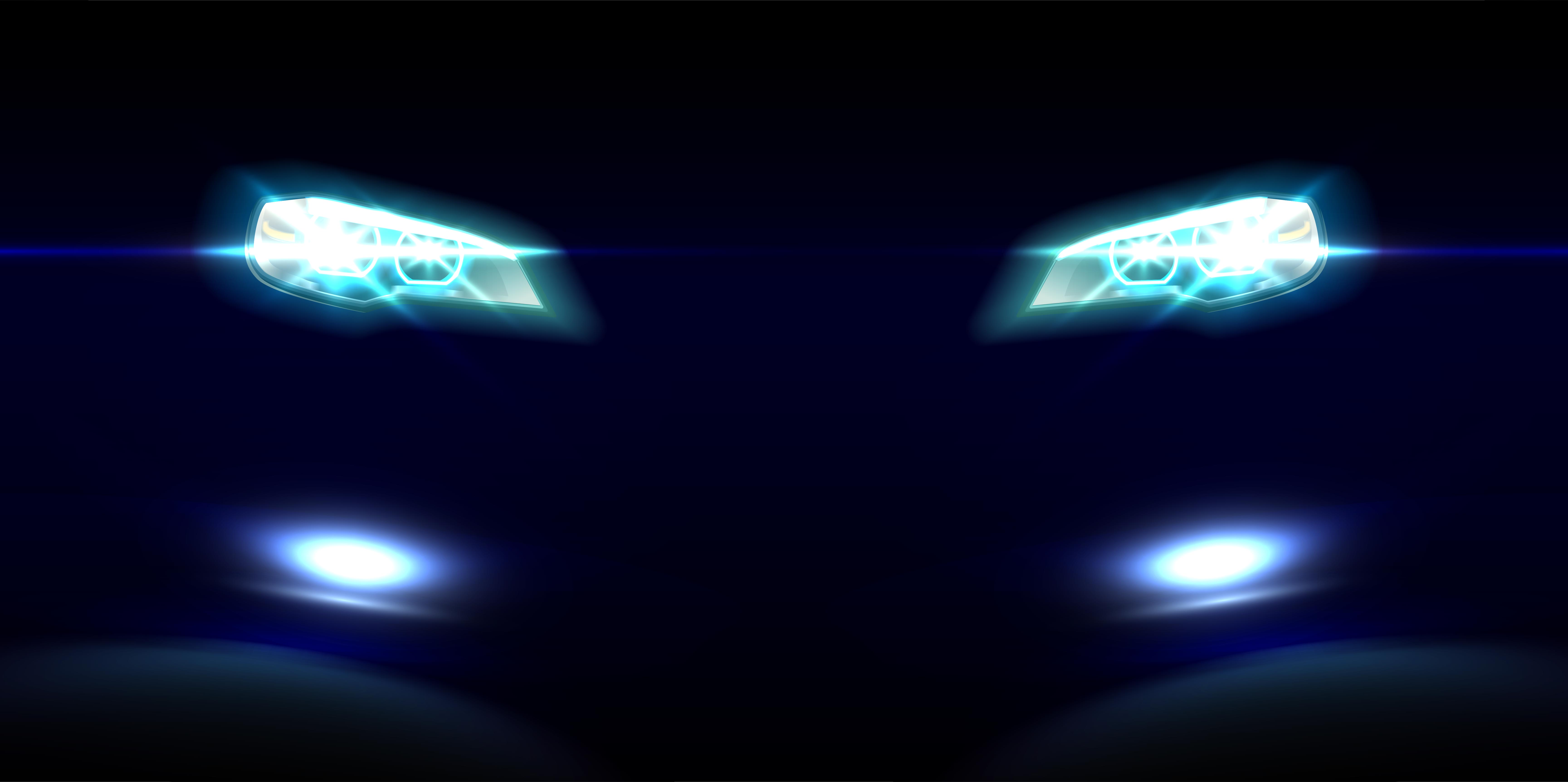 Notably, Global NCAP tested the Datsun Go for frontal crash safety and rated the hatchback at zero stars, and also mentioned that the hatchback structure was unsafe. While Mr Ghosh has not yet responded to Mr. Mosley's letter, Guillaume Sicard, the President of Nissan India has come out in defense of the Datsun Go. Here is an overview of Mr. Sicard's views about the Datsun Go's safety levels.
Safety is a subject all of us constantly talk about within Nissan, I am still confident of my strategy for Datsun. We are proud of the GO on active safety and it is right on top when it comes to braking distance, road holding, advanced suspension, long-range headlamps and seats that reduce fatigue. I am very passionate about the car and believe it is a lot better than many other competing models. Safety is in a constant stage of evolution and a never-ending exercise. Other requirements in active safety include road conditions, seatbelts, helmets etc. We are here to develop the Indian four-wheeler market and play a role in reducing accidents.  This is only the beginning of a bigger story. 
It may be noted that the Datsun Go's chief competitors, the Alto 800 and K10 models, also returned from the NCAP tests with zero star ratings and unsafe body structures. However, Global NCAP and Latin NCAP have not, for reasons best known to them, targeted these cars that are made by Maruti Suzuki in India. The other players in the segment – the Hyundai Eon 800 and 1.0, and the Chevrolet Spark, have not been tested by the NCAP.
While Mr. Sicard's views about the Datsun Go being better in terms of active safety than the likes of the Alto 800/K10 may have merit, the fact remains that passenger safety in budget cars sold in India is far from satisfactory, when viewed from a global perspective. It is for this reason that the Indian government should step in and work towards making airbags, ABS and stronger body shells mandatory for cars sold in India, irrespective of the prices they sell at.