Indian Army has a range of vehicles in their official fleet. Sometime back, the official Army vehicles used to look very different and the JONGA was one of the many cars that served in the Indian Army. The Jonga was also sold to the civilians and there are only a handful of examples on the Indian roads today. Here is one such Jonga that is up for sale and can be yours for Rs. 10 lakhs.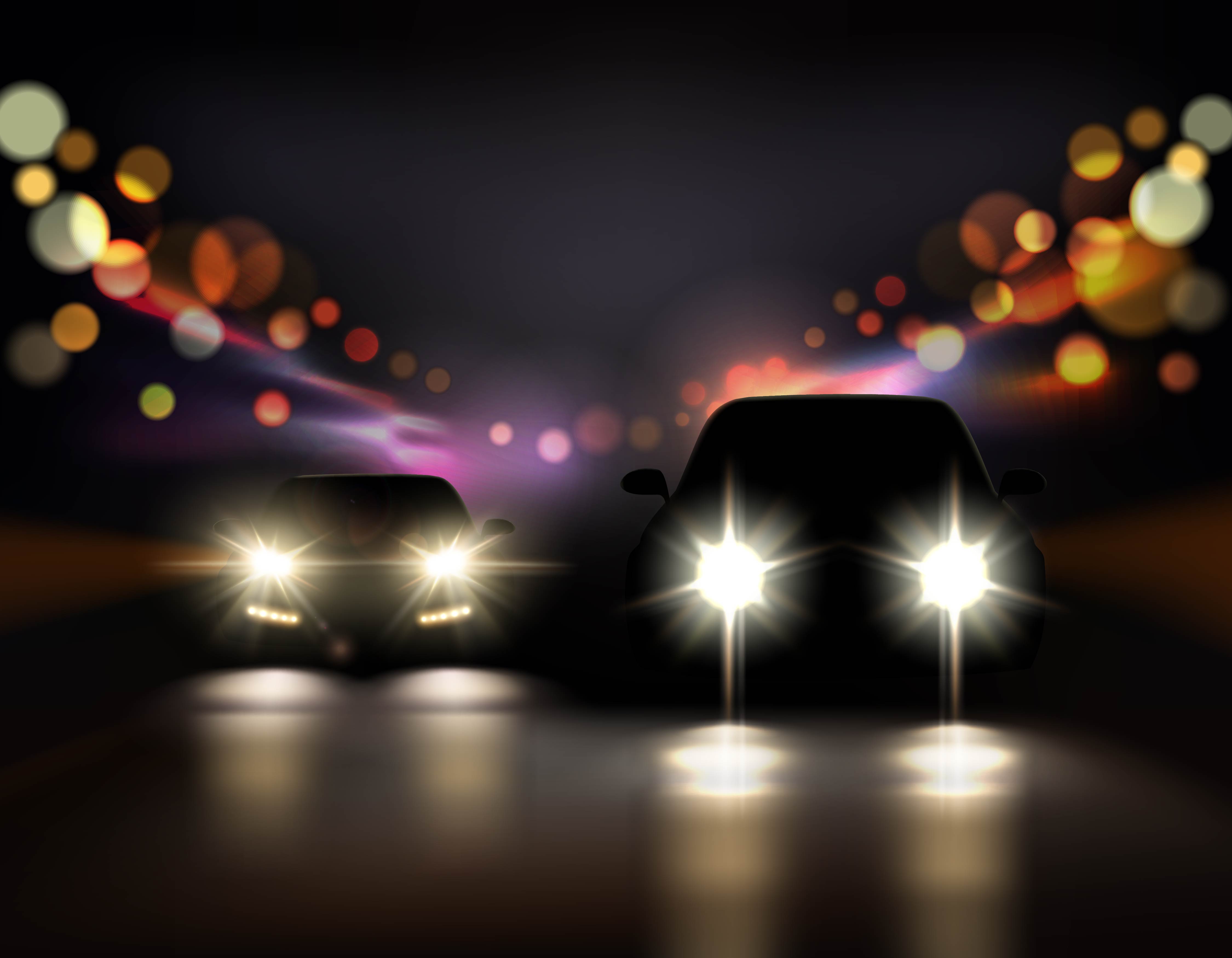 The Jonga seen above is a Military-used vehicle from the Sikh Regiment, as per the advertiser. The 1983 model is powered by a 4,000cc turbocharged diesel engine and comes with a 4-speed transmission. The vehicle is quite capable and gets a 4X4 system too. The vehicle has spent some time at the WS Design and gets a range of modifications that make it extremely rugged with some modern-day touches too.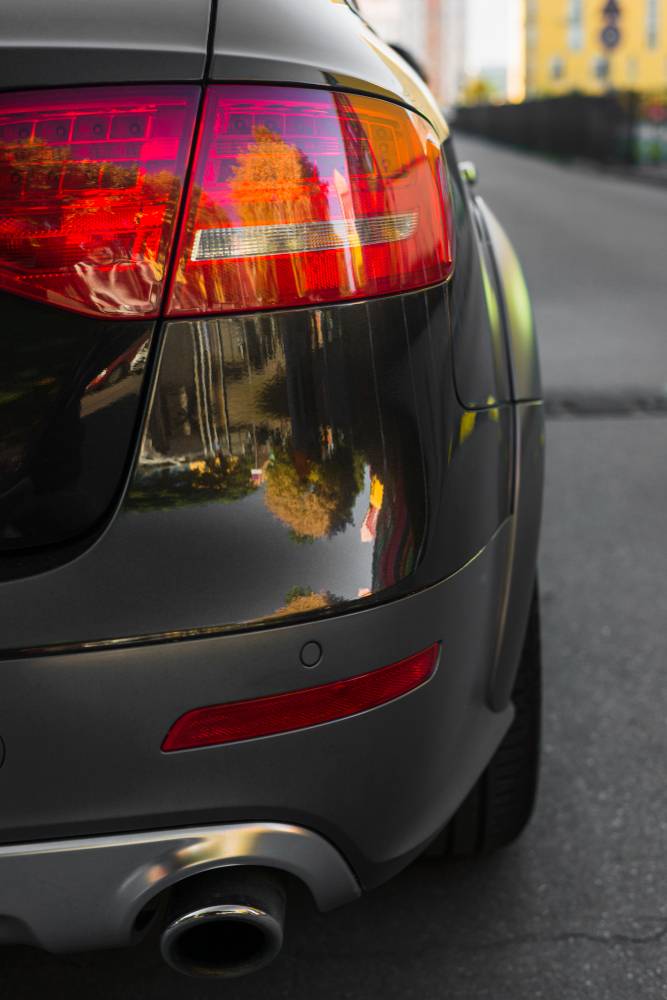 It gets a cage-type heavy duty front guard, a similar heavy duty rear guard, new Halo shaped LED headlamps, LED tail lamps, pick-up bed cover with an off-road rack, side step, front windshield bar, headlamp protection grille and power windows with plush interior. The vehicle also gets a functional air conditioner. The vehicle is available in Mumbai and is registered in Maharashtra. However, it is not known until when the registration certificate is valid. The front guard is hinged and can be opened to access the bonnet. Also, the vehicle has been painted and looks fresh.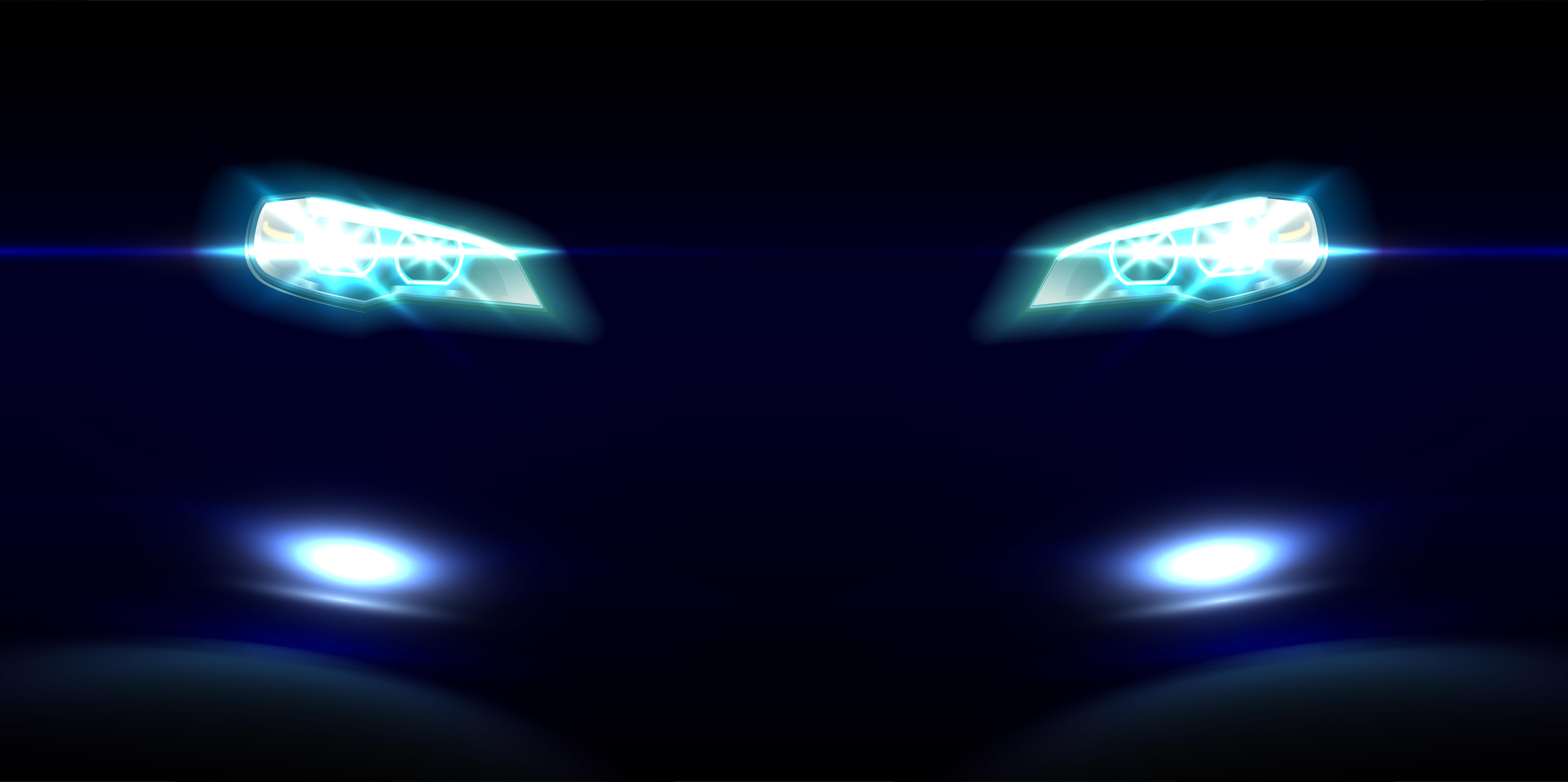 It should be noted that the JONGA stands for Jabalpur Ordinance and Gun Carriage Assembly and is not a name. These vehicles were built in a factory in India for the Army. In 1960, Nissan launched the Patrol P60 in SUV, pick-up truck and various other body styles. The Indian Army bought the rights to build the truck in 1963 and it was built at the Vehicle Factory Jabalpur. It was given the official name Jonga in India and was sold in a pick-up truck body style too.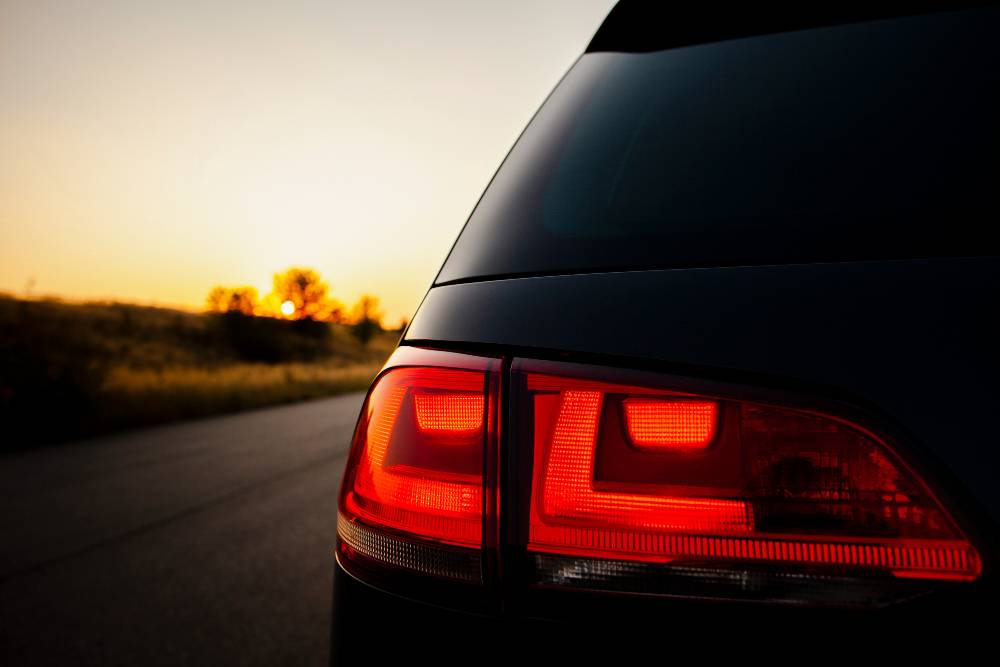 Jonga was initially available with the turbocharged engine that generated a maximum of 145 Bhp and 340 Nm. However, Jonga launched the vehicle with a non-turbocharged engine too as the transmission could not keep up with the high torque. The naturally aspirated diesel engine produced 110 Bhp and 280 Nm. Due to the extremely poor response from the market, Nissan finally decided to take the vehicle off the market.