Nissan Terrano is the rebadged version of the Renault Duster in India. The Terrano is more expensive and more premium of the Duster but it never became as popular as Renault's model. Renault will soon launch the all-new Duster in the Indian market but it is still quite a few months away, Nissan is gearing up to launch the Kicks SUV in the Indian market. In the meantime, it is being reported that Nissan has stopped shipping any new Terrano from their factory to the dealerships, which indicates that the production of the car has been stopped.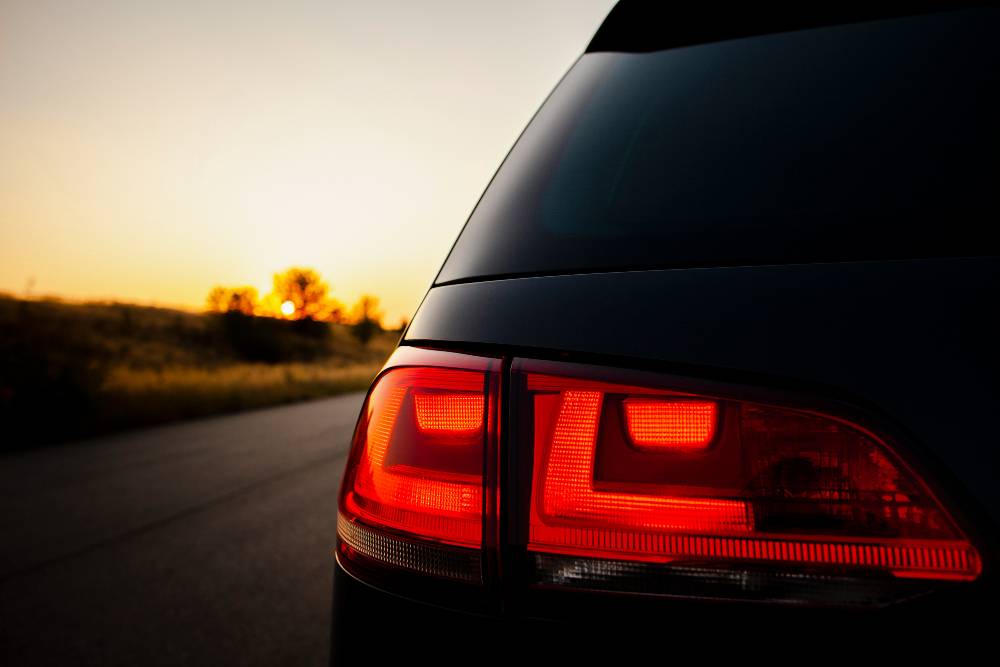 The Nissan Kicks and the Terrano may have price overlap, which is perhaps why the automaker has decided to stop producing the latter. It can be one of the reasons to discontinue the Terrano from the Indian market. It is also possible that Nissan may bring a stripped-down version of the Terrano with a lower price tag. It will be similar to the Micra Active that is available in the Indian market. It should be noted that the Terrano is not a very popular car in the market. The monthly sales have come down to double-digits for a few months now. It can be one of the primary reasons to stop the sales of the Terrano in India. A lot will be riding on the Nissan Kicks. The SUV will challenge the Hyundai Creta.
Nissan has not officially said anything on the development yet. It is also not known if the production halt is temporary. The Nissan Terrano has been around for quite long but remained overshadowed by the Renault Duster. In the month of July, Nissan sold only 65 units of the Terrano while in August, only 71 units of the car were sold.
Mechanically, the Terrano gets exact same specifications as the Duster. It is offered with both petrol and diesel engine options. There is a 1.6-litre, 4-cylinder petrol engine that produces a maximum of 103 Bhp at 5,750 rpm and 148 Nm at 3,750 rpm. The diesel engine unit is a 1.5-litre K9K engine that produces a maximum of 84 Bhp – 200 Nm. There is a higher powered variant of the same diesel engine that produces a maximum of 109 Bhp – 245 Nm.