First there was the EcoSport. Then will come the Hyundai ix25, then the Maruti compact SUV and then this!
The Nissan Kicks compact SUV concept, first unveiled at the 2014 Sau Paulo Motor Show will eventually make it to Indian shores. In India though, the concept's production version will assume a sub-4 meter form factor, one that will allow Nissan to position the SUV under the Terrano in terms of pricing. So, we're looking at a Ford EcoSport rival from Nissan, a brand that is yet to deliver that one big hit vehicle in terms of number. The Kicks concept's production version could be that one product that takes Nissan to the big league in India, opening the floodgates for the brand here.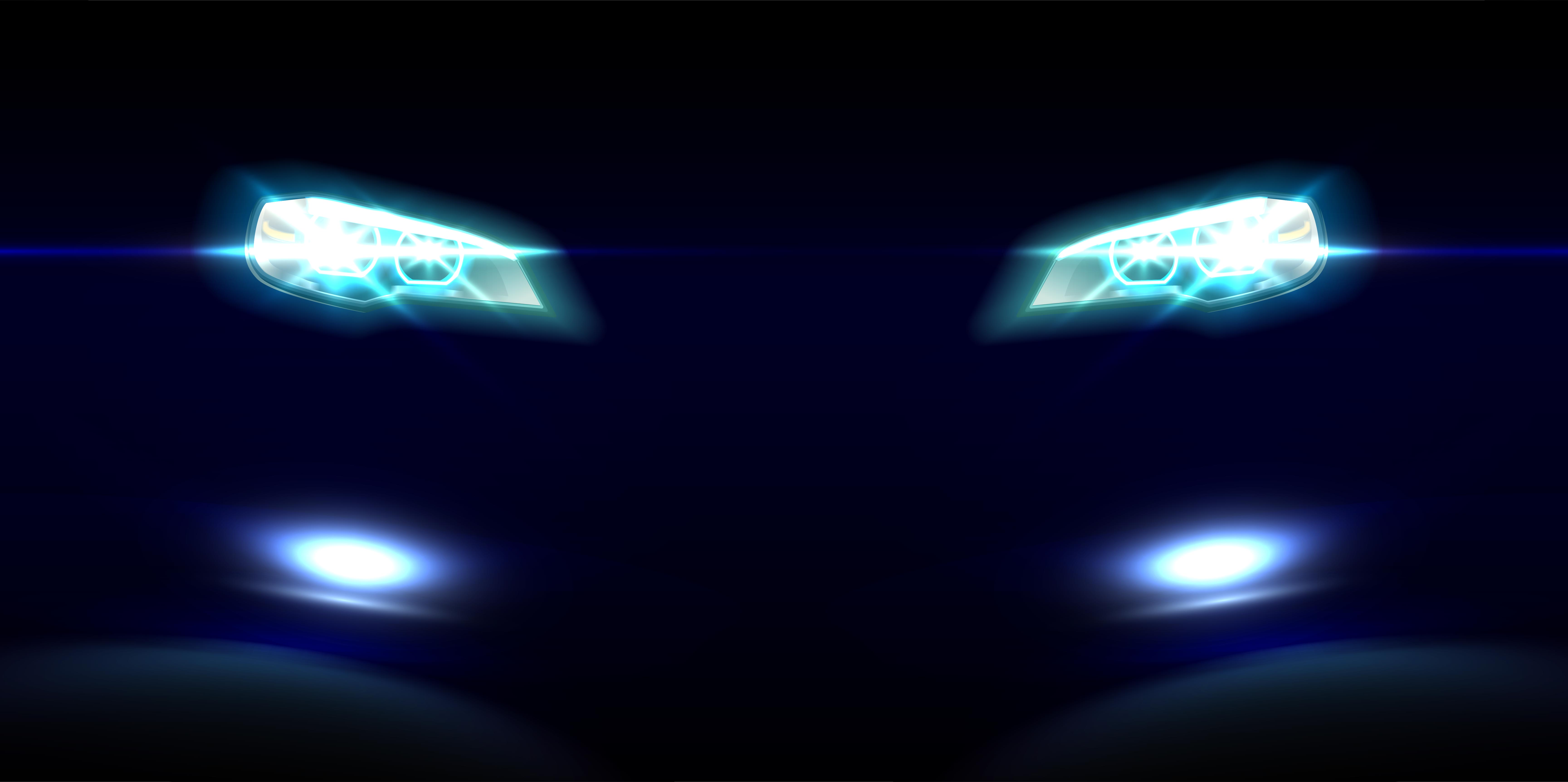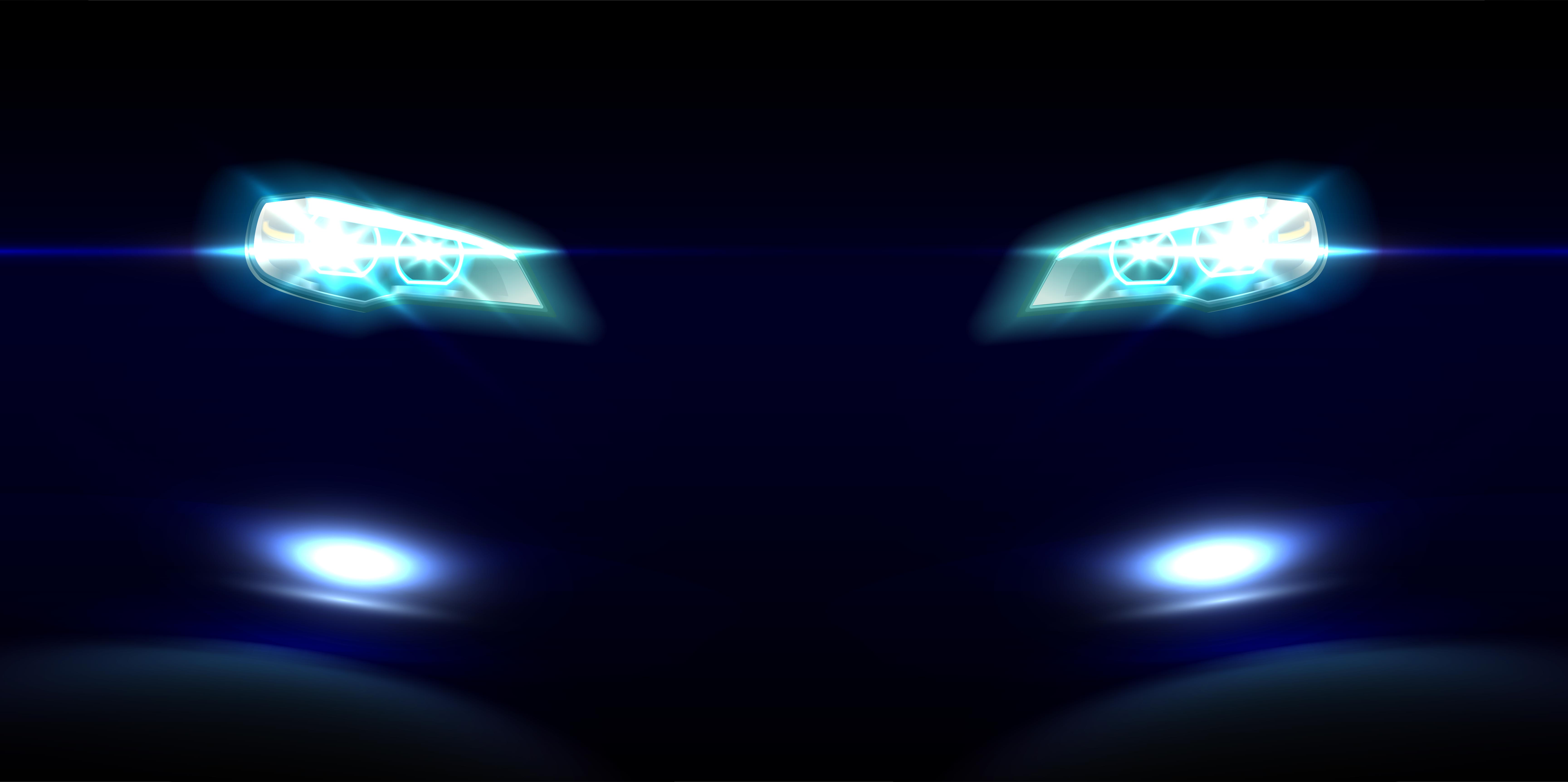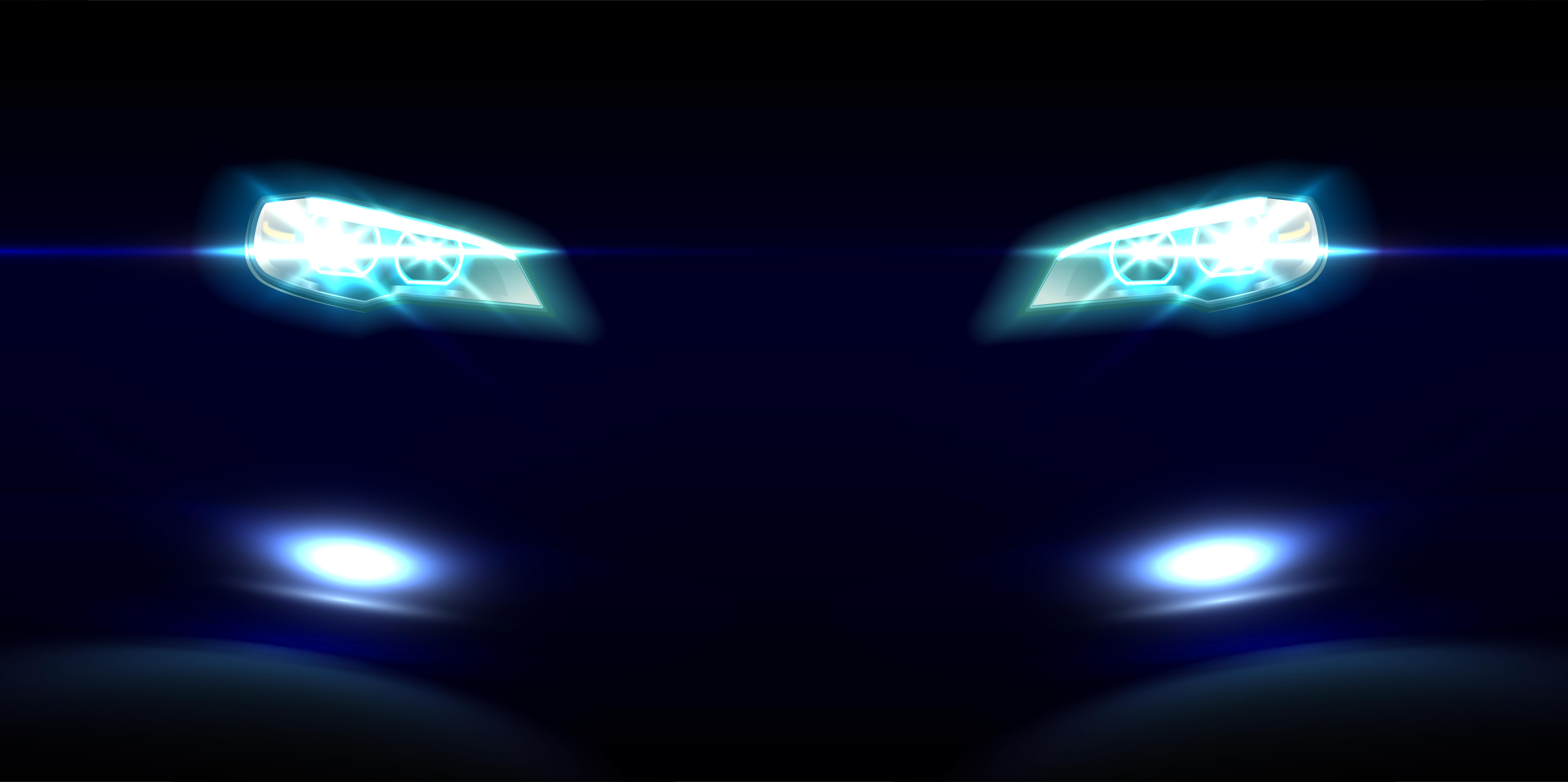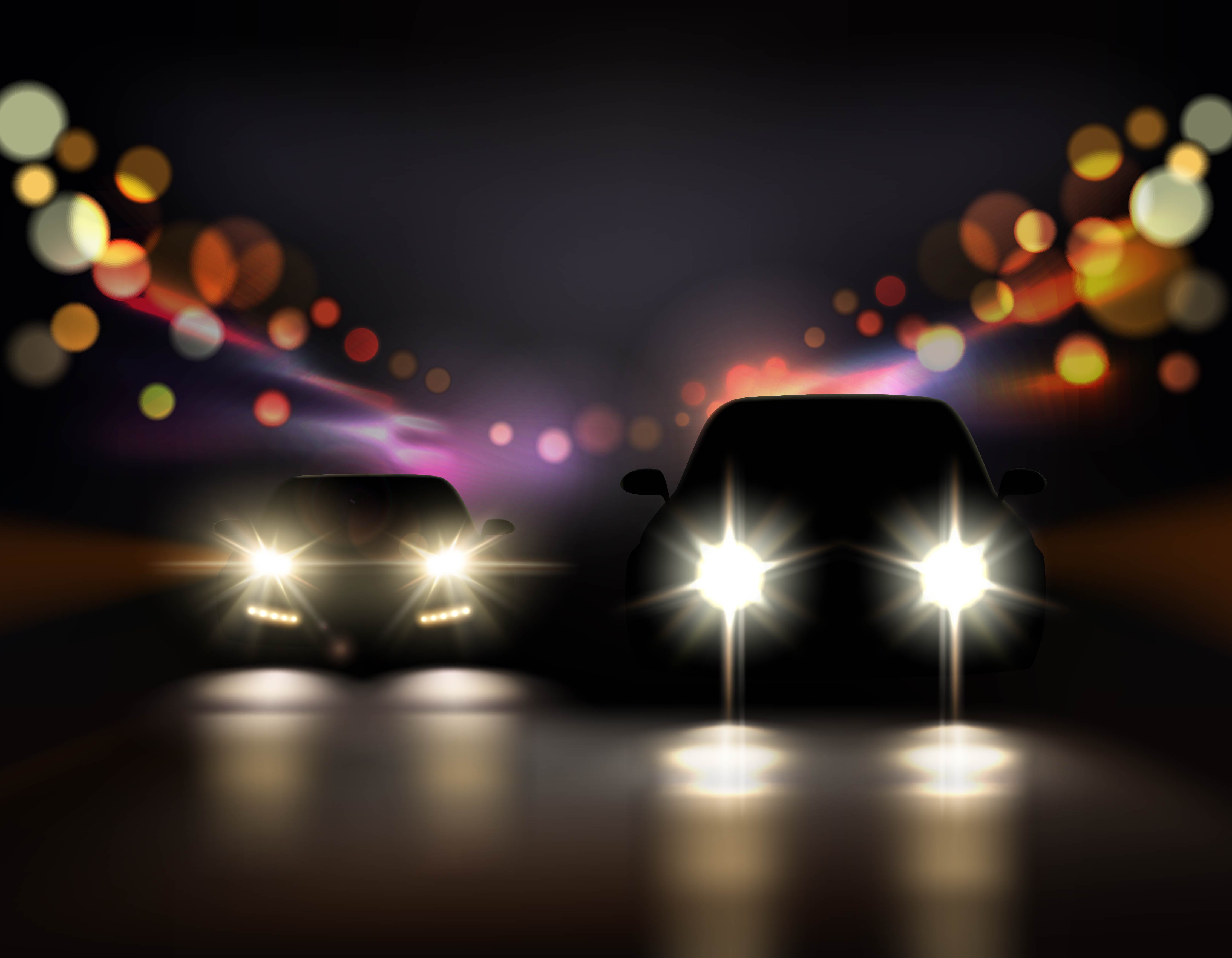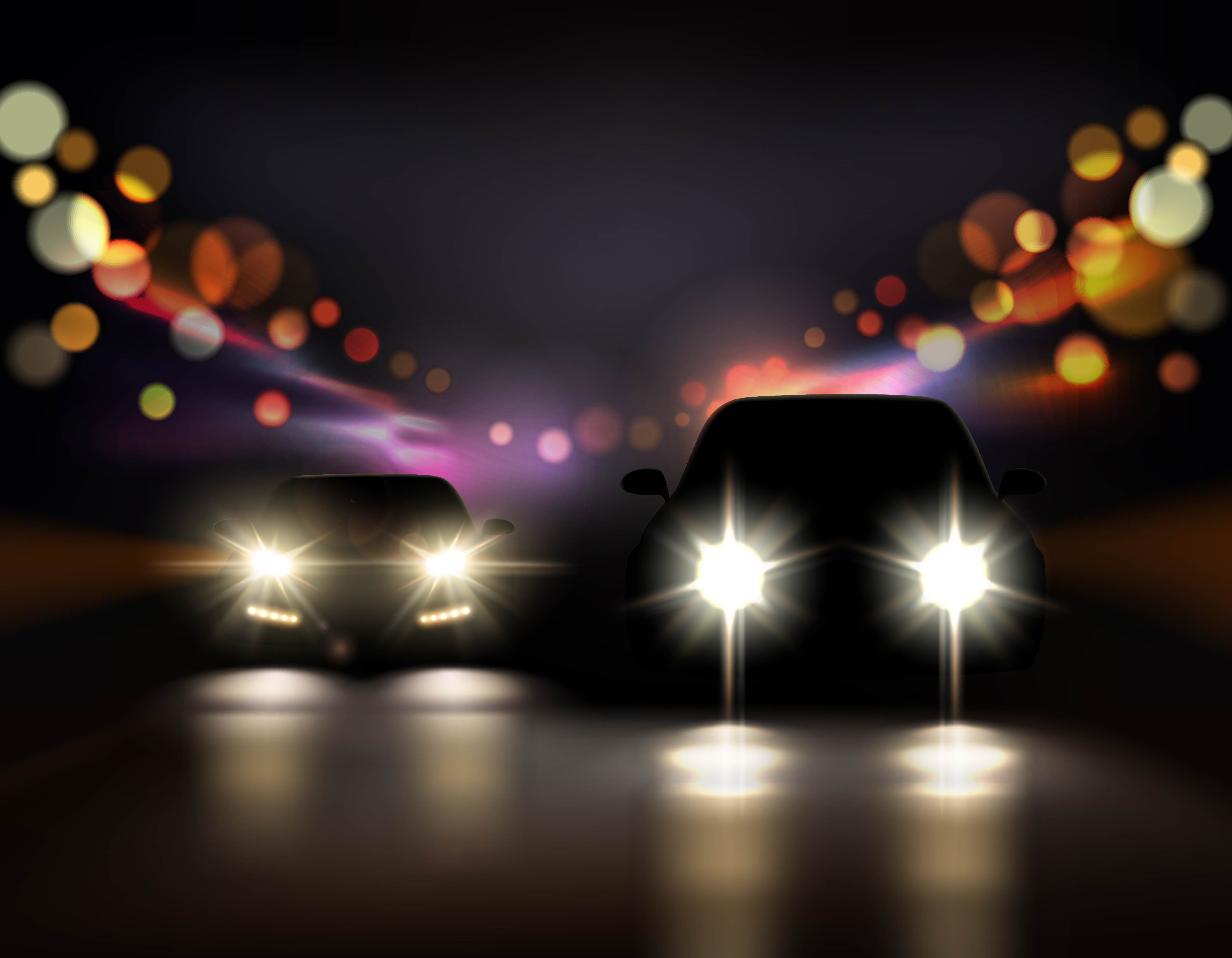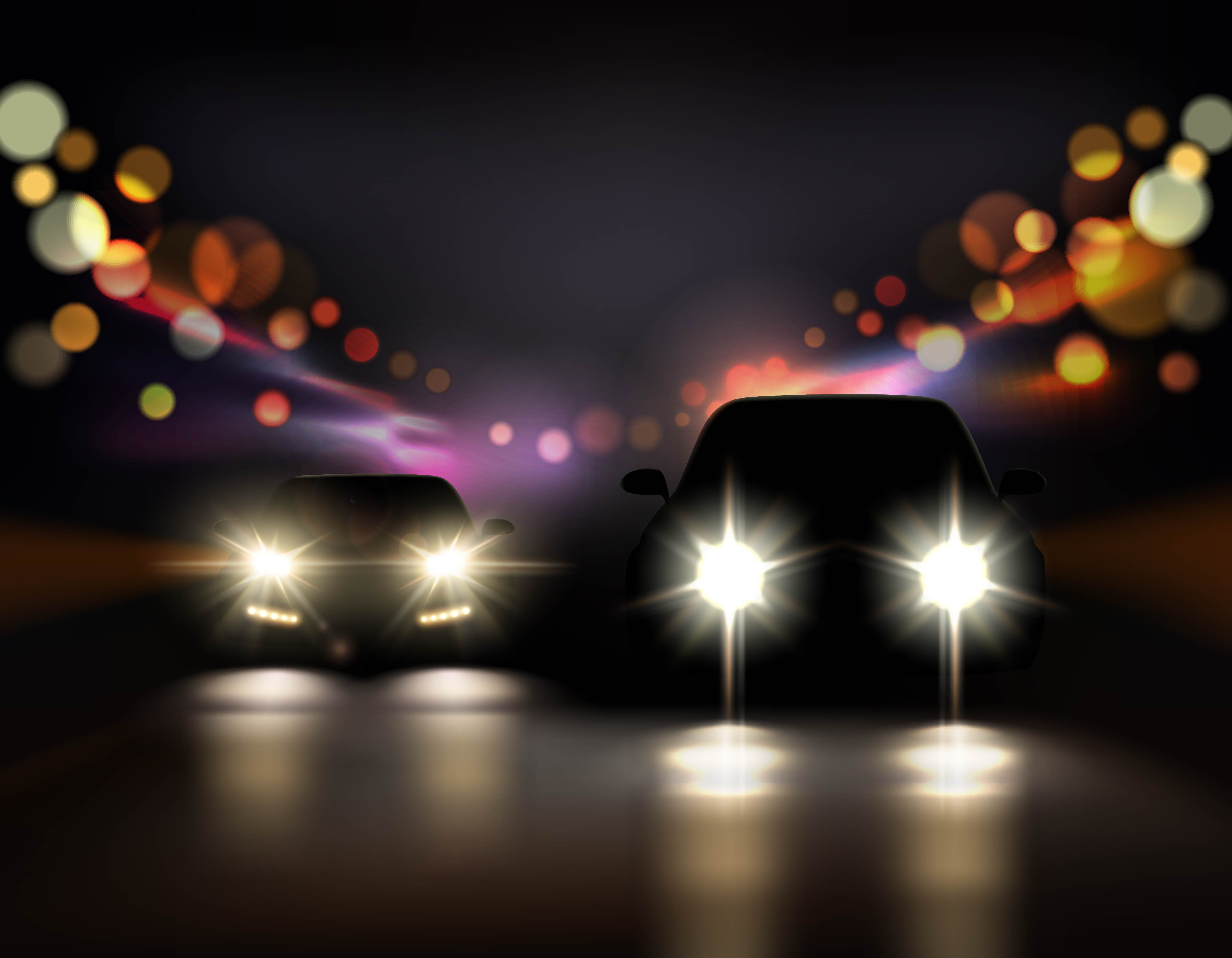 Here's an image gallery of the Kicks compact SUV concept, whose production version is likely to lose length but retain the other butch lines. The loss in length to a dimension under 4 meters will be to gain excise duty concessions that the Indian government bestows upon cars measuring under 4 meters in length. The 1.5 liter K9K turbo diesel engine will power the new SUV. With a fixed geometry turbocharger in tow, an 84 Bhp-200 Nm state of tune is likely for this motor, although this motor is also available in two other states of tune – 65 Bhp-160 Nm and 108 Bhp-245 Nm.
A petrol motor is also likely to be a part of the equation while a front wheel drive layout with a monocoque body is a given. The sub-4 meter Nissan Kicks concept based compact SUV is expected to be showcased at the upcoming 2016 India Auto Expo that is scheduled to happen in February next year. Production could commence by the end of next year. As of now, the automaker is yet to test its new SUV on Indian roads, which also indicates that a market launch will take about 12-18 months. Expect the production version of the Kicks concept to be launch ready by the end of 2016.