The upcoming Nissan Kicks has got everyone talking. One of the features the car will have is the 360 degree camera which will help to a great extent during parking at tight spaces. So today, we bring you a video which shows how the 360 degree camera will work and help in difficult maneuvers.
Though the infotainment system shown in the video may differ from the one equipped in the upcoming car, the interface and working will be the same. The 360 camera is a pretty nifty feature to have, especially during city usage. As seen in the video, the infotainment screen automatically gets divided into two parts as you slide the gear into reverse.
The right hand section on the screen is the reversing camera while the left hand section shows a 360 degree view of the car. The reverse parking camera shows where the car will head to upon turning the steering wheels. This is done by the means of coloured path lines which show the approximate path as per the position of the steering. With the help of the camera, the car is parked perfectly without any hassle whatsoever.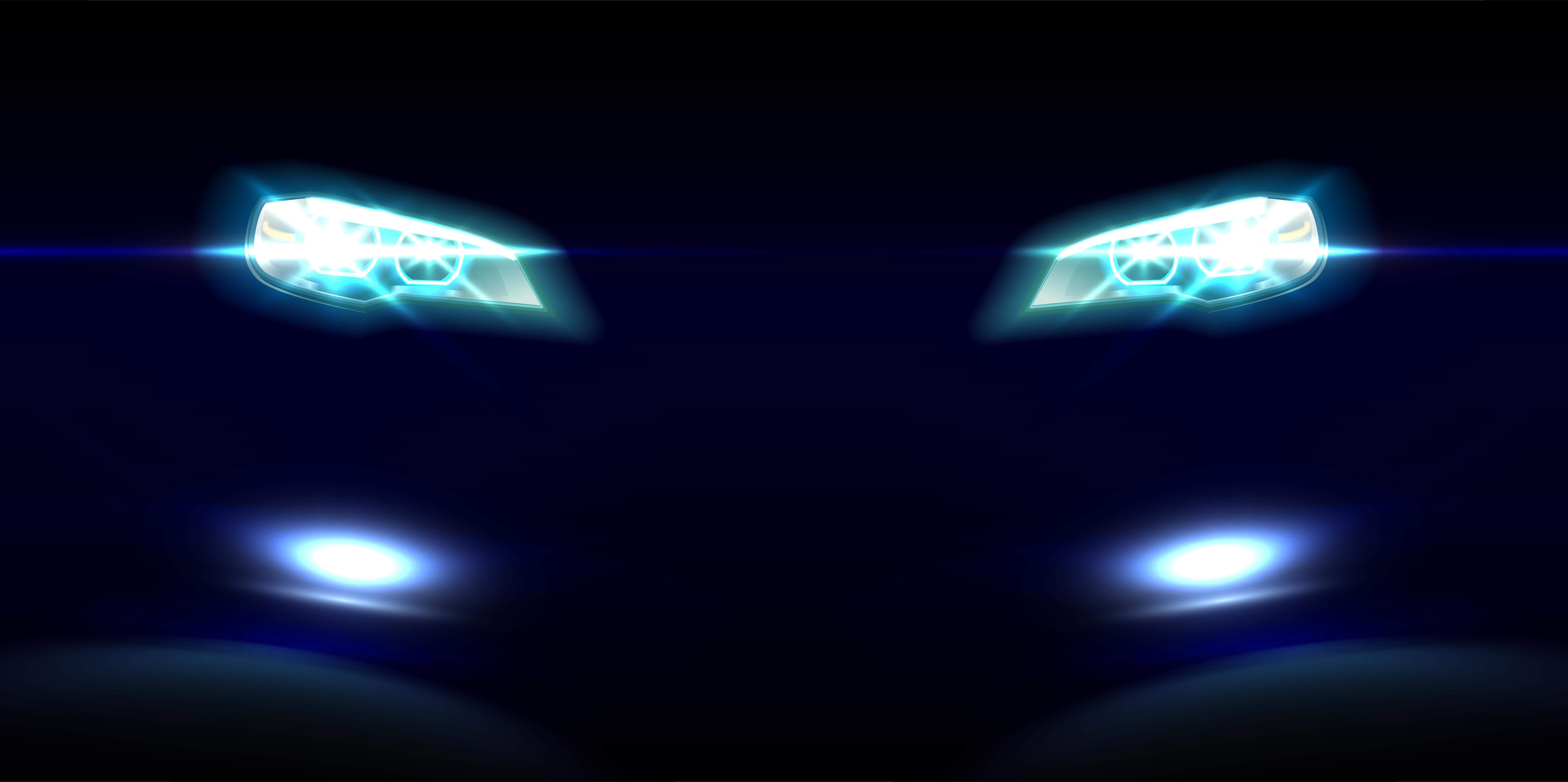 If you want to operate the camera manually, you can directly press the camera button which will prompt the screen to again show two sections, however this time with front camera and 360 degree camera in place. Pressing the button again changes the view again. Now the 360 degree view is replaced by a left side view of the car. This helps in avoiding kerbs and making quick turns without scratching the vehicle.
The company recently revealed the official first exterior look of the Indian bound version, which is bigger than the one sold abroad. The Hyundai Creta rival has an attractive design and is expected to come with nicely appointed interiors.
The Indian spec Nissan Kicks will get a floating 8 inch touchscreen infotainment system complete with Apple Car Play and Android Auto functioning. The car is likely to feature same engine and gearbox options as the ongoing Nissan Terrano and Duster. This includes the 1.5 litre petrol motor and the 1.5 litre diesel. The petrol engine is produces 104.5 Bhp of power and 142 Nm of torque whereas the diesel unit churns out 108.5 Bhp of power and 240 Nm of torque. The car could also come with a CVT as an option. Nissan will position the Kicks above the Terrano, so expect prices for the Kicks SUV to range from Rs 9.4 lakh to 15 lakh (ex-showroom) when it is launched early next year.