Nissan will launch its Leaf EV in India by the end of 2019. While it was being speculated since long that the company will bring in the popular electric car in here, now it has been confirmed by Nissan officially. This is in lieu with the recent government push to promote electric vehicles and related infrastructure in India.
To let you know, the Nissan Leaf is among the best selling electric vehicles across the globe and the latest generation model is quite decent to look at too.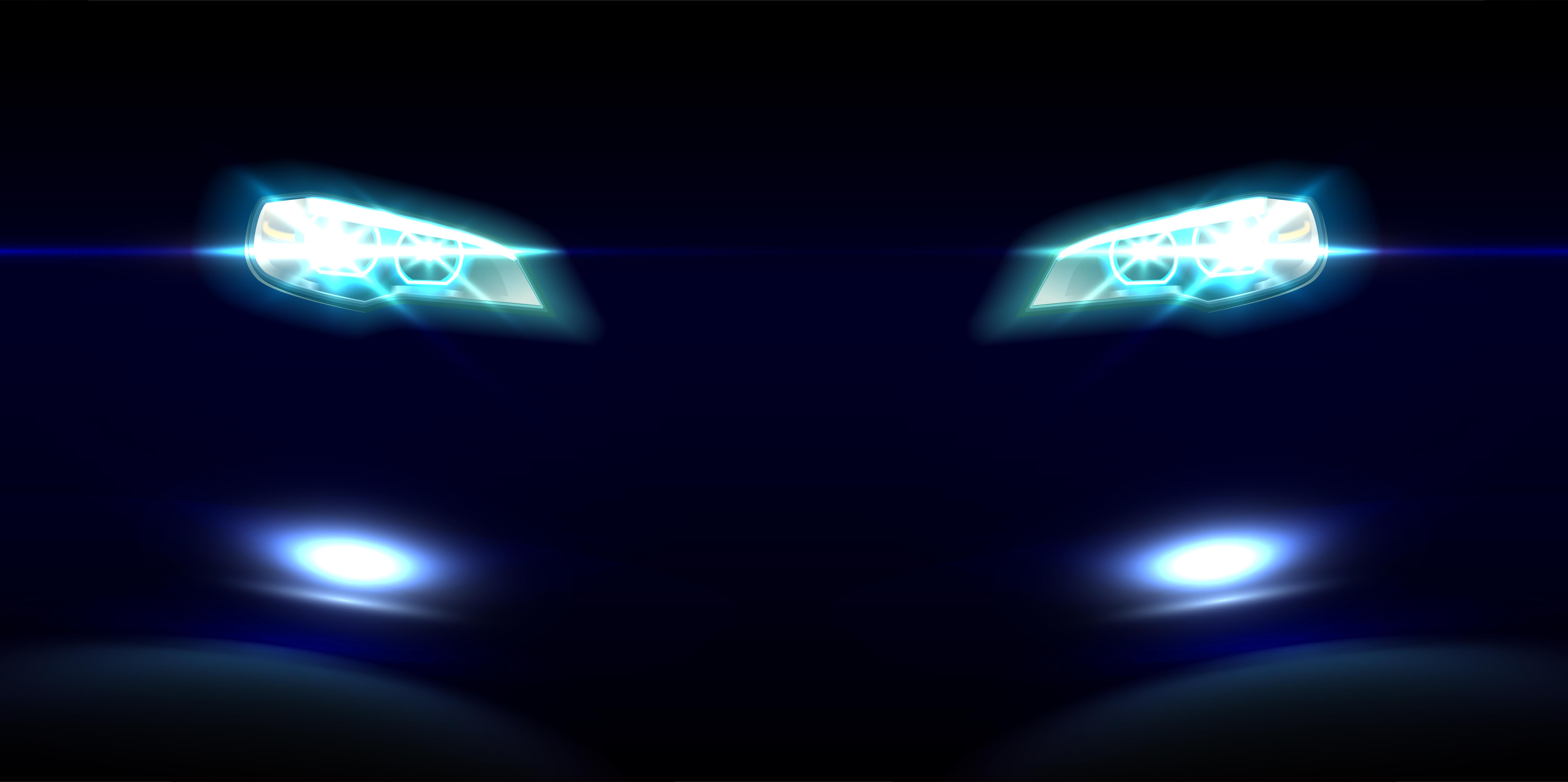 Nissan has announced that it is now looking to increase its stake in the Indian auto scene aggressively and the launch of the Kicks compact SUV has marked the beginning of it. The Kicks compact SUV was launched today and the company has positioned it lower than the competition apart from equipping it with several class leading features.
The Nissan Leaf was introduced in Thailand last month at 1,990,000 Thai baht which is about Rs. 42.53 lakh when converted to INR. It also came with a standard three years or one lakh km warranty. The Leaf will be bigger in size than conventional hatchbacks and will provide enough range to go on a long trip. The battery pack will also provide enough juice so as overtaking among other things will not be a problem. It is expected that Nissan will make some changes on the Indian spec model before bringing the car here.
The Nissan Leaf will be powered by a 40 kWh battery which can offer a range of up to 400 km just on a single charge. The battery provides a pretty decent power output of 148 Bhp along with a peak torque of 320 Nm. The charging time of the battery is from 8 to 16 hours, depending on power capacity. When using a 3 kW charger, the time taken to fully charge the battery will be 16 hours. On the other hand, if a 6 kW charger is used, the time is reduced to half, that is, 8 hours. Nissan also offers a fast charger that will quickly replenish up to 80 per cent in just around 40 minutes. However, it remains to be seen that which battery pack Nissan will offer for the Indian spec leaf.
The Indian Government is pushing hard for electric vehicles and has even started providing tax relief to EVs. This is being done in a bid to cut on the pollution levels that have plagued all the major cities. Most of the developed countries have already gone the electric way and India too is now following the same. Apart from promoting EVs, the government is also pushing for creating a better infrastructure for the EVs to run and make it easier for the electric car owners to own such vehicles.