Nissan and Datsun have just launched a subscription program for their vehicles which include Magnite, Kicks and RediGo. They call it the Nissan Intelligent Ownership Subscription Plan. It is currently launched in Delhi NCR, Hyderabad and Chennai. Nissan has partnered up with Orix for providing the subscription program. The manufacturer will also be launching the [email protected] platform to provide a complete contactless buying experience.
"Nissan as a customer-centric brand understands the dynamic lifestyles of the new age Indian customers, who seek the flexibility to maneuver amongst various ownership experiences. We have partnered with ORIX, a prominent brand in the subscription space to create the most affordable, convenient and enjoyable car ownership experience, the new way to ownthe all-new Nissan MAGNITE, Nissan KICKS and Datsun redi-GO through the Subscription Plan." says Rakesh Srivastava, Managing Director, Nissan Motor India.
The Nissan Intelligent Ownership Subscription Plan comes with Zero Service Costs, Zero Down payment and Zero Insurance costs. It covers RTO expenses, maintenance costs, includes road tax, registration fees, tyre and battery replacements and scheduled & unscheduled repairs. The program will also expand to Pune, Bangalore and Mumbai. The car that the buyer will get will have a white plate and there would also be a buyback option. The owner would have to pay a monthly fee based on the pre-selected tenure.
Also read: Skoda Kushaq SUV"s official launch & price announcement timeline revealed officially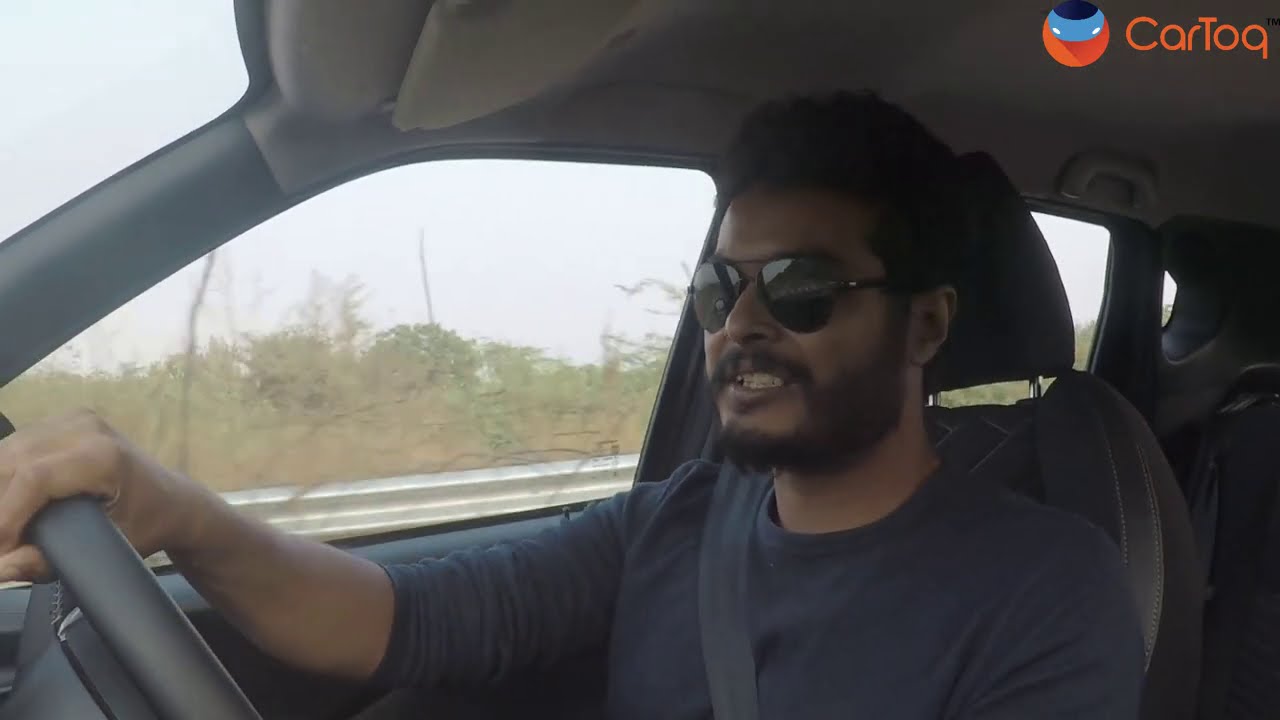 Speaking on the occasion, Sandeep Gambhir, Managing Director & CEO, ORIX India, mentioned that "Car ownership patterns in India are changing fast and in the last few months, we have witnessed a clear bias towards personal transportation as against use of public transportation. The proposed subscription program aims to combine ORIX's financial and operating capabilities with Nissan's unmatched product design and technology and the program will surely find a lot of customers choosing this vis a vis the other available options".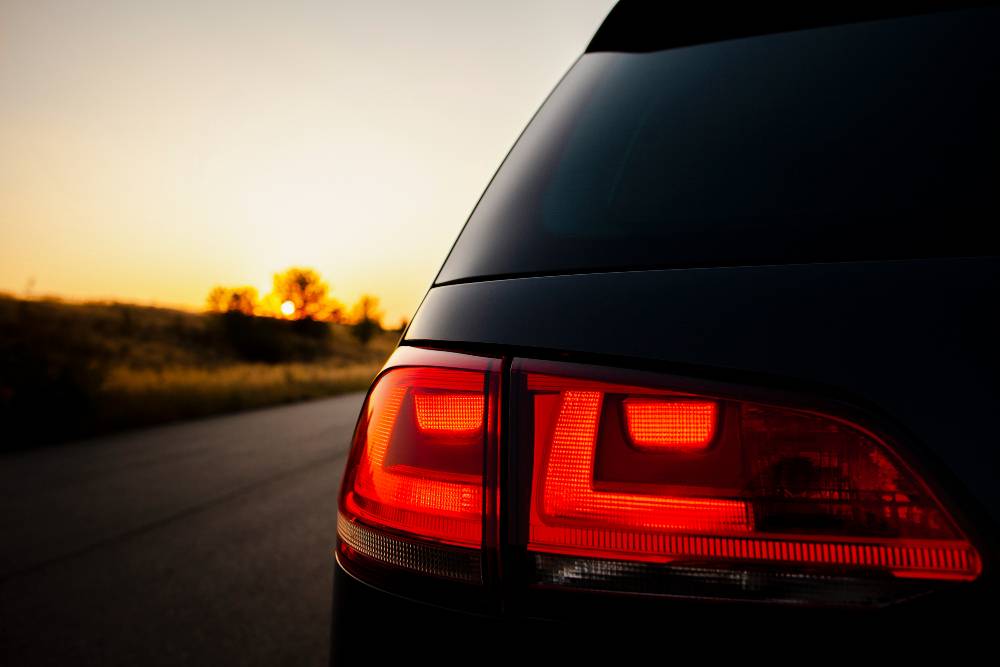 Currently, variants of Nissan Magnite, Kicks and Datsun Redi-GO are offered through the subscription program. The per month subscription cost will depend on the variant and the vehicle you opt for. The subscription plan for the Redi-GO A starts at Rs. 8,999 while the subscription plan for the Kicks XV 1.5 starts at Rs. 23,999 and for Magnite MT XV it starts at Rs. 17,999.
Model

Monthly Subscription

Plan (INR)

Total

(Ex-showroom -INR)

Magnite MT XV

17,999

715,000

Magnite MT XV PREMIUM

19,999

784,000

Magnite TURBO MT XV

20,999

825,000

Magnite TURBO MT XV PREMIUM

23,299

905,000

Magnite TURBO CVT XV

23,449

915,000

Magnite TURBO CVT XV PREMIUM

25,299

990,000

Kicks XV 1.5

23,999

999,990

Kicks XV 1.3 TURBO

25,999

1,209,990

Kicks XV Premium 1.3 TURBO

26,999

1,299,990

Kicks XV 1.3 TURBO CVT

29,999

1,394,990

Kicks XV Premium (O) Dual tone 1.3 TURBO

30,499

1,419,990

Redi-GO A

8,999

400800

Redi-GO T (O) 0.8L

9,999

456600

Redi-GO T (O) 1.0L

10,499

477500

Redi-GO T (O) 1.0L AMT

10,999

498600
The [email protected] digital platform would allow for a complete contactless car buying experience. Because of coronavirus cases, some people are refraining from going to dealerships. The buyers would be able to explore the vehicle through a virtual showroom and even test drive the vehicle. The platform also allows the buyers to personalise the car and evaluate the exchange value of their current vehicle. They can also calculate and compare EMIs and apply for finance. The customers can also choose to pay at the dealership.
Also read: Citroen"s 3 new cars for India DETAILED