The lockdown that started in India on 24th March and was announced that it will be enforced across the country at night. The whole country went under lockdown and thousands of people got stuck across the country as the borders were sealed and the public transportation system was stopped overnight. There were many people who got stuck in other states and could not come back home safely. Here is one such story of a duo from Karnataka, who got stuck in Gujarat after the lockdown and now they have spent more than twenty days in a Nissan Micra hatchback.
Please click on play, and then click on full screen mode to watch video in full screen!
Ashiq Hussain from Samethadka and Mohammed Thakeen Maril are two businessmen from Kemminje village in Puttur, Dakshin Kannada district went to Gujarat for a business meeting. The duo got stuck in Umbergaon in Valsad, Gujarat for last 20 days after they were stopped at a checkpoint after the lockdown.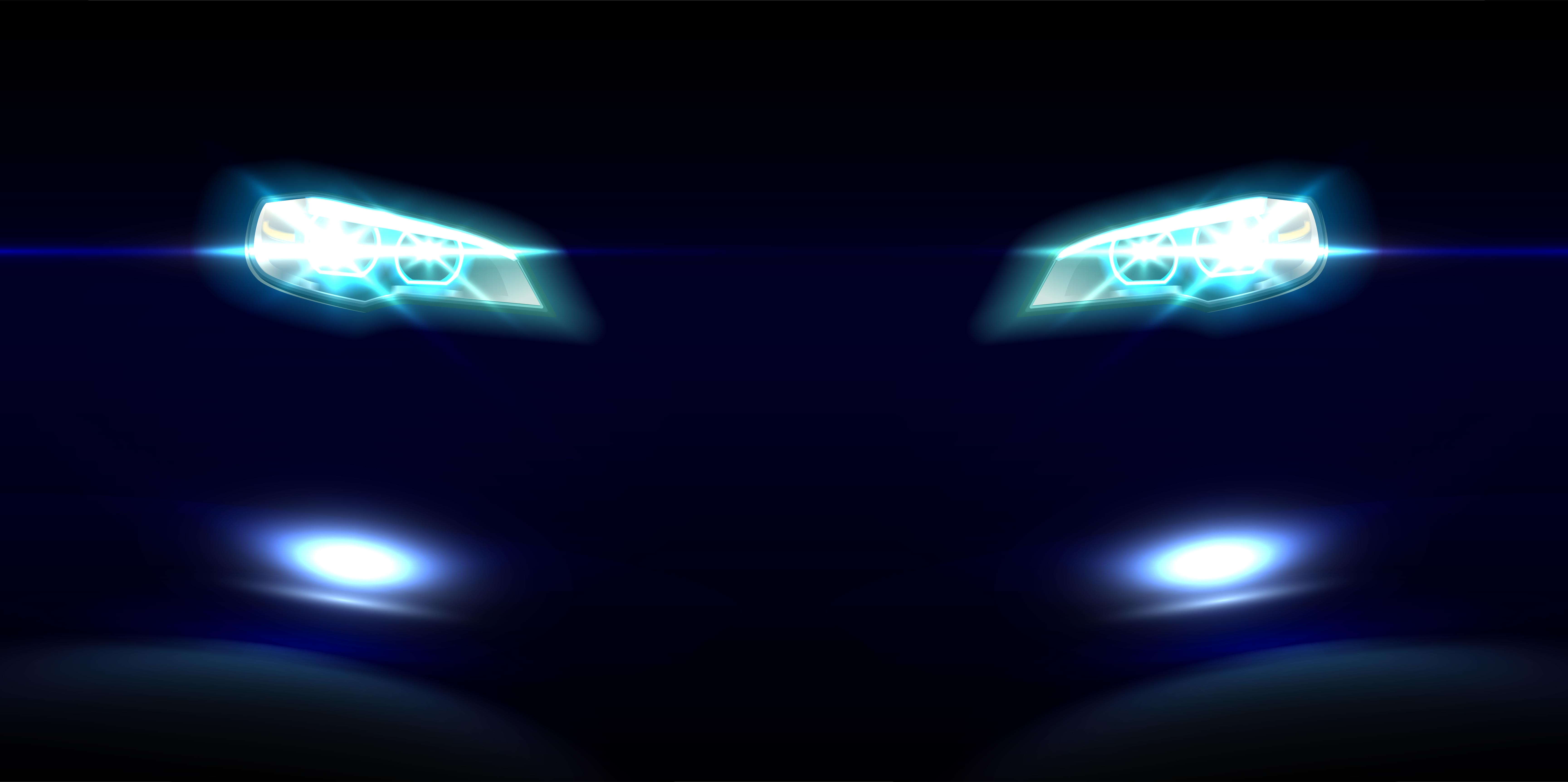 They left Valsad, Gujarat on 23rd March but were stopped at the Umbergaon in Valsad district near Bilad Taluk. They both informed their families about their whereabouts but they were not let go by the cops at the checkpoint. The duo parked their Nissan Micra alongside the trucks that were also stopped by the cops. Since then, the duo has been staying the car and have been sleeping inside the vehicle in all these days. A nearby restaurant owner has allowed them to use the washroom and toilet, which they use as per their convenience. The locals and social workers have been providing them with food and medicines too. However, they don't have a bed to sleep.
Rasheed Vitla, a social worker has been helping the duo by bringing the issue to the notice of District Collector. Even the family of the stuck people have been putting pressure on the cops to resolve the issue and let them go home. The deputy commissioner of Police, Dakshin Kannada had written a letter to the Valsad District Collector provide shelter and food to both the people.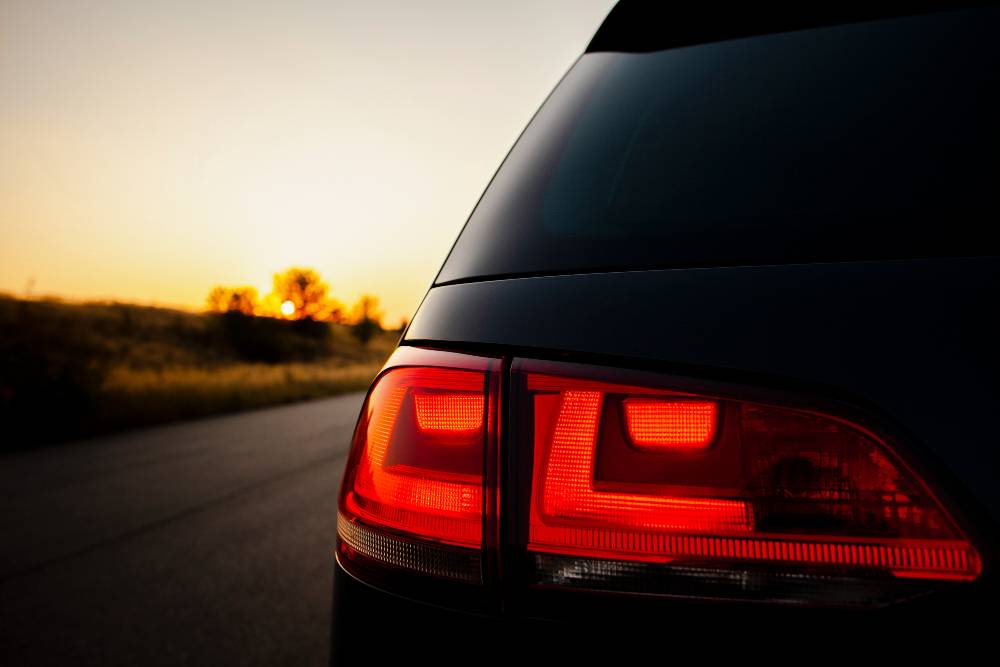 There are even pictures of both of them sleeping inside the car. As many of us know, the Nissan Micra is not a big hatchback and two adults cannot fit inside the hatchback comfortably. There Valsad DC is yet to provide any relief to the duo. However, we do hope that they get help quickly and can get out of the situation as soon as possible.
There are many reports of people travelling thousands of kilometres to rescue their relatives. A woman travelled more than 1,400 km on a scooter to rescue her son while a man from Jharkhand travelled to Kota, Rajasthan to rescue his daughter after the lockdown.