Nissan has begun testing the Note premium hatchback in India. The car will rival the Maruti Baleno and Hyundai i20 if launched here, but for that Nissan will have to shorten the vehicle. Currently, the car measures more than 4 meters, which makes it ineligible for lower excise duties in India.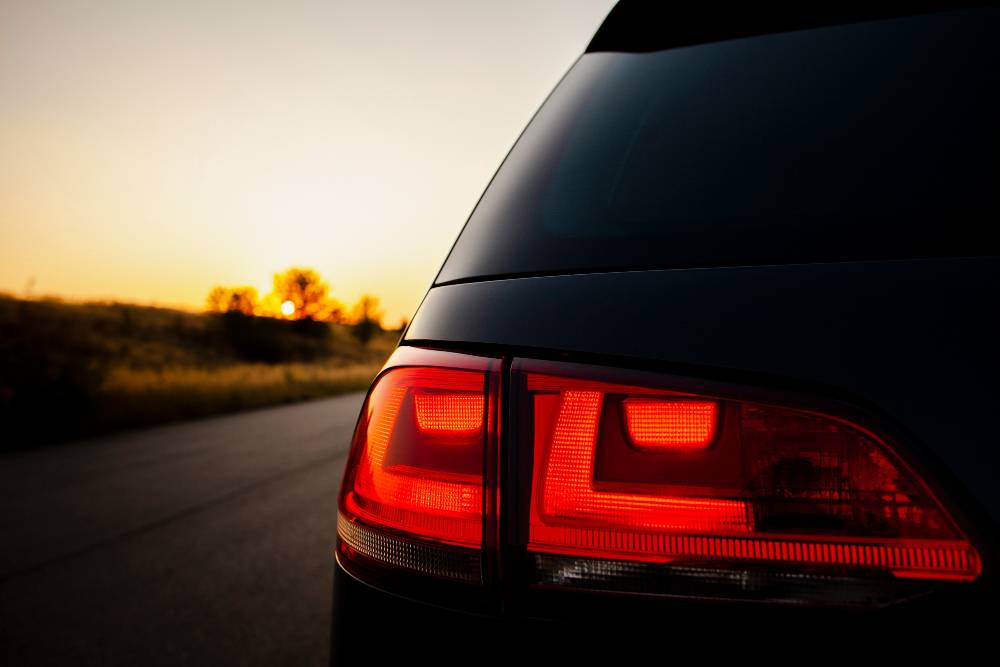 The Note is based on the Micra's V-Platform. The version that is being tested may be a hybrid vehicle since Nissan offers the Note with an hybrid powertrain in certain markets of the world. The regular Note gets 1.2 liter petrol and 1.5 liter diesel engines, which is similar to what is offered on the Micra.
The hybrid version of the Note is a series-hybrid, which means that it uses an internal combustion engine to produce power. This power in turn charges the battery, which propels the electric motor. This kind of technology solves the problem of limited range that most electric vehicles in the world face.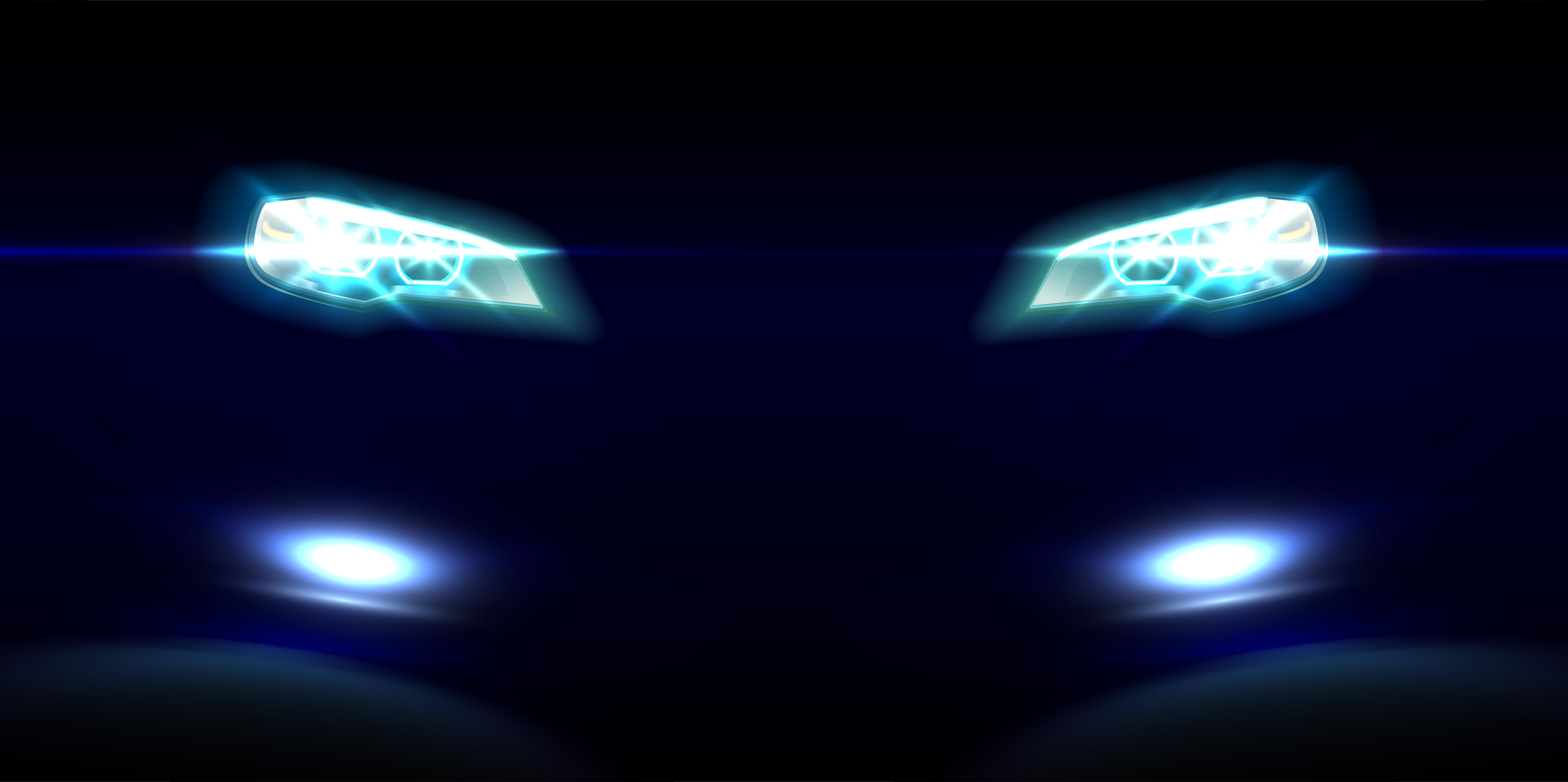 Nissan calls this technology 'e-Power'. The Note e-Power uses a 1.2 liter HR12DE petrol which engine produces 79 PS and 103 Nm of torque. This is the same engine that is used on the Micra. On the Note e-Power, this engine is used to charge a battery that drives an electric motor.
The electric motor, which is borrowed from the Nissan Leaf, has 109 PS and 254 Nm, making the Note e-Power a powerful car. In this configuration, the Note e-Power can deliver a stunning mileage of 37.2 Kmpl, which is more than double that of regular hatchbacks. Even Chevrolet uses this technology on its Volt Hybrid.
Nissan is evaluating the Note e-Power for India as the car does not need any electric battery charging infrastructure. This technology also allows the car to have a large range without the limitation of having to charge the batteries. It will also reduce pollution levels.
Via Motorbeam