In the sportscar/supercar world, the Nissan GT-R is known as the Godzilla for obvious reasons. The term became popular after the success the Nissan R32 Skyline GT-R. The current generation model is known as the R35 GT-R and though it may have a completely different design, it's as much a monster slayers as its predecessors. The R34 is one of the most popular models in the GT-R family which hark backs its origin to 1957 (Nissan started making it by 1969 though). Therefore, today let's take a look at the few Nissan R34 Skyline GT-Rs of India, thanks to the pictures by Car Crazy India.
As of now, there are only 4 Nissan R34 Skyline GT-Rs in the country. The grey one you see here was imported to Delhi in the mid-2000s and was quite a car to own during those times. However, it now has been abandoned somewhere in Coimbatore which is quite sad.
Next up on the list is the blue Nissan Skyline R34 GT-R V Spec from Chennai which is a rare sight. To let you know, the latest generation model (R35) does not carry the Skyline moniker but we'll go into that some other time. This blue R34 below gets golden wheels that look quite good and shares the garage with the likes of other JDM legends like a Twin Turbo Toyota Supra and India's only RHD Acura NSX.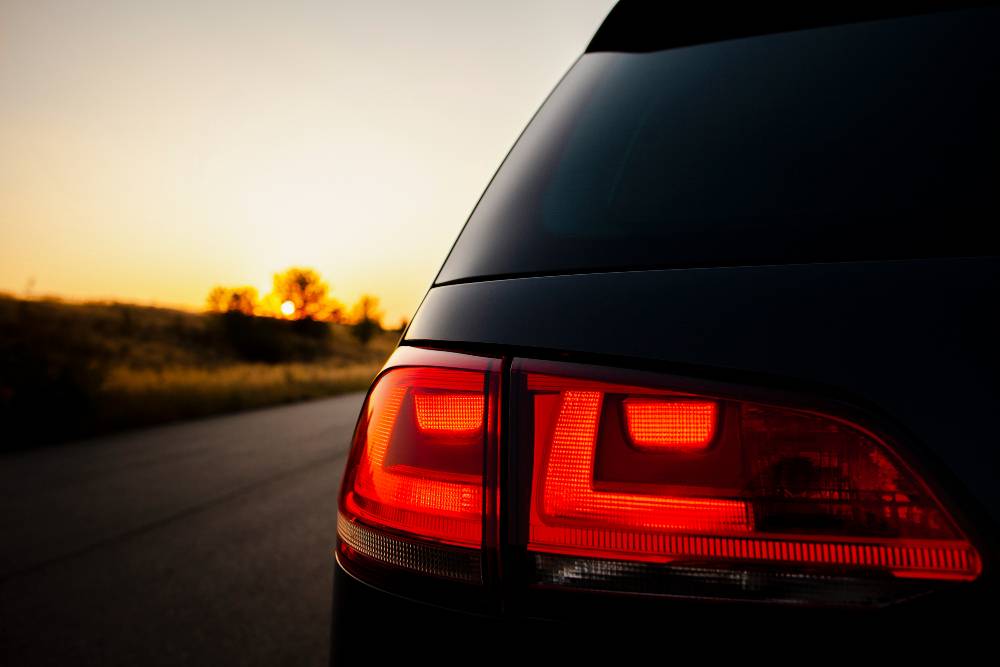 Moving on, we next have this beautifully wrapped GT-R from Bangaluru. It gets gorgeous golden alloy wheels along with that unique wrap job which ups its visual appeal. Nissan made the R34 series Skyline GT-Rs from 1999 up till 2002.
Another interesting aspect of this GT-R is that it is also the most powerful example of the car in India. It produces upward of 700 Bhp power! That is a mad figure as not many cars in India have that much power to this date.
The Fourth and the final one here is the silver Nissan R34 Skyline GT-R you see below. This car was initially imported to Mumbai and was spotted there in the early 2000s. However, it was later sold to a customer in Chennai. It is quite a rare sight as it has been spotted publicly only on a few occasions.
Getting on to the details of this performance classic, the car was introduced in 1999 a replacement to the R33 GT-R and was advanced in every area. It was powered by an inline 2568cc six-cylinder turbocharged engine that pumped out 280 PS at 6,800 rpm. Several reports suggest that the car actually produced well above 300 PS of power but Nissan made the official figure low due to some policies. Nonetheless, the R34 was, is and will remain in our hearts as the last Skyline series car that made other sportscars wet their pants.