Japanese car manufacture Nissan announced that they have finally stopped the production of vehicles under Datsun brand in India. The manufacturer has been planning this from a very long time. From 2019, to be precise. The manufacturer had plans to discontinue Datsun globally after their operations in Russia and Indonesia were discontinued. With this decision, Datsun's almost 9 year long journey has come to an end in India. In fact it is not just India, the production of Datsun models are being called off globally.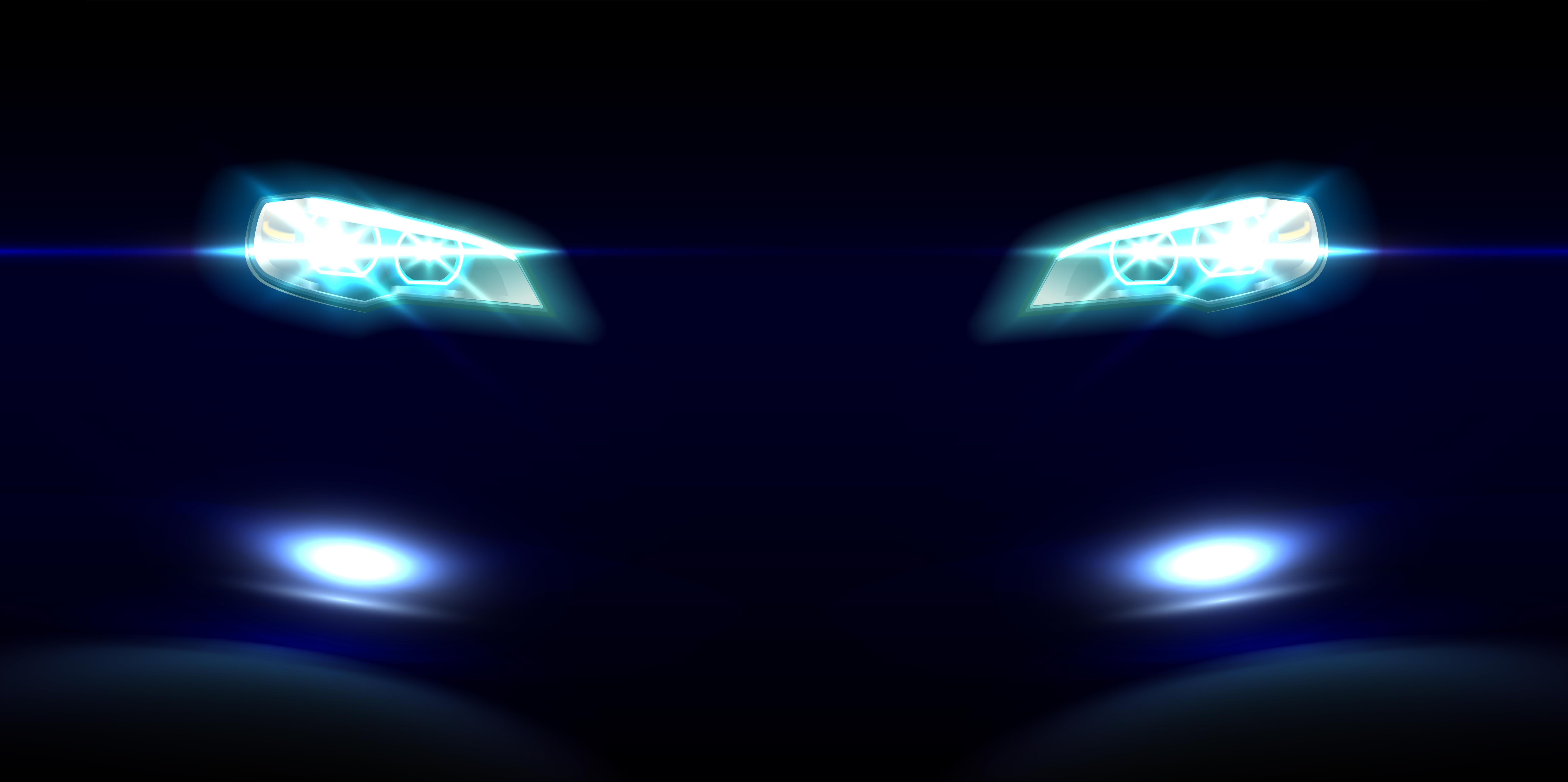 Datsun in India only had three models in their portfolio. Datsun Go, Go Plus and Red-Go. The manufacturer had already stopped the production of Go and Go Plus and now the manufacturer has confirmed that the production of Red-Go hatchback has also been stopped. In an official statement, the manufacturer said, "As part of Nissan's global transformation strategy, the company is focusing on core models and segments that bring the most benefit to customers, dealer partners and the business. Production of the Datsun Redigo has ceased at the Chennai plant."
From January 2021 to December 2021, Datsun only managed to sell 4,296 units in India. Although, Nissan is discontinuing Datsun, the manufacture will continue to offer its support to existing Datsun customers. The customers will not be facing any issues with service, parts and warranty services. Nissan will continue to provide services to customers via its national dealership network.
Also read: Kia launches 6-seater version of Carnival MPV in India
Nissan re-launched the Datsun brand back in 2013. It was revived with an aim to serve emerging markets like India with inexpensive products. India was one of the first countries to actually get Datsun Go hatchback. It was launched in India at a time when Nissan itself was not having a good time. Nissan's initial plan was to position Datsun as a brand that offers entry-level products, Nissan above it and Nissan's Infiniti at the top that would offer luxury models to customers.
One of the biggest talking point for Datsun Go when it was officially launched in 2014 was the price. It was priced from Rs 3.12 lakh, ex-showroom to 3.69 lakh, ex-showroom. It was widely used by fleet operators for some time but the sales for the Datsun Go was never a successful product. In 2015, Datsun launched the extended version of Go and called it Datsun Go Plus. It was marketed as compact MPV. Just like Go, Go Plus was also priced very competitively but due to lack of features meant the sales never took off.
Datsun later launched Redi-Go which was a hatchback with a tall boy design to compete with the likes of Maruti Celerio, Renault Kwid and Tata Tiago. They even introduced a facelift for both Go and Go Plus and even introduced CVT gearbox in 2019. One of the main reason that Datsun never became popular in the market is because of the time at which it was introduced in the market. It was launched at a time when Nissan was not in a position to offer enough support to the brand. The other reason was the cost-cutting measures. It was very evident in Datsun models and gives a cheap feel to the car. This along with poor performance in Global NCAP tests meant an end for Datsun.
Also read: 10 DC Design cars & how they look in the REAL world: Maruti Swift to Mahindra XUV500