Unpaid dues by Tamil Nadu government leads to legal notice against India
Japanese automaker Nissan Motor has started an international case against India for over $770 million. The arbitration has begun to settle a dispute over unpaid state incentives, according to Reuters.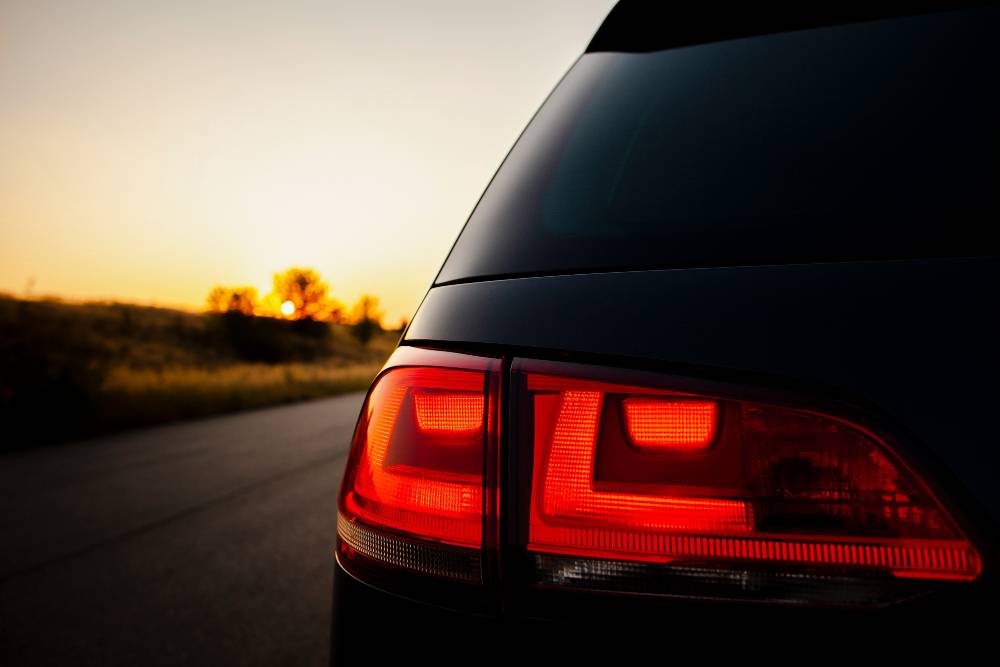 Nissan sent a legal notice to Prime Minister Narendra Modi last year seeking the payment of incentives. The dues are unpaid by the Tamil Nadu government as a part of a 2008 agreement to set up a car manufacturing unit in the state.
The served notice claims that Nissan has repeatedly requested the state officials for the payment, which was due in 2015. The company even submitted a plea by company's chairman, Carlos Ghosn, to Narendra Modi in March 2016 seeking assistance but no solution has surfaced till now.
Officials from Nissan have also met the state and the central government several times, but the meetings did not yield any result. The article also claims that the central government officials from several ministries asked Nissan to not bring a legal case and assured them that payments would be made. In August 2017, Nissan gave an ultimatum to the officials asking them to appoint an arbitrator. According to the source, the first hearing will begin in mid-December.
Nissan spokesman said that they are committed to working with the government of India toward a resolution but did not elaborate any further.
A senior official of Tamil Nadu state said to Reuters, "There is no discrepancy with regard to the amount due, and we are trying hard to resolve the issue," Reuters also says that the Prime Minister's Office did not respond to an email seeking comments on the matter.
Reportedly, India has over 20 cases pending against them and it the highest number of cases against a single nation. If the case goes out in public, it will be a significant blow to Modi's "Make in India" initiative, which is a drive to attract foreign investors and manufacturers to India.