To cash in on the Indian Premier League (IPL) cricket season, car manufacturers are coming up with interesting vehicles around the IPL theme. Nissan India has launched the Terrano Sport, which gets pinstripes along with other visual updates that make it look sporty.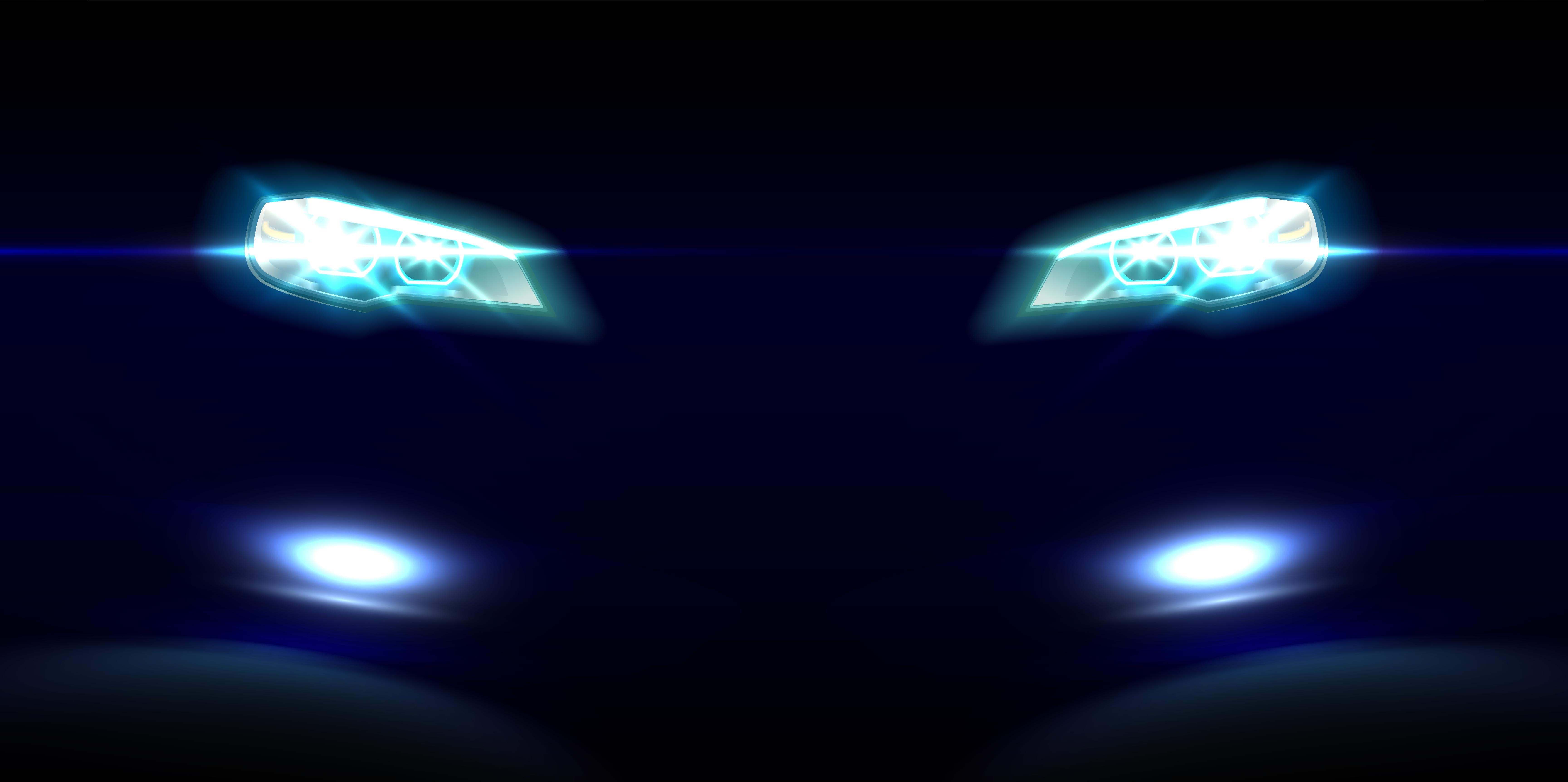 The Terrano is a rebadged product of the Renault Duster. It feels more premium than the Duster and is priced higher too. The Sports edition of the Terrano gets red pinstripes on the hood and the left-hand side fender. The side of the vehicle also gets new black graphic with red accents. For an enhanced visual effect, the new Terrano gets a contrasting black roof starting from the A-Pillar and ending on the D-Pillar. The new changes give a fresh look to the vehicle. Mechanically, the car remains identical to the other variants.
The Nissan Terrano is powered by the same engine options as the Renault Duster. It gets a 1.6-litre petrol engine that generates a maximum of 103 Bhp and 145 Nm. The 1.5-litre diesel engine is available in two different states of tune. There is an 84 Bhp – 200 Nm version and a more powerful 108 Bhp – 243 Nm version. The petrol and the 84 Bhp diesel engine get 5-speed manual transmissions while the higher powered diesel version gets a 6-speed manual or AMT automatic transmission. The petrol engine also gets a CVT automatic transmission.
Nissan launched a mid-life facelift of the Terrano last year with minor updates. The Renault Duster, on which the Terrano is based, will be launched in an all-new version in India soon but there are no such updates on the Terrano yet.
Nissan, in a print advertorial, has announced an interest rate of 3.99 percent for its Terrano, Sunny and Micra. The EMI for the Terrano starts at Rs. 16,999 per month, according to the advertorial. It also mentions that the Nissan Sunny EMI starts at Rs. 12,999 and the EMI for the Micra starts at Rs. 7,999. All the cars get a 5 year, 1,00,000 km standard warranty.