Nissan is planning to introduce electric cars in India, at a competitive price tag or around US $ 10,000, which equates to an amount lesser than Rs. 7 lakhs at today's exchange rate. To keep the price of the electric car competitive, the Japanese automaker is planning to build it in India, with extensive local parts sourcing. This is the approach a lot of Indian automakers take to keep prices competitive. In fact, many of Nissan's affordable cars sold in India – the Micra hatchback, Sunny sedan and Terrano SUV – are built in India, with local parts sourcing.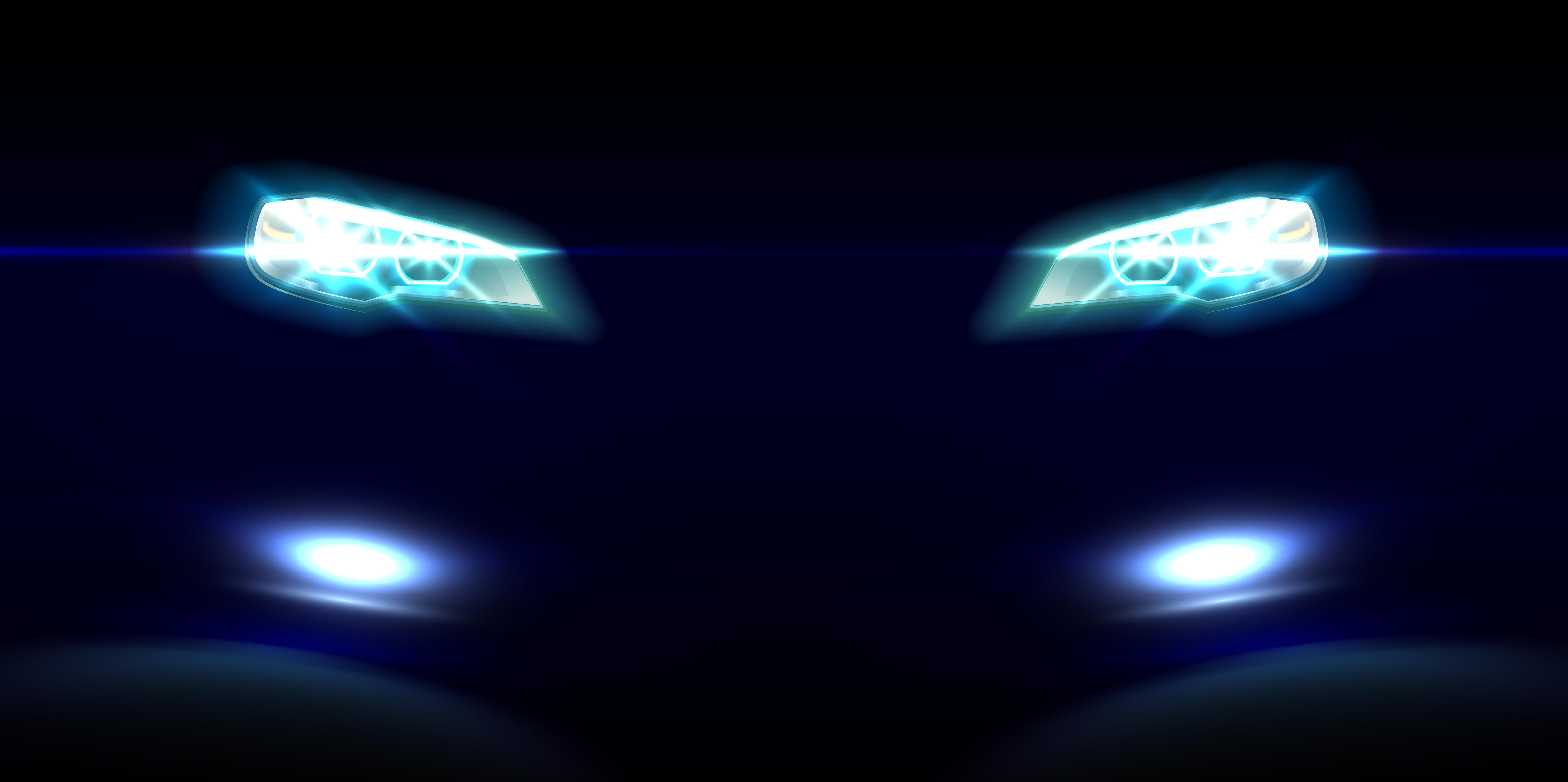 Nicolas Thomas, the global director of Nissan's Electric Vehicle (EV) division, has made the following comments on the company's plans for India's EV market,
If you want to sell electric cars with significant volumes in India, you have to make them there. We are considering this (local manufacturing) as part of a study. It depends on the Indian electric market, and how soon it develops. We've had many rounds of discussions with the Indian government on this issue. Though their target of having electric cars by 2030 is very clear, there is no clear roadmap on how to get there… We need more clarity. It will take a few more years before the costs come down to levels where we can sell electric cars at prices which are lower than what we charge for the current petrol and diesel vehicles. Until that time, we need subsidies from the government to promote their sale and encourage mass adoption. Otherwise, the transition to the cleaner vehicles will take longer.
Nissan already has technology to build and deploy electric cars. In fact, the Nissan Leaf electric hatchback is one of the world's most successful electric cars, with its 2019 model having a battery range of up to 360 kilometers on a single charge. This makes the Leaf EV even better than the Tesla Model S in terms of battery range. Although Nissan has been conducting feasibility studies regarding the launch of the Leaf EV in India, no firm decision on the car's introduction here has been taken yet.
It is likely that Nissan will develop an all-new electric car meant for the Indian market, and other emerging markets. A low cost electric car with good battery range is anticipated. Renault, Nissan's global alliance partner, has already confirmed that the electric variant of the Kwid will be launched in India sometime around 2020. The Kwid uses the CMF-A platform, which it shares with the RediGO, a hatchback sold by Nissan's low cost brand Datsun. Along with the Kwid EV, will we have a RediGO electric for India? Time will tell.
Via TOI