Japanese car maker Nissan is going through a rough patch, and has decided to let go of over 12,500 people across its various businesses around the world. Of this, over 1,710 people will be fired from Nissan's Indian operations. Nissan runs a joint manufacturing facility with Renault at Oragadam, Chennai. The automaker also has many people working in its corporate offices and research unit in India. What's yet to be announced is the timeline for this mass firing. Also, Nissan hasn't indicated the exact departments from where people would be fired to reduce the overall headcount in India.
Another thing that the Japanese automaker will do is to rationalize its car models. It could discontinue many cars that are not doing well in the market to cut costs. Nissan has quite a few under performers in its Indian line-up. It's not clear as to whether any of these cars will be on the chopping block given the fact that Bharat Stage 6 (BS6) emissions arriving in April 2020 will need Nissan to invest significant amounts of money for emission compliance.
The automaker has already updated its Datsun line-up to comply with the new safety norms under the Bharat New Vehicle Safety Assessment Program (BNVSAP). The likes of the Go, Go Plus and RediGO are now BNVSAP ready. Since these cars use petrol engines, upgrading them to BS6 emission norms should not be very costly.
In case of diesel engined cars such as the Nissan Sunny sedan and the Kicks compact SUV, the 1.5 liter K9K turbocharged diesel is likely to get the axe. Even Renault has indicated that it would not be making the 1.5 liter diesel engine compliant with BS6 norms, which means that it would be pointless for Nissan to invest in these engines. Both the Sunny sedan and Kicks compact SUV are slow sellers. So, by April 2020, expect to see a petrol-only line-up from Nissan India, along with an electric car in the form of the Leaf.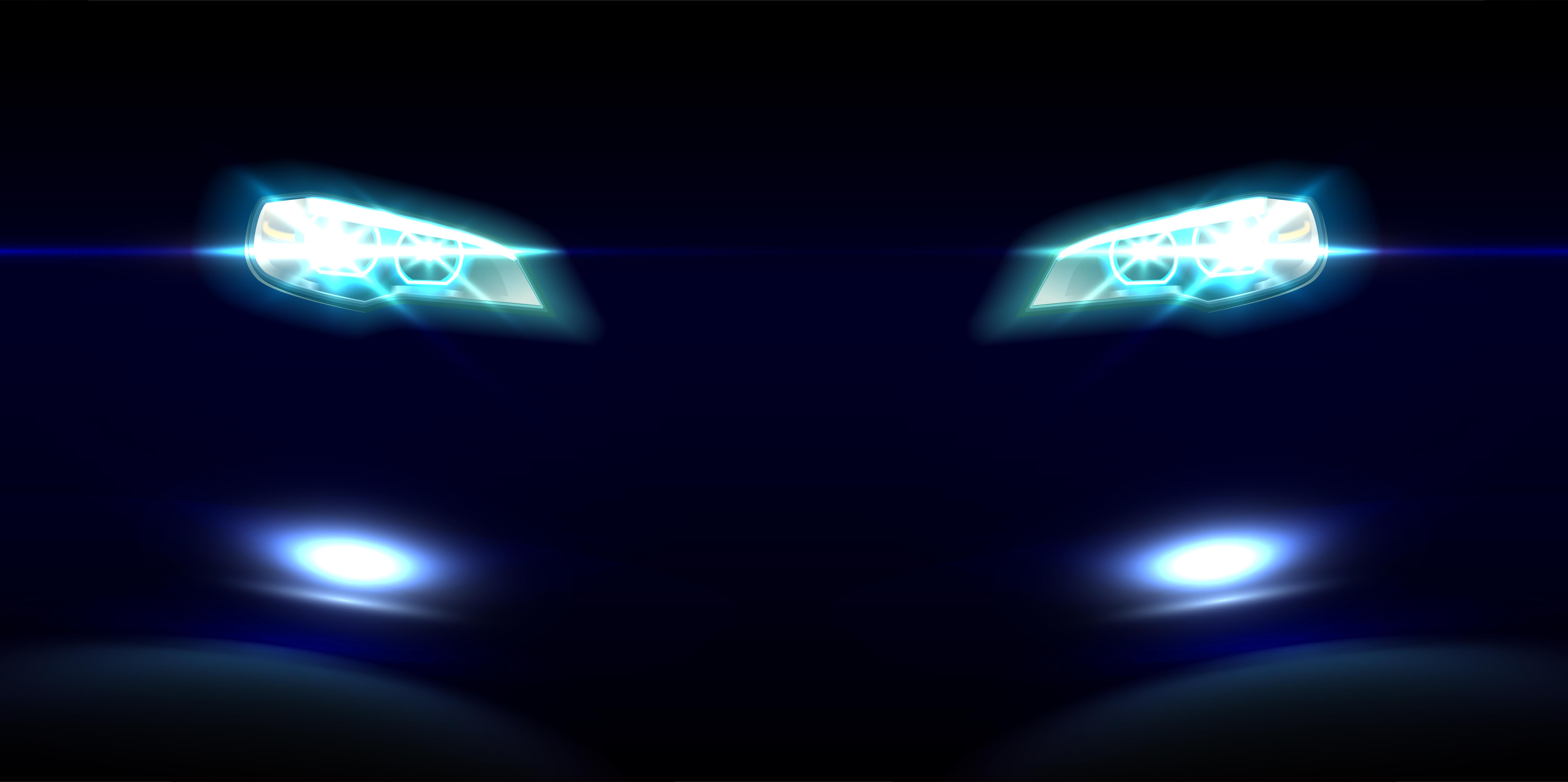 The Nissan Leaf will be the automaker's first electric vehicle in the Indian market. The Leaf is one of Nissan's best known cars around the globe, and is also the automaker's best selling electric car. Bringing the Leaf Electric to India underscores the fact that Nissan wants to get into the electric car business, at a time when the government here is heavily promoting such cars with attractive subsidies. However, for Nissan to actually make a dent in the electric car space in India, a locally manufactured vehicle is what it needs. Already, Tata Motors sells the Tigor EV while Mahindra sells the eVerito and E20. Hyundai has just launched the locally assembled Kona electric SUV, and many other automakers including Maruti Suzuki are developing electric cars specifically for India. Nissan is likely to make a similar announcement soon.