Nissan India has revised its earlier target of bagging 5 % of the Indian car market by 2020, to 2022. Currently, Nissan's market share in India is 1.6 %, and this includes sales from the Datsun low cost car brand. In fact, Nissan exports a lot more cars than it sells in India. The automaker wants to reverse this and renew its focus on the Indian market. Thomas Keuhl, the President of Nissan India Operations, had this to say about the Japanese automaker's future strategy for the Indian market.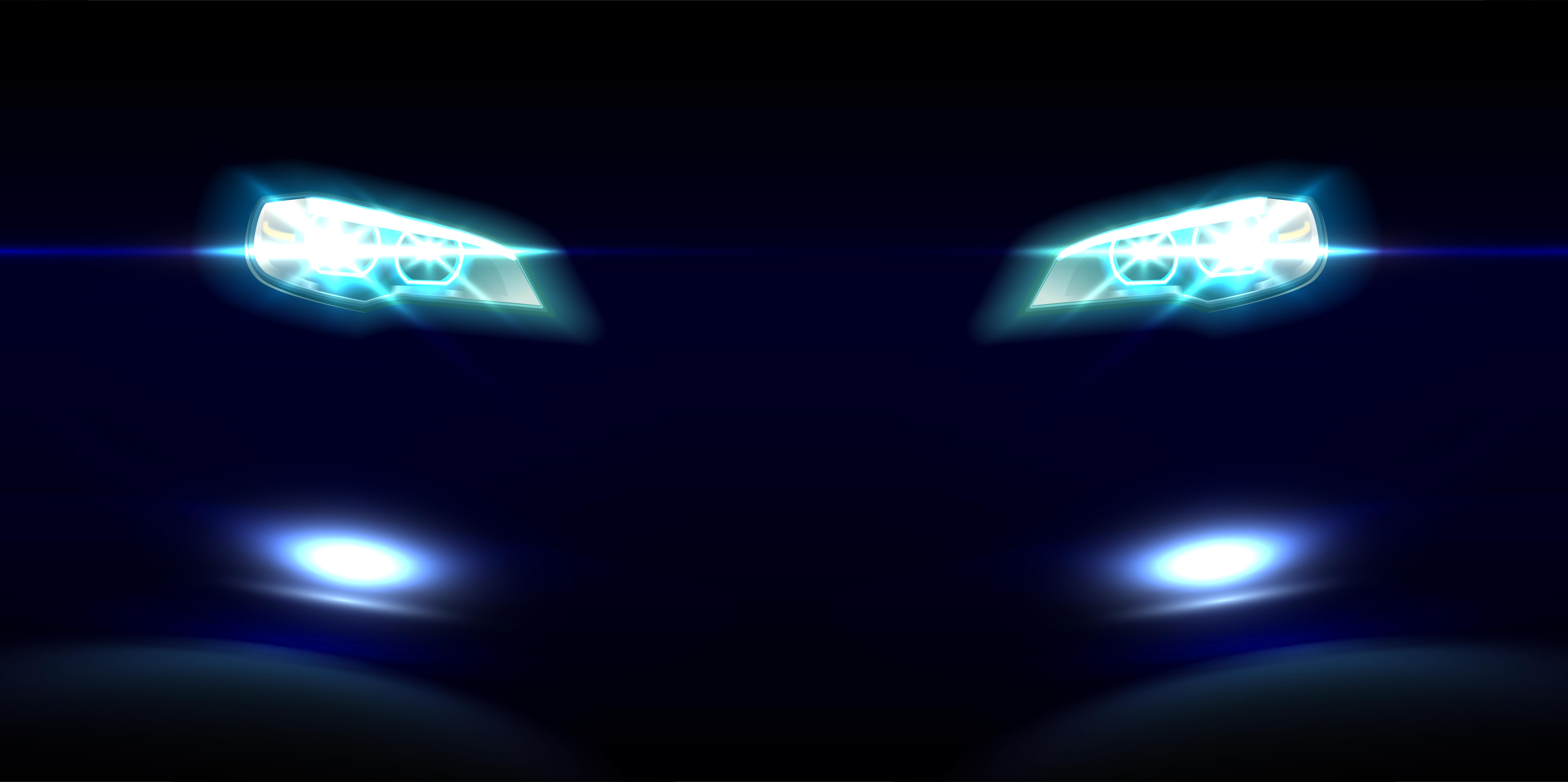 Our market share now is 1.6 per cent and over the next 12-18 months we will add one more per cent. We will tap into the segments were we are not present now. The new models would be under both Nissan and Datsun models and the company would soon bring to India its electric vehicle Leaf 2 and also launch a sports utility vehicle (SUV).
While the upcoming Nissan Leaf Electric hatchback will be more of a brand showcase than a volume bagger, the big numbers for Nissan could come from the Kicks SUV. The Kicks shares the B-Zero platform with the likes of the Renault Duster and Captur, and is already on sale in Latin American markets. Nissan is expected to launch the Kicks first, during this year's festive season. Both petrol and turbocharged diesel engines are likely to be offered on the Kicks. Prices of the compact SUV are likely to start from under Rs. 10 lakhs.
The Kicks is likely to borrow both the petrol and diesel engines from the Renault Captur. What this means is, the petrol motor will be a 1.6 litre, with 104 Bhp and 140 Nm on tap. A 5 speed manual gearbox will be standard while a CVT automatic gearbox could be offered as an option. The diesel engine will be a 1.5 litre, turbocharged K9K unit with 108 Bhp and 248 Nm. While a 6 speed manual gearbox will be standard with the diesel motor, it remains to be seen if Nissan also offers an AMT option.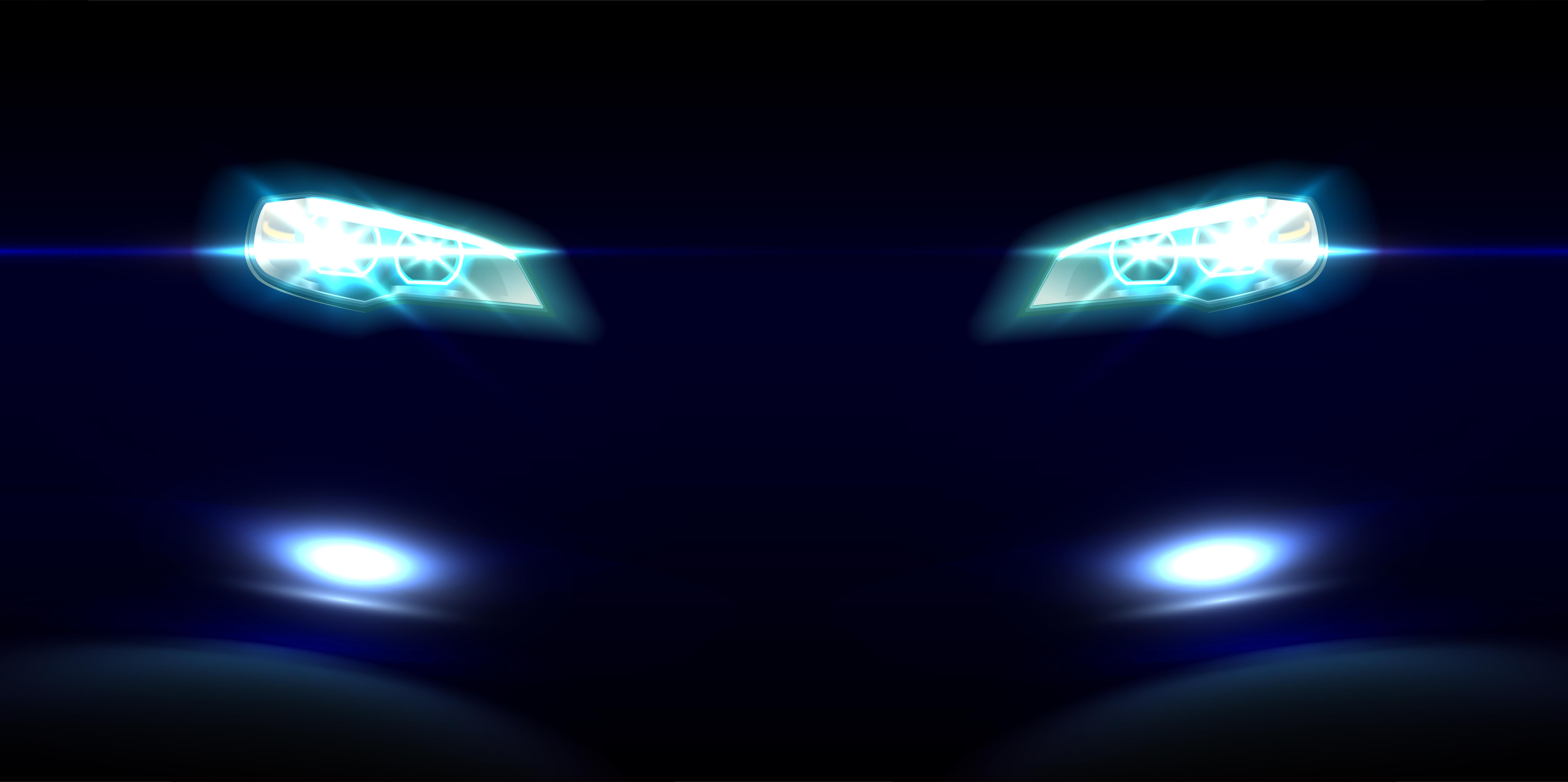 Coming to the Leaf Electric hatchback, the car will be imported to India as a completely built unit (CBU), and is likely to be quite pricey. Expect to pay over Rs. 25 lakhs for the Nissan Leaf Electric, a car that's meant to showcase the Japanese automaker's strength in the electric mobility segment. The Leaf Electric will also indicate the direction that future Nissan cars are expected to take. Nissan will launch the second generation version of the Leaf Electric in India.
Via ETAuto