The 'second coming' of the X-Trail appears to have been delayed by a few months, again. According to Autocar India, the car will now be available only from early 2017 onwards, unlike later this year as was expected.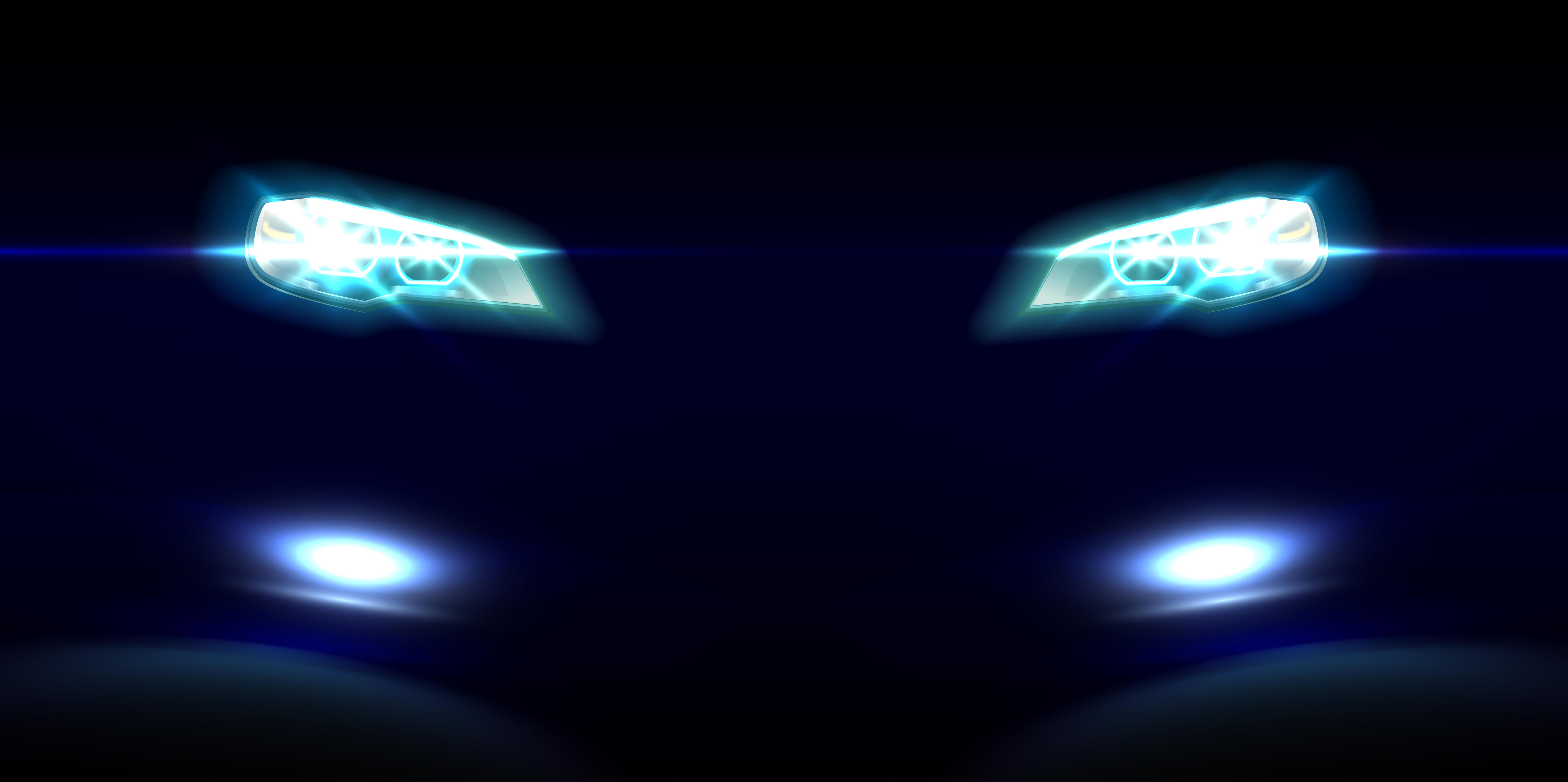 Showcased at the 2016 Auto Expo, the new X-Trail has changed from the more rugged version that was sold earlier in the country to something that's more premium, and hybrid. The hybrid arrangement uses a petrol engine and an electric motor in conjunction to power the vehicle's front wheels.
But the slightly less conventional powertrain is what's reported to be the reason for the delay. According to the publication, the company engineers are testing it further to ensure that the harsh Indian weather doesn't get the best of it.
When launched, the X-Trail will be one of the greener options out there, and will be a good alternative to other soft-roaders and executive sedans in the same price bracket.