Nissan India will launch one new car every six months, in a brand new plan for the market here. The Japanese automaker is now among the bottom four car brands in India, with dwindling sales. Even the Datsun range of low cost cars haven't really brought in the big numbers, leaving Nissan with less than 2 % market share in one of the fastest growing car markets of the world. To boost sales, Nissan has lined up 3 new cars for the Indian market, and the launch blitz is just about to begin.
Kicks compact SUV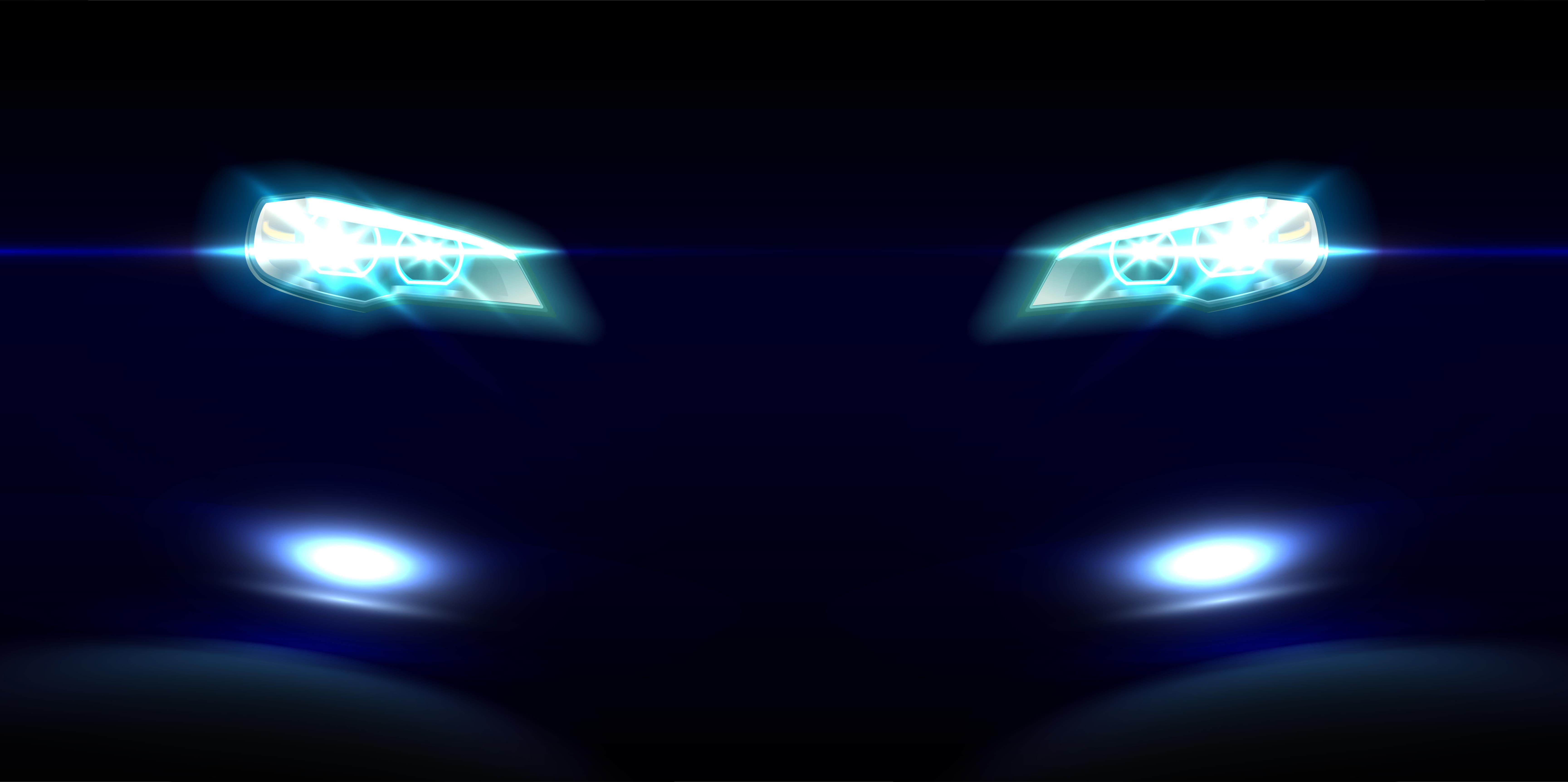 The Nissan Kicks compact SUV will be launched early next year, as the Japanese automaker's Hyundai Creta challenger. The Kicks is likely to sit above the Nissan Terrano in terms of price and positioning. The compact SUV shares its platform with the Renault Duster and Captur, and will also share mechanicals that include a naturally aspirated petrol engine and a turbocharged diesel engine. The Kicks is likely to start from a little under Rs. 10 lakhs. It'll be Nissan's biggest launch next year.
Leaf electric hatchback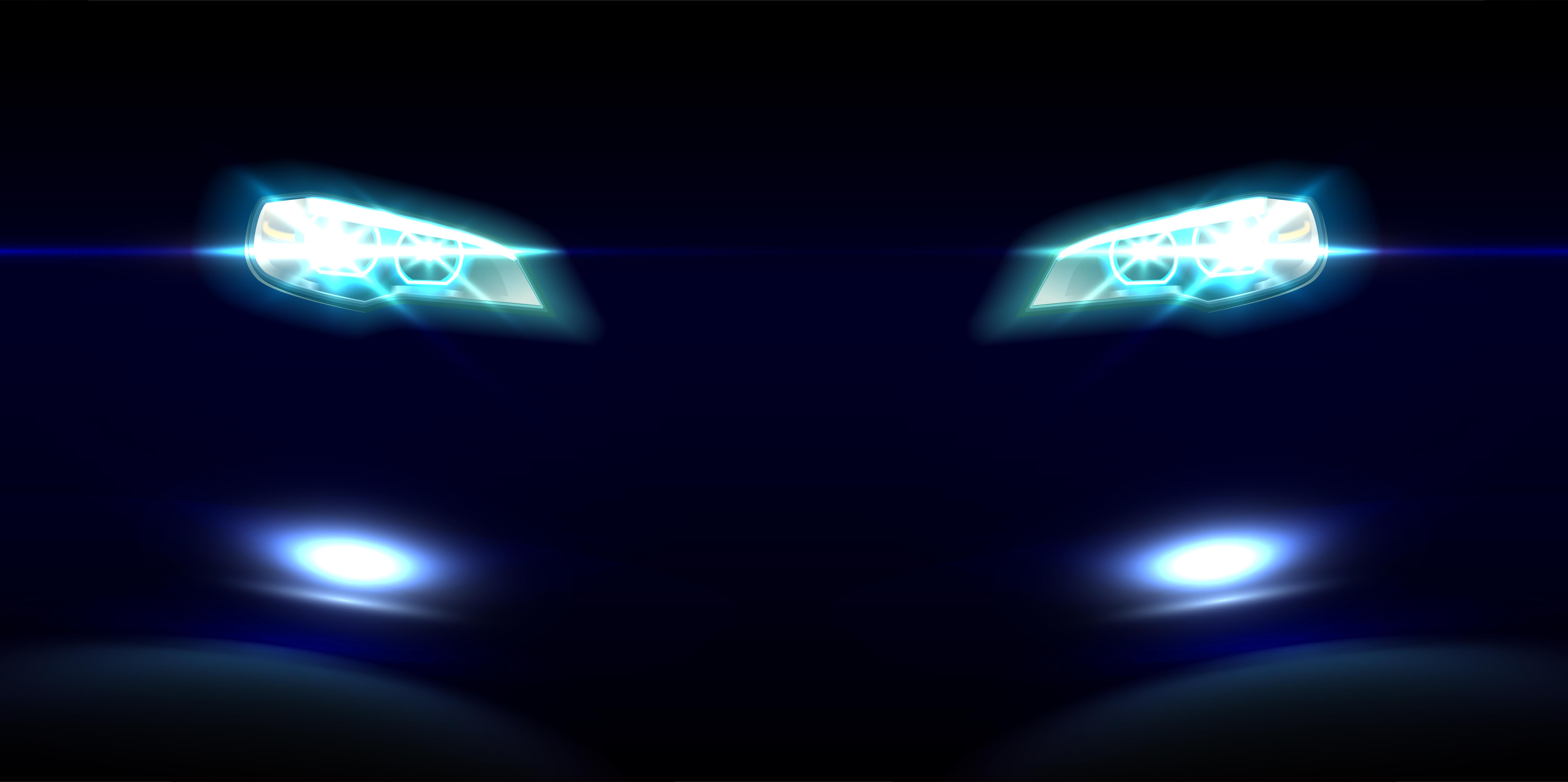 The Leaf is an electric hatchback that Nissan has been testing on Indian roads to gauge its viability for a market such as India. A brand-builder that's meant to test waters for electric cars from Nissan for India, the second generation Leaf hatchback will be launched next year. The all-electric premium hatchback will be pricey due to import as a completely built unit (CBU). It'll be more of a demonstrator of Nissan's electric vehicle capability than a proper volumes puller. Expect a steep Rs. 20 lakh+ price tag for the Nissan Leaf.
Go-Cross crossover
The Go-Cross crossover is a butch version of the Go+ stationwagon, with muscular styling elements. Already available in Indonesia, the Datsun Go-Cross will be launched next year as an affordable crossover meant to attract those who find compact SUVs too pricey. It'll share its engine and gearbox with the Datsun Go+, which is based on the Nissan Micra platform. The car will feature a brand new dashboard, which is distinct from that on the Go+. However, the 1.2 litre petrol engine with 67 Bhp-90 Nm, and the 5 speed manual gearbox will remain unchanged. Expect prices to start from under Rs. 5 lakhs.
News source: https://auto.economictimes.indiatimes.com/news/passenger-vehicle/cars/is-nissan-on-a-cliff-edge-in-india/64849516