Nissan India has revealed that it plans to launch an all-new hatchback in India in the current financial year. This upcoming Nissan car is the globally successful Leaf electric hatchback. With this, the Leaf looks all set to become the first-ever all-electric car from the Indian subsidiary of the Japanese car company.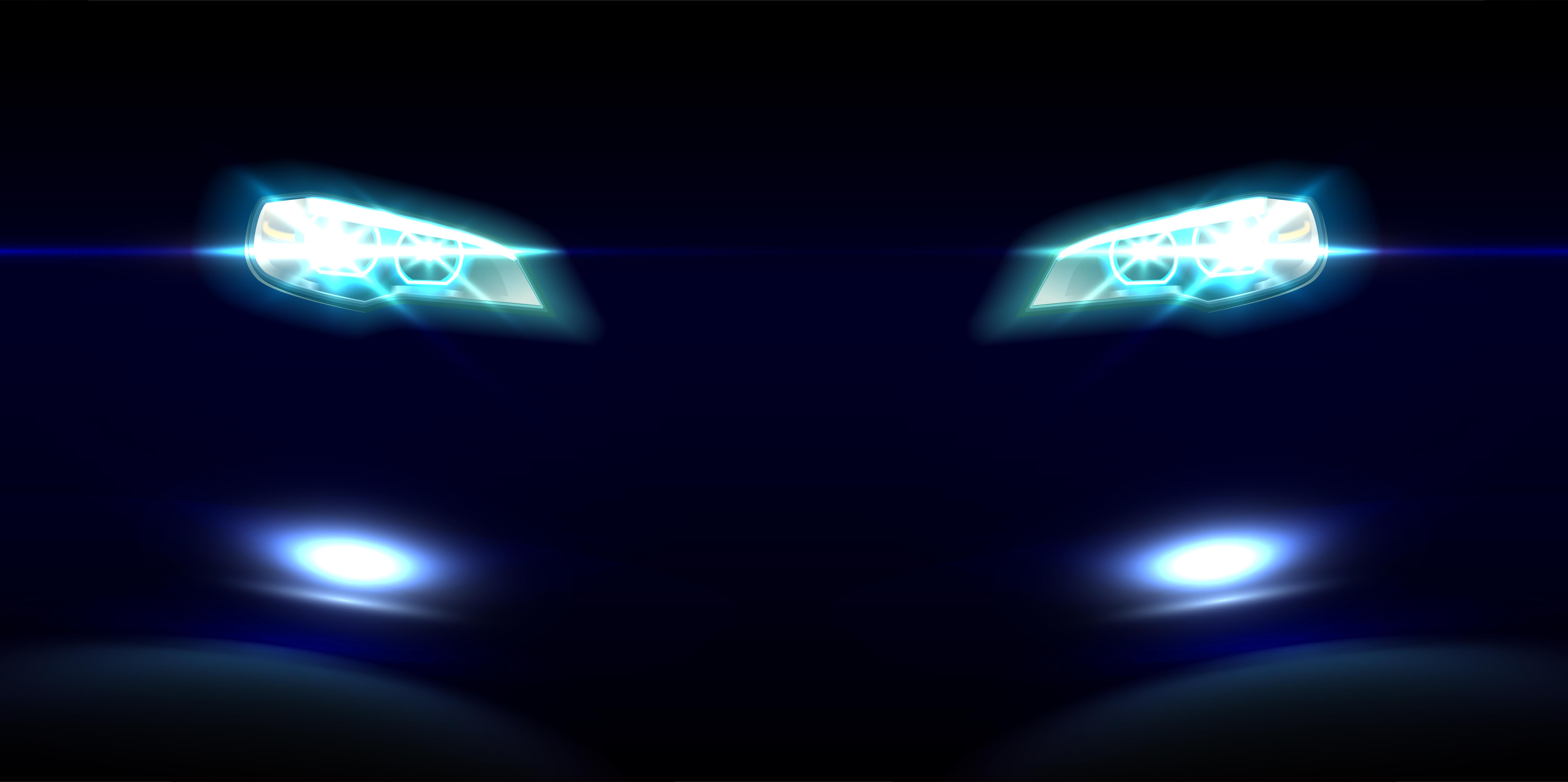 The second-generation Nissan Leaf is billed as the highest-selling electric car in the world. The revelation on its upcoming India launch comes from Thomas Kuehl, president of Nissan India. He has said that the Japanese car company looks forward to launching its advanced global cars in India. The first of these cars will be the second-generation Leaf. He said,"We will come very soon with the EV car, in this fiscal year. We will bring the Leaf 2 to India, the one that has launched everywhere around the world. We'll make it available for the public. We want to make sure that it is used by a lot of people."
While Thomas didn't comment on the upcoming electric car's possible price tag, he did comment that the focus won't be on making the car very cost competitive in the initial phase. Work has started on getting the Leaf homologated in India. The Leaf will come to us via the CBU route, which means we can expect a rather stratospheric price tag. In all probability, the car will cost upwards of Rs 30 lakh.
Nissan India plans to launch a handful of new products in a bid to increase its market share in one of the fastest growing car markets in the world. The company will be seen introducing new products every six months from the start of this year's festive season. Other than the Leaf, the company also plans to launch an SUV (Sports Utility Vehicle) in our car market. We can also expect some new cars from the Datsun brand for the budget-end of our car market.
Source – Economic Times