The apex public policy think tank of the Government of India – Niti Ayog has recently announced the release of a Draft Battery Swapping Policy to push forward the electric mobility sector of the nation. The battery swapping policy was initially announced during the Union Budget 2022 in February of this year. And with the release of the updated proposal, Niti Aayog is now seeking feedback from stakeholders.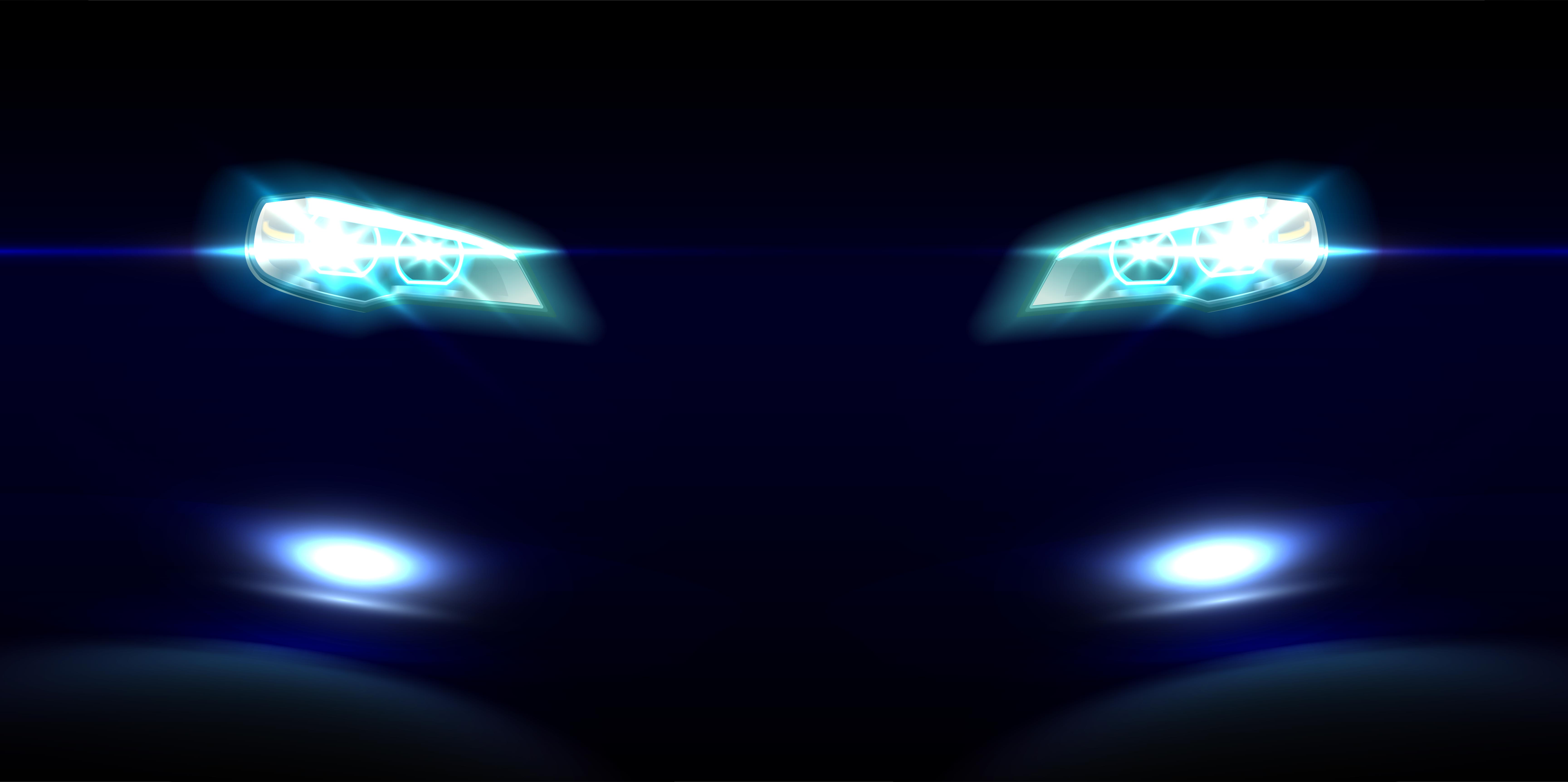 The nodal agency stated that the proposed policy intends to promote battery swapping using Advanced Chemistry Cell (ACC) batteries in order to isolate battery prices from the initial purchase costs of EVs. It also intends to generate unique battery codes for ACC batteries covered by this policy.
According to the proposed draft policy, electric cars with swappable batteries will be sold without a battery, which will help in lowering the potential EV buyers' upfront purchase costs. The policy also states that individuals may set up battery exchange stations anywhere but should adhere to technical, safety, and performance regulations.
Also read: 10 DC Design cars & how they look in the REAL world: Maruti Swift to Mahindra XUV500
The draft policy further states that in the first phase of battery swapping network development, all metropolitan cities with a population of more than 40 lakh people would be prioritised. Following this in the second phase of this development, major cities such as state capitals, Union Territory headquarters, and cities with a population of more than 5 lakh people, will be encompassed, according to the proposed policy.
Some of the primary objectives of the Battery Swapping Policy are as follows –
1. Promote swapping of batteries with Advanced Chemistry Cell (ACC) batteries to decouple battery costs from the upfront costs of purchasing EVs, thereby driving EV adoption.
2. Offer flexibility to EV users by promoting the development of battery swapping as an alternative to charging facilities.
3. Establish principles behind technical standards that would enable the interoperability of components within a battery swapping ecosystem, without hindering market-led innovation
4. Leverage policy and regulatory levers to de-risk the battery swapping ecosystem, to unlock access to competitive financing.
5. Encourage partnerships among battery providers, battery OEMs and other relevant partners such as insurance/financing, thereby encouraging the formation of ecosystems capable of
delivering integrated services to end-users.
6. Promote better lifecycle management of batteries, including maximizing the use of batteries during their usable lifetime, and end of life battery recycling.
In order to steer the nation towards its target of net-zero carbon emissions by 2070, the government of India has formulated this draft policy. It has also stated three of its major advantages. These advantages include time, space, and cost-effectiveness. Furthermore, Battery Swapping creates a fair playing field for creative and long-term business models like 'Battery As a Service.'
In February 2022, NITI Aayog hosted an inter-ministerial meeting to develop a rigorous and comprehensive Battery Swapping policy framework. NITI Aayog also had a comprehensive pre-draft stakeholder discussion with a diverse range of stakeholders including Battery Swapping Operators, Battery Manufacturers, Vehicle OEMs, Financial Institutions, CSOs, Think Tanks, and other experts. This policy consultation process will go through June 5, 2022. Niti Ayog also stated that the policy intends to raise interoperability standards, in an attempt to reduce range anxiety among electric vehicle customers.
Also read: Upcoming 2022 Maruti Suzuki Vitara Brezza rendered