On Monday, Nitin Gadkari, Union Minister of Road Transport and Highways advised automobile manufacturers to start producing flex-fuel strong hybrid electric vehicles and flex-fuel vehicles that comply with BS6 emission norms within the next six months. This is being done to substitute the petroleum imports that our country has to do. According to the minister, this move will reduce greenhouse gas emissions from vehicles drastically. It will also help India to comply with its commitment made at COP26 to reduce the total projected carbon emissions by one billion tonnes by 2030.
Nitin  Gadkari tweeted, "In order to substitute India's import of petroleum as a fuel…we have now advised the automobile manufacturers in India to start manufacturing flex fuel vehicles (FFV) and flex fuel strong hybrid electric vehicles (FFV-SHEV) complying with BS-6 Norms in a time bound manner within a period of six months,"
At an event that was hosted in Ghaziabad, the Union Minister said that he has signed an advisory on flex-fuel engines. He has asked automobile manufacturers to make engines that are able to run on more than one fuel type. The engines would be able to run on 100 percent ethanol that would be produced by the farmers of our country. Depending on how the manufacturer develops the engine, the flex-fuel vehicles would be able to run on petrol or blends of petrol and ethanol.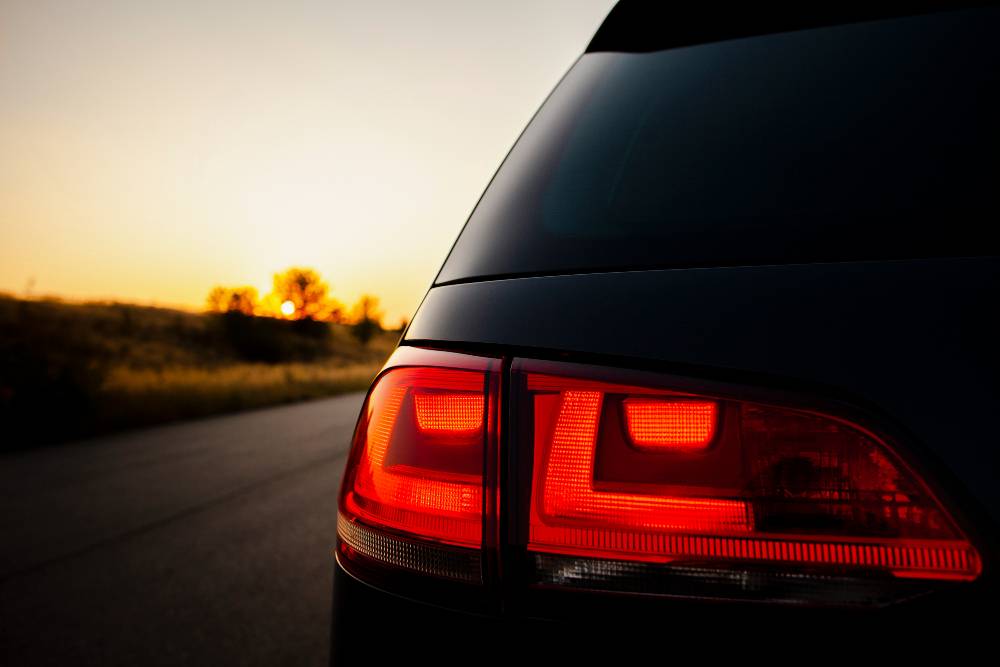 Also read: Modified Royal Enfield Thunderbird 500 motorcycle from Eimor Customs look beautiful
Automobile manufacturers, Maruti Suzuki, Hyundai and Toyota have already agreed to manufacture the flex-fuel engines so the government does not need to make them mandatory. Currently, Maruti Suzuki and Hyundai have the largest market share when it comes to four-wheeler sales. He said, "Companies like Hyundai and Suzuki have started manufacturing flex engines for four wheelers while Bajaj and TVS are making them for two wheelers. As against Rs. 100/litre for petrol, ethanol can be available for Rs. 62 per litre."
While the ministry thinks that we would be able to see flex-fuel in the coming six months, there is a high possibility that it would take around a year for the manufacturers to develop flex-fuel engines. They can accelerate the procedure if they somehow make their existing engines compatible with ethanol-based fuel. But still, that would take quite a bit of development and testing.
The two-wheeler manufacturers might first come up with flex-fuel engines because they have made a commitment to the minister. Moreover, in 2019, TVS launched a motorcycle that was able to run on ethanol only. It was called Apache RTR 200 Fi E100. There were quite a few mechanical changes made to the motorcycle. Interestingly, TVS managed to get the same power and torque output from the engine as the petrol-powered model. This is surprising considering that ethanol's calorific value is 33 percent lower than petrol.
The ministry has also notified the emission standards for vehicles that would be able to run on petrol with 10%, 12%, 15%, 20% and 85% blending of ethanol. This would help in making a legal framework for encouraging automobile manufacturers to develop flex-fuel engines. There are also emission norms set for engines that would be able to run on ethanol only.
Also read: BSA Motorcycles unveil Gold Star 650: Will Rival Royal Enfield 650 Twins