As we know that Tesla is working on entering the Indian market. Different states are trying to attract Tesla because they know that Tesla will be bringing a lot of new job opportunities and investments. On this our Minister for Road Transport & Highways, Nitin Gadkari has said in an interview with Reuters that India is ready to offer incentives to ensure Tesla Inc's cost of production would be less than in China if the carmaker commits to making its electric vehicles in India.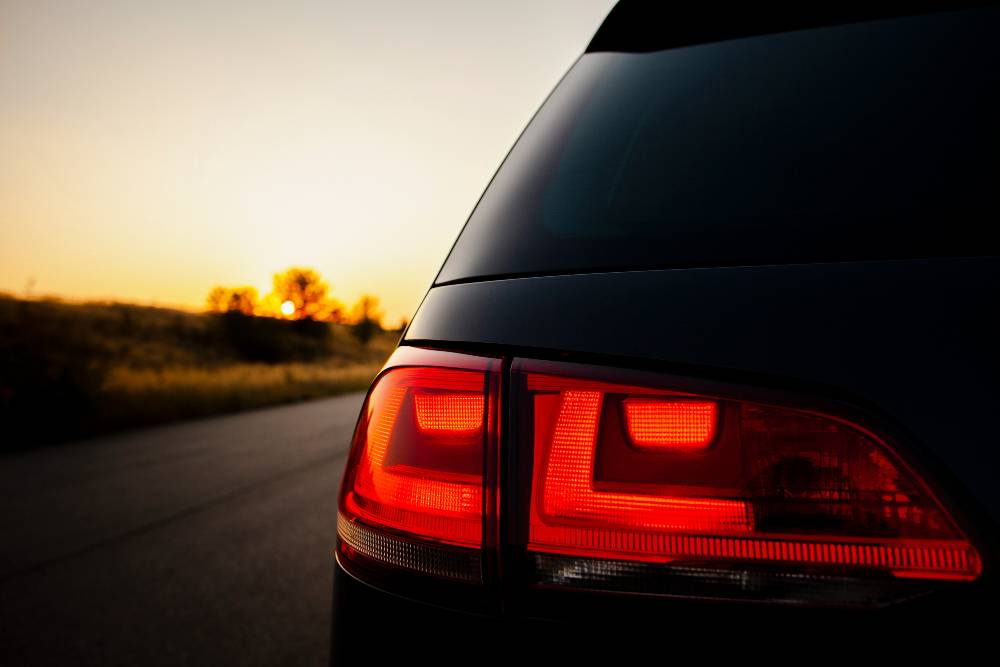 Gadkari shared this information after Elon Musk, CEO, and product architect of Tesla, Inc registered the company in Bengaluru, Karnataka, as 'Tesla India Motors and Energy Pvt Ltd.' According to the sources of Reuters, Tesla will sell their Model 3 as the first car and it will be an import.
Nitin Gadkari said "Rather than assembling (the cars) in India they should make the entire product in the country by hiring local vendors. Then we can give higher concessions. The government will make sure the production cost for Tesla will be the lowest when compared with the world, even China, when they start manufacturing their cars in India. We will assure that,"
Also read: All-new 2021 Mahindra XUV500: What it"ll look like
India currently wants to restrict imports and pollution in big cities. They want to do this by promoting local manufacturing of batteries, electric vehicles and other components related to electric vehicles. Out of 2.4 million cars that were sold last year, only 5,000 were electric vehicles. The major issue with buying an electric vehicle is the limited range, high charging times and the biggest of them all is the limited charging network. When compared China sold 20 million cars last year out of which 1.25 million were electric vehicles. Currently, one of Tesla's Gigafactory where Tesla's are produced is located in China.
Gadkari also pointed out that India could be an export hub, especially with  80% of components for lithium-ion batteries being made locally now. He also wants to get involved with Tesla in building an ultra-high-speed hyperloop between Delhi and Mumbai. He further added "I think it's a win-win situation for Tesla,"
India is currently working on various schemes that would provide incentives to the auto manufacturer for setting up advanced battery manufacturing units. Having said that the final details are yet to be decided. Reducing pollution and using clean sources for transportation is important to meet the Paris Accord climate commitments. "Development and environment will go hand in hand. We will take some time, but we will soon reach the international standard norms," said Nitin Gadkari.
India is already working on reducing pollution. First, they introduced BS6 emission norms. For reference, the sulphur content in BS6 fuel is just 10 ppm as compared to 50 ppm of BS4 fuel. Also, the nitrogen oxide level will be decreased to 70 percent for diesel engines and 25 percent for the petrol engine. Also, the scrappage policy was recently passed by the Indian government. The new policy aims in bringing Rs 43,000 crore business opportunity. One other focus of the scrappage policy is to remove the old vehicles that are still running on Indian roads and causing a lot of pollution.
Via Reuters
Also read: Upcoming Tata Hornbill HBX micro SUV front & rear in new spy shots