Nitin Gadkari, Union Minister for Road Transport and Highways said on Sunday expressing Amazon's Smbhav Summit virtually that India will become the number one manufacturer of electric vehicles in the world. He is confident that in the next six months, lithium-ion batteries will be manufactured fully in our country. Gadkari said "India is moving ahead towards making electric vehicles. In due course of time, we will be the number one electric vehicle (EV) maker in the world. All reputed brands are present in India,"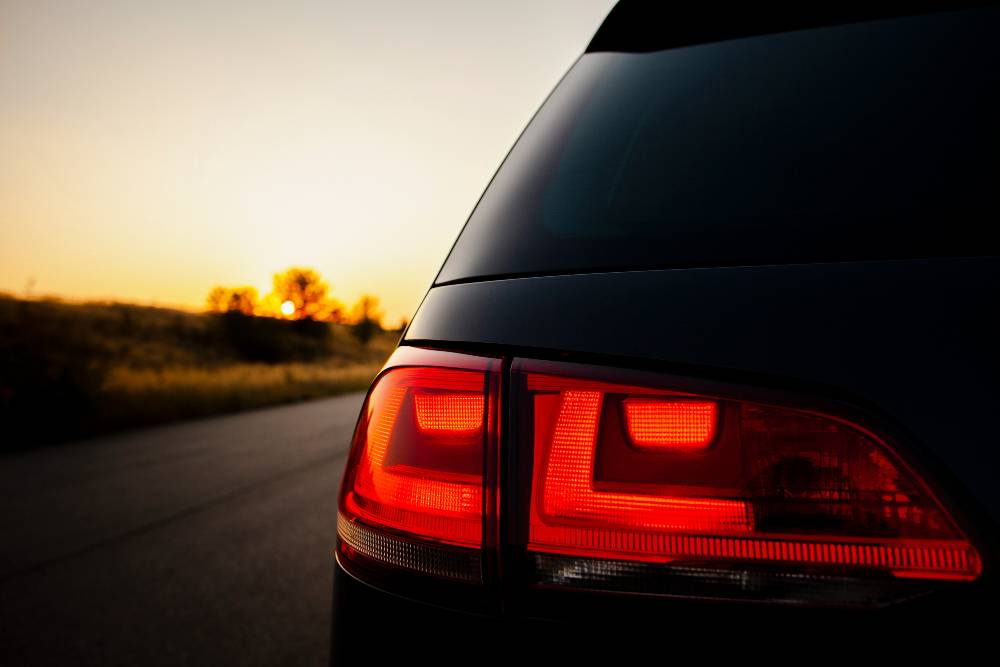 "India has got tremendous capability for making green power… Within six months, I am confident that we will be in position to make 100 per cent lithium-ion battery in India, there is no shortage of lithium," he said.
He is also revealed that the government is working on the launch of Hydrogen Fuel Cell technology. This technology uses chemical reactions between Oxygen and Hydrogen to generate electricity, eliminating the requirement for fossil fuels. According to him, India imports Rs 8 lakh crore worth of crude oil and this figure is expected to double in the coming 4 to 5 years. This will have a huge impact on our economy. So, it is important to look for an alternative source of energy that is also efficient.
Also read: Citroen"s 3 new cars for India DETAILED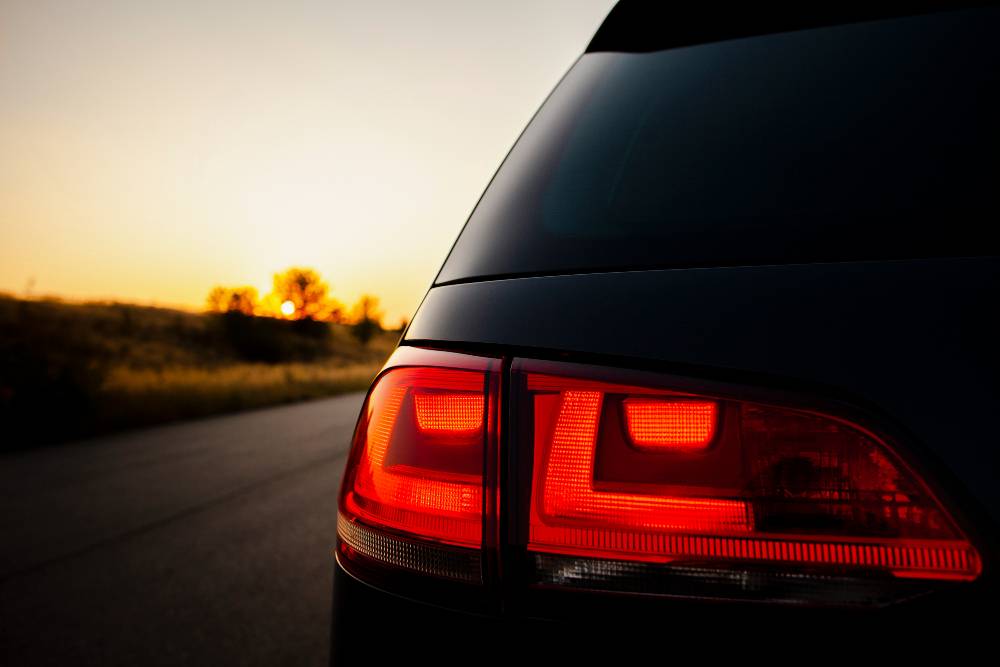 The Union Minister also said that the government wants to encourage automobile manufacturers to introduce engines that support flexi-fuels. He said that he is final stages of discussions with the manufacturers in India. Citroen which recently entered the Indian market is working on their second vehicle which has been codenamed CC21. The new compact SUV is expected to come with an engine that supports flexi-fuel technology. The manufacturer says that by doing this they want to take the first-mover advantage as there are no affordable vehicles in India that offer flexi-fuel technology.
Nitin Gadkari also believes that the cost of electric vehicles is expected to come down in the next two years. The cost of electric vehicles will be comparable to that of conventional petrol and diesel vehicles. He also highlighted that the quality of electric vehicles in India should be of international standards. He says "E mobility will be the important tool to develop pollution free transport,"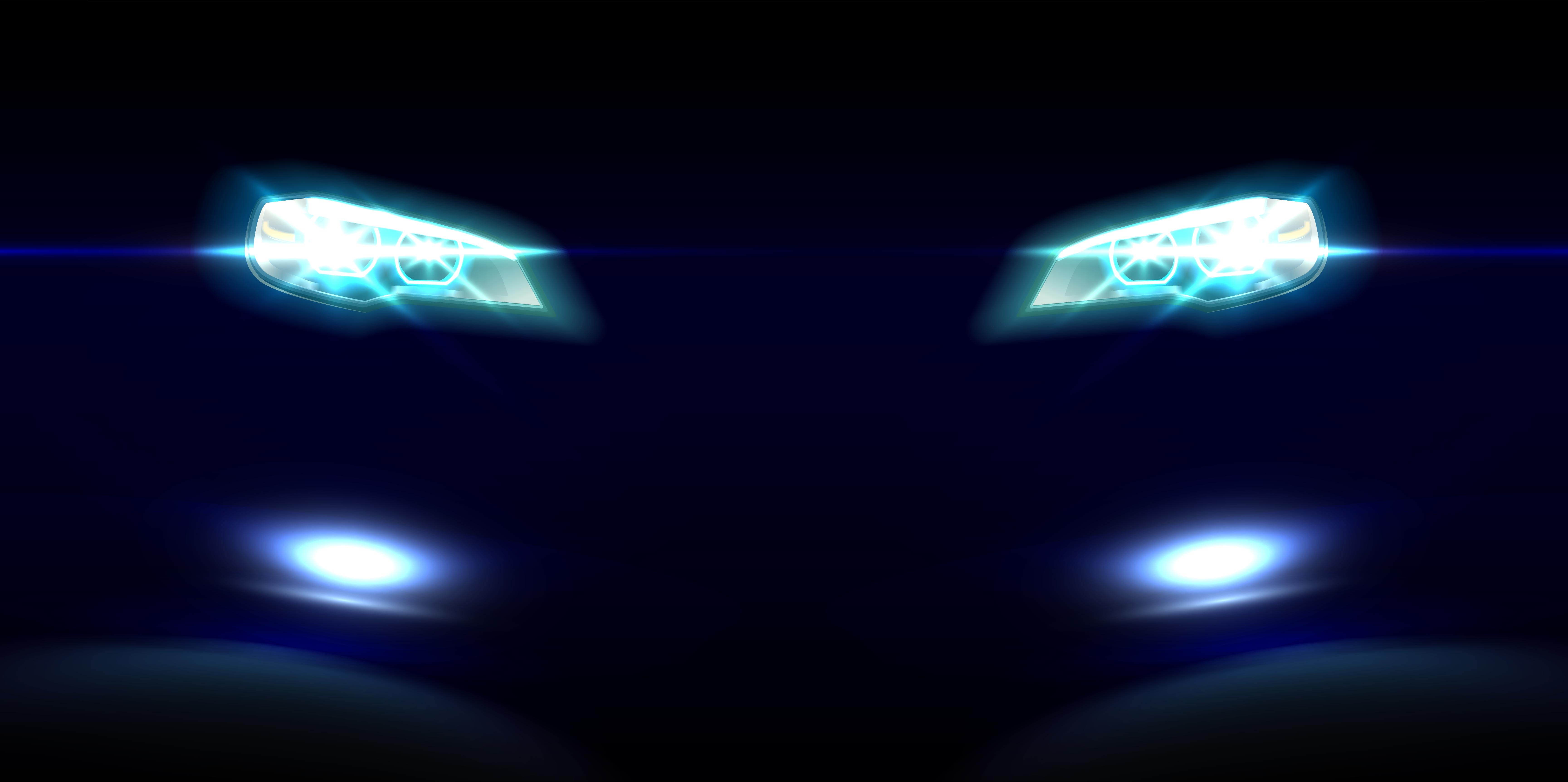 Earlier, Gadkari also suggested Tesla set up a manufacturing plant in India as it will be beneficial for them. He said "I will suggest them (Tesla) that it will be golden opportunity for them to start manufacturing facility in India because as the automobile components are concerned, already Tesla is taking a lot of components from the Indian manufacturers. So there will be availability. So in the interest of Tesla, I suggest them that you start manufacturing as early as possible. It will be beneficial for you."
Tesla has already announced that they will be entering the Indian market. They have even registered themselves in Karnataka as Tesla India Motors and Energy Private Limited. The headquarters of Tesla has been set up in Bangaluru and they are currently looking to open showrooms in New Delhi, Mumbai and Bengaluru. The EV manufacturer will first import their vehicles and sell in the Indian market.
Also read: Skoda Kushaq SUV"s official launch & price announcement timeline revealed officially