Union road transport and highways minister Nitin Gadkari has ruled out stopping toll tax collection. This comes after a demand for the waiver on toll tax collection from various NGOs and opposition parties. However, the minister has said that the toll tax will not be waived, ever.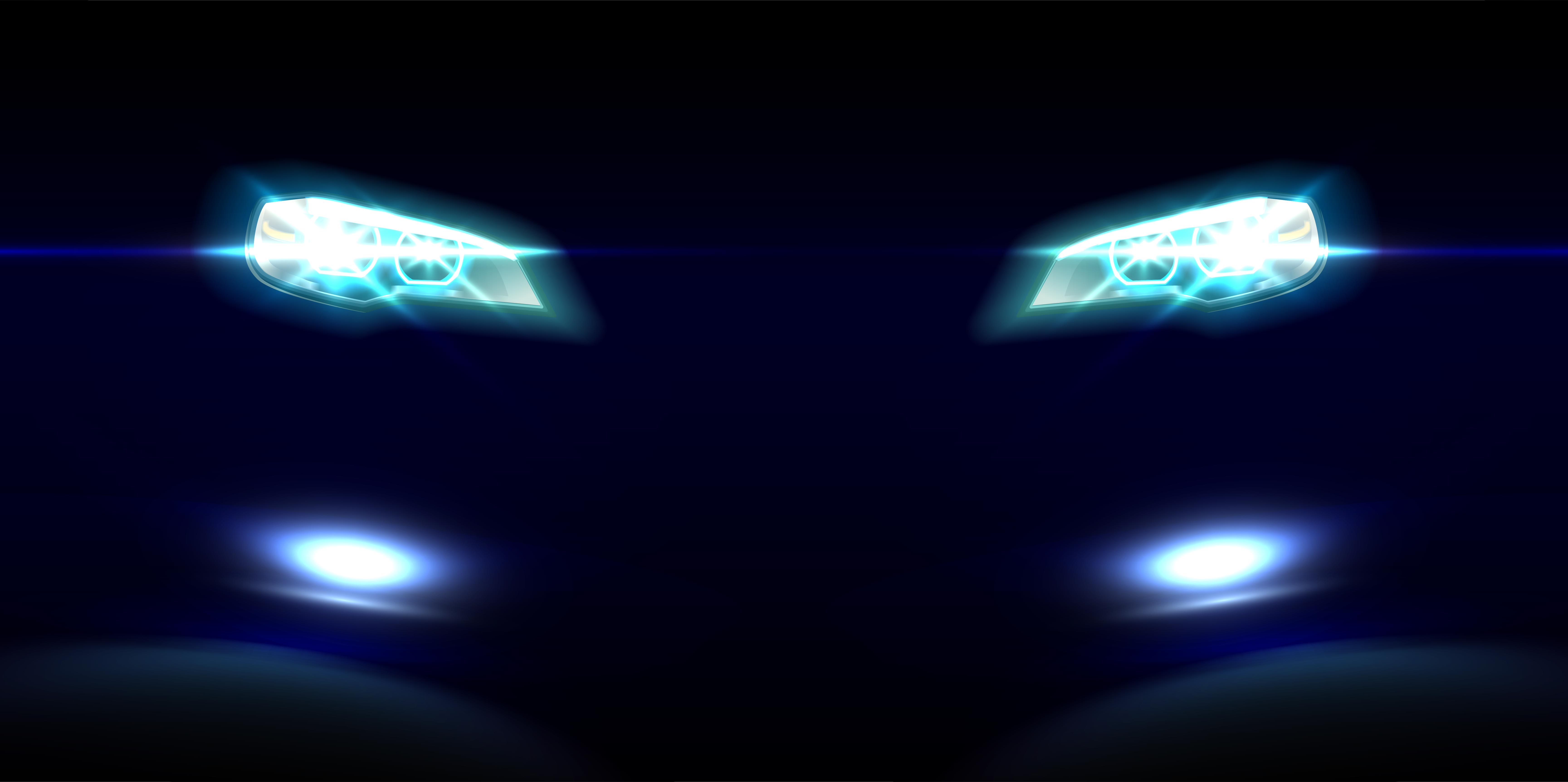 In a statement to PTI, Nitin Gadkari said, "The toll (collection) will never go. The toll will be there. If you want good services, you will have to pay for it,". The minister made the statement at an event while addressing the rising number of road accidents. The minister also said that the toll collection can "never go" if funds are to be raised for constructing roads under the build-operate-transfer (BOT) model. Gadkari also said that they are working on the safety of the highways and the number of accidents is expected to come down in the future.
The BOT model is widely used in India to build new highways and roads. It is a form of project financing to build new infrastructure. Under the model, a private firm receives a concession from the government to finance, design and build highways and then allows the firm to operate the toll tax. The toll tax collection is how private entities who make the highway recover their money over the years. The same firms are also responsible for maintaining the highways or expressways.
This is a model that is used in many countries around the world. The road users pay for using the road and over the years, a large sum is collected by the toll operators, which is kept as profit and the funds are used for repair and to keep the highway well-maintained.
India has one of the largest road networks in the world. There are numerous toll collection points across the length and breadth of the country. If toll collection stops, it will create an imbalance in the economy and development. To ease the waiting time at the toll plazas, the government has made Fast Tags mandatory in every new car. The Fast Tags use an RFID reader and debit the corresponding amount from a prepaid account, thereby decreasing the time taken at the toll plazas.