Nitin Gadkari, Minister for Road Transport & Highways has said that the scrappage policy will be a boon for the automotive industry leading to a 30 percent boost. The automotive industry will have a turnover of Rs. 10 lakh Crore in the upcoming years. People who opt to scrap their old vehicles will get some benefits while buying new vehicles, said Nitin Gadkari. The scrappage policy is voluntary as personal vehicles would have to go through a fitness test after 20 years, whereas commercial vehicles would have to go through the fitness test after 15 years.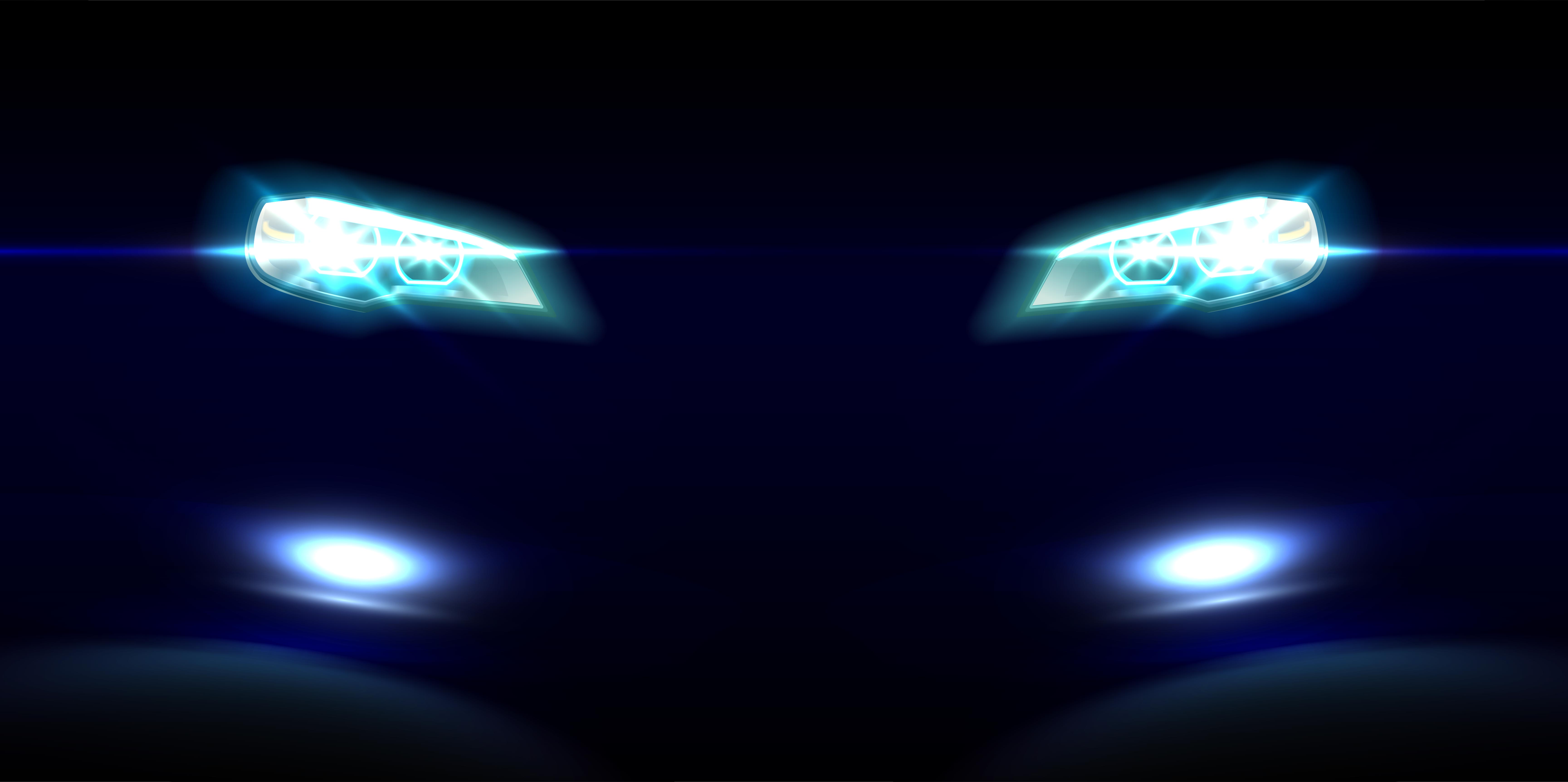 The scrappage policy was announced at the Union Budget for 2021-22 and it is expected to boost the automotive industry which was affected adversely due to the coronavirus pandemic. Nitin Gadkari said "Those going for scrapping of their vehicles will get some benefits from the manufacturers. In fact, scrapping policy will prove to be a boon… not only it will boost economy, benefit automobile sector but also check vehicular pollution," The minister also added that finer details about the scrappage policy will be shared by him and he also said that the automobile industry will offer maximum employments in the days to come.
As the scrappage policy is voluntary, if the person does not consider scrapping the vehicle, he would have to take the vehicle through provisions of Green Tax and strict fitness tests in automated facilities. Because the tests will be automated, there will be no human intervention, fudging of data or corruption. The fitness test will be set up under PPP or Public-private partnership and for the scrapping centres also private partners and state governments will be assisted. The minister said that the research shows that an old four-seater Sedan will result in losses of Rs 1.8 lakh in five years while for a heavy vehicle it comes to Rs 8 lakh for a period of three years.
Also read: All-new 2021 Mahindra XUV500: What it"ll look like
Aramane said "Structure and framework of scrapping policy is under work and green tax has already been notified. Many states have notified in ineffective way ….We want to advise the state governments through notification under Motor Vehicles Act to consider imposing green tax on older vehicles which cause more pollution," If you are caught driving a vehicle that failed to pass the automated tests will get huge penalties and the vehicle will also be impounded.
The automobile industry's turnover is Rs. 4.5 lakh Crores which is expected to increase to Rs. 10 lakh Crores in the coming years. This will help India in becoming an automobile hub. The exports from the automobile industry us Rs. 1.45 lakh Crores which is expected to go up to Rs. 3 lakh Crores. The raw material cost should also decrease by 30 to 40 percent. This is because the scrap materials such as aluminium, plastic, rubber, steel etc. will be available from the vehicles that were scrapped earlier. At last Nitin Gadkari added that around one crore vehicles will go for scrap. You can read more about India's auto sector after the Union Budget 2021 by clicking here.
Also read: Upcoming Tata Hornbill HBX micro SUV front & rear in new spy shots