Tesla is working on entering the Indian market for quite a while now. Now, at a government conference, Nitin Gadkari has said that Tesla should not make the electric vehicles in China and then sell them in India. This is not a good proposition, according to the Minister for Road Transport & Highways in the Government of India.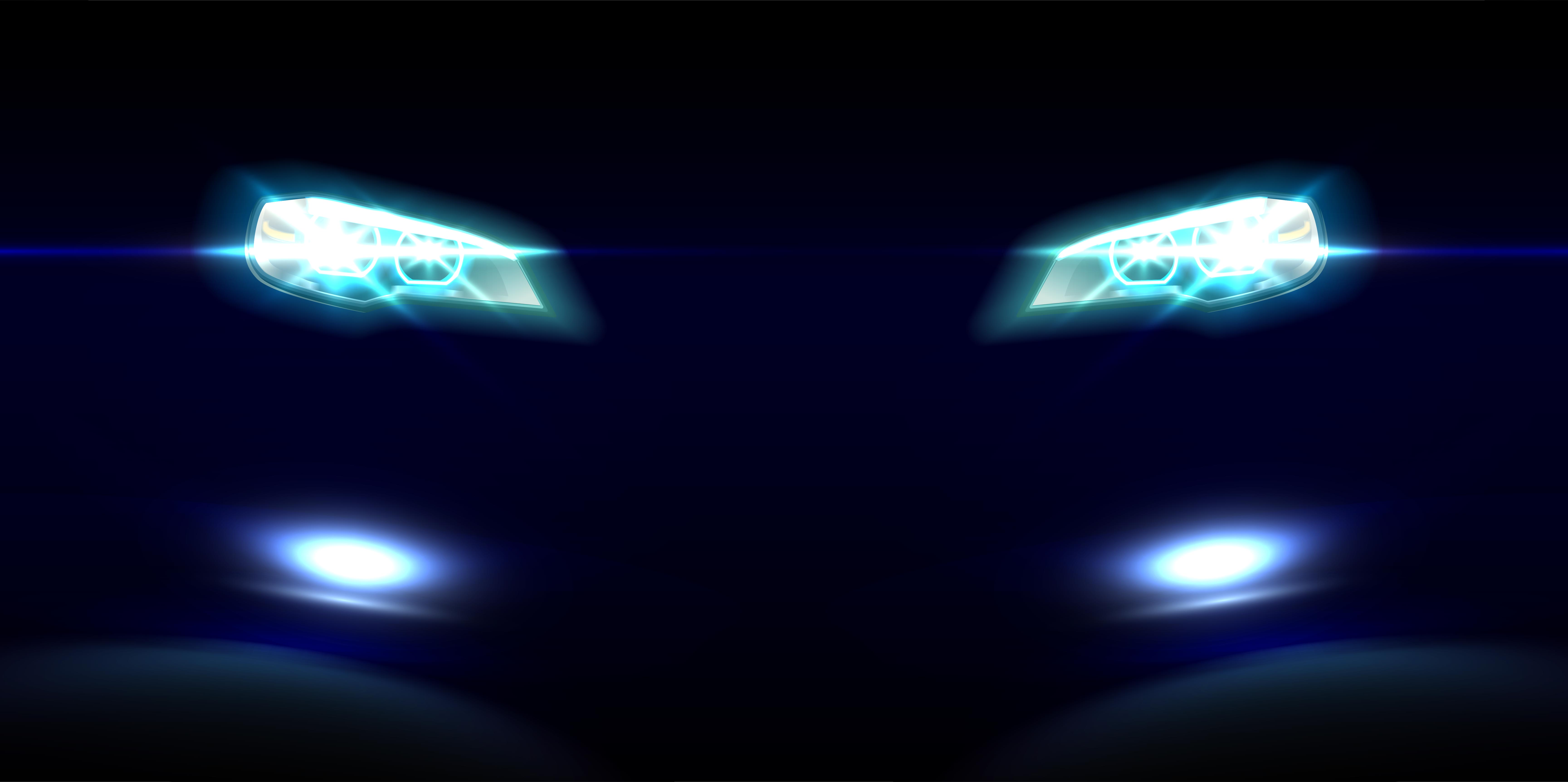 "If Elon Musk (Tesla CEO) is ready to manufacture in India then there is no problem. Come to India, start manufacturing, India is a large market they can export from India. But if he wants to manufacture in China and sell in India, then it cannot be a good proposition for India" said, Nitin Gadkari on Tuesday at a conference.
He added, "My suggestion to Elon Musk is that he will get a good market in India. The Indian market is very huge so it is a win-win situation for both. All venders available in China are also here, be it for spare parts or for any other things at comparable quality from Indian manufacturers. If he will make here in India, he will save in India, and get good profits. I will request him to come to India and start manufacturing"
Also read: 10 DC Design cars & how they look in the REAL world: Maruti Swift to Mahindra XUV500
Last year, the minister said that cost of production for Tesla would be less in India when compared to China. He wanted Elon Musk to not assemble the vehicle in India. Instead, Tesla should hire Indian vendors because then the government would be able to give them higher concessions. Moreover, he said that the government will make sure that the production cost for Tesla will be the lowest when compared to any other country in the world.
On the other hand, Tesla wants to bring its vehicles to India through CKD or CBU route. CKD stands for Completely Knocked Down units and CBU stands for Completely Built Units. In CKD, kits of a vehicle are imported to the country and then they are assembled whereas, in CBU, the whole vehicle is imported to the country.
India currently has one of the highest import duties in the world. The government wants to restrict imports and pollution. Because of this, they are promoting the "Make In India" programme. They want the batteries, components and electric vehicles to be produced in India.
Last year, Elon Musk said that they are still resolving issues with the government. When a person asked when Tesla will be entering the Indian market, Elon said, "We want to do so, but import duties are the highest in the world by far of any large country! Moreover, clean energy vehicles are treated the same as diesel or petrol, which does not seem entirely consistent with the climate goals of India,"
According to Elon, why should Tesla pay the same amount of import duties as the petrol and diesel vehicles when electric vehicles are considerably greener to run and does not harm the environment.
Also read: Upcoming 2022 Maruti Suzuki Vitara Brezza rendered