Union Road, Transport and Highways Minister Nitin Gadkari has been in news since the past few days for his announcements and decisions regarding the improvements in the Indian motoring conditions. Just recently, the union minister was quoted as saying that Nitrogen should be made mandatory as the tire filling gas in India and that FASTags would be mandatory in four months from now. Now, while replying to a discussion on demands for grants for the Road Transport and Highways ministry in the Lok Sabha, Gadkari said that the toll system cannot be ended and the people will have to pay if they want good services as the government does not have enough funds.
According to a report by ANI, the minister further added that toll charges may change from time to time but a complete end to the collection of the levy will never end. The union road transport and highways minister also added that his ministry has set a four-month deadline for 100% tolling by FASTag or other digital modes to make travel hassle-free at toll plazas. He said:
"The toll system can never end, though rates may vary from time to time. Toll is my brainchild. If you want good services, you have to pay for it. The government does not have money,"
As mentioned earlier, Gadkari mentioned this while responding to a discussion on demands for grants related to his ministry. This was after members of the opposition raised concern on toll being collected on NHs even after a long time of its construction. Usually, it is considered that when the building cost of a road/highway has been collected from tolls, the taxes should be abolished. A few states like Kerala had recently stopped toll collection at several roads and bridges in a bid to ease the burden on taxpayers shoulders.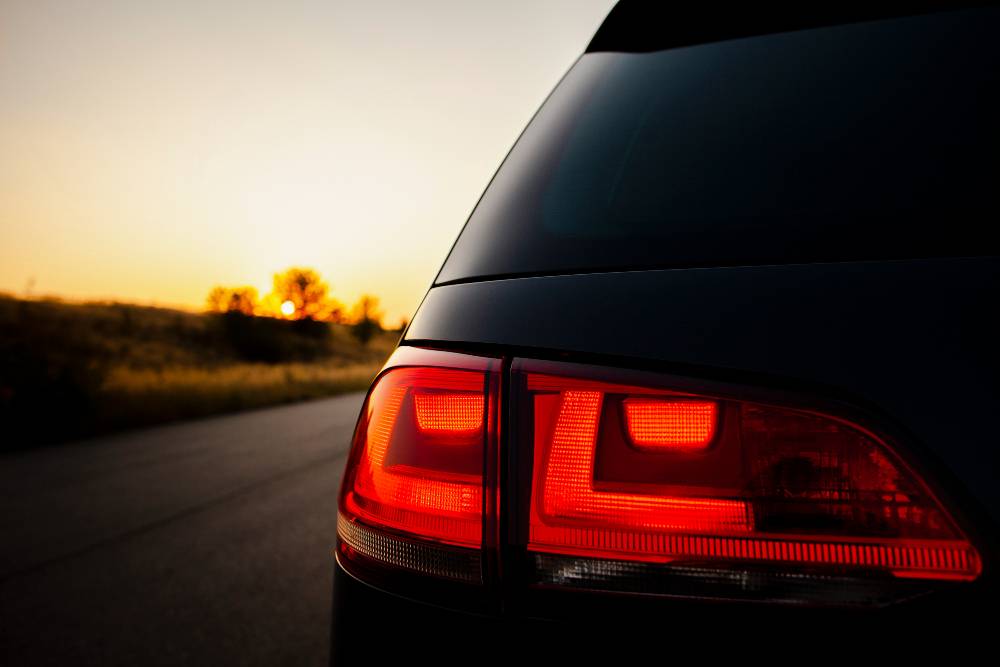 According to the Gadkari though, those who can pay toll tax should pay it and the money is utilised for building roads in rural and hilly areas. More importantly, he went on to say that people have the right to get good roads when they are paying the toll and that he has instructed agencies to penalise erring contractors. He said that he has asked the authorities to build good roads and take care of their condition since the toll is regularly being collected from the road users. Gadkari also mentioned that the department is looking at considering toll exemptions to school buses and state transport buses.
The Union Minister went on to say that the government built 40,000 kilometres of highway in the last five years and the for maintaining and generating enough revenue so as to continue these projects, toll taxes is a must. It now remains to be seen if the tolls will be reduced on roads which have been built long ago or the tolls will remain the same even if the cost of development has been recovered.