Vehicle Scrapping Policy was recently approved for old vehicles. Because the scrapping policy is voluntary, not everyone will follow it. However, the government has found a way which will make it easier for people to opt for scrapping their old car. Nitin Gadkari has said that the consumers who will junk their vehicle their old vehicle and buy a new one under the Vehicle Scrapping Policy, will get a 5 percent rebate on the new purchase. This is meant to motivate more people to opt for scrapping their old vehicle and move on to a new one.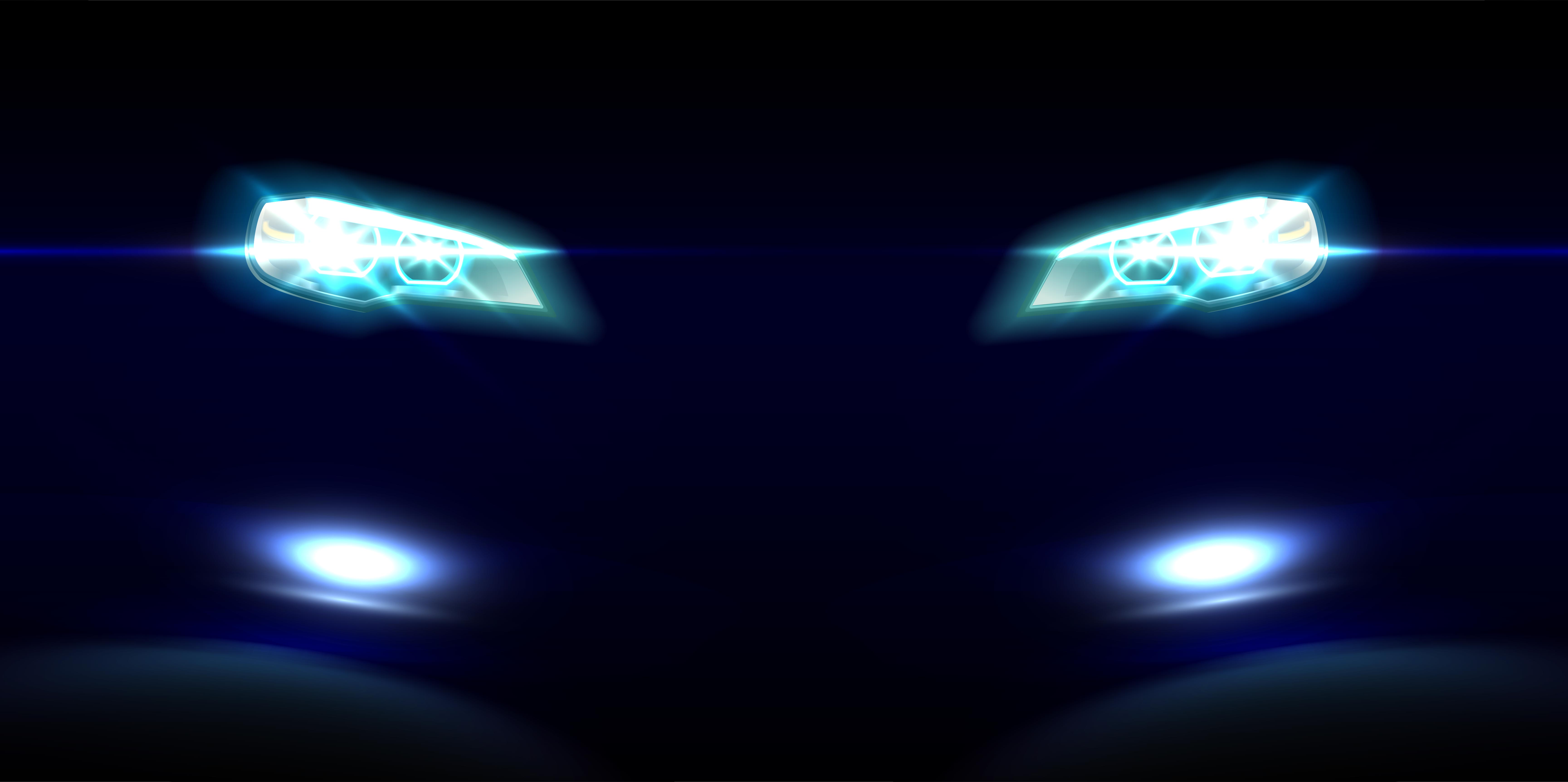 The Scrapping Policy was announced at the Union Budget 2021-2022, it made fitness tests mandatory for personal vehicles after 20 years whereas for commercial vehicles it is 15 years. Nitin Gadkari, Minister for Road Transport & Highways said "There are four major components of the policy…Apart from rebate, there are provisions of green taxes and other levies on old polluting vehicles. These will be required to undergo mandatory fitness and pollution tests in automated facilities. For this automated fitness centres would be required through out in the country and we are working in that direction,"
The tests will be held under public private partnership (PPP) model where the government will help private partners to assist in setting up the centres. However, the centres will be automated so that there is no chance of fudging, data manipulation, corruption or human intervention. The vehicle that falls to pass the fitness test will get penalties and could be impounded also.
Also read: 2021, all-new KTM RC 390 sportsbike: What it could look like
The vehicle owners would also have to pay a green tax to renew their RC or Registration Certificate. The amount of the Green Tax will depend on a number of factors such as type of fuel, the city where you are driving or the vehicle is registered and type of vehicle. The green tax can be as high as 50 percent in cities where the air pollution level is high, whereas the green tax will be low in the cities where the pollution is less. Vehicles that use alternative fuels such as ethanol, LPG and CNG will be exempted. Also, strong hybrid vehicles and electric vehicles will also be exempted from the Green Tax because they cause no or less pollution.
Government says that the scrapping policy is good for the vehicle owners and not for the automobile industry. However, the output from the automobile industry is expected to increase from Rs. 4.5 lakh Crores to Rs. 10 lakh Crores in the upcoming years. Similarly, the exports are expected to go up from Rs. 1.45 lakh Crores to Rs. 3 lakh Crores. The cost of the raw materials is also expected to decrease as the scrap materials will consist of rubber, steel, plastic, aluminium etc. which could be used again. So, the cost of raw materials is expected to decrease by  30 to 40 percent.
Manufacturers like Mahindra and Mahindra, Volkswagen Passenger cars,  Tata Motors Renault India, Toyota Kirloskar and even Mercedes-Benz India thinks that the scrappage policy is a good step. There is also a chance that the government might increase the import duty on the automobile parts that are imported to India. This will be done to boost local manufacturing. According to Nitin Gadkari, the automotive industry of India has the capabilities of manufacturing goods without compromising on their quality and cost. You can read more about the increase in import duty by clicking here.
Also read: This Harley Davidson Forty-Eight is actually a 125cc Yamaha Enticer