Nitin Gadkari, Union Minister of Road Transport and Highways is pushing for alternative fuel in the Indian market. To prove his point, Gadkari has now bought the Toyota Mirai, which is powered by hydrogen fuel cells. Only a few days ago, Gadkari talked in the favour of using hydrogen to be used in buses, trucks and cars in different cities.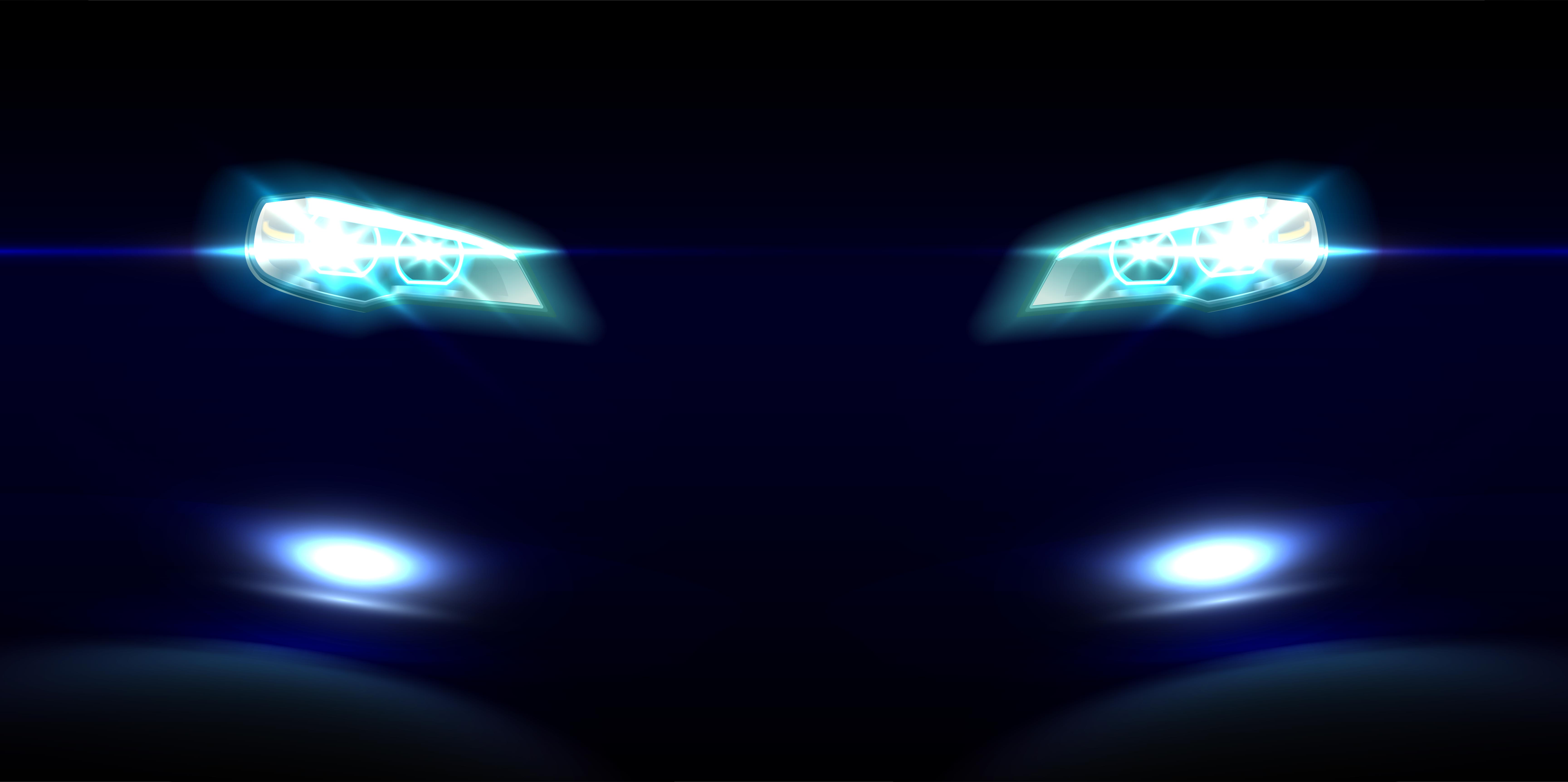 Gadkari's intention is to bring down the import of crude oil, which will massively reduce the fuel import bills. India currently imports more than 80% of the crude oil that it uses every year. At the sixth National Summit on Financial Inclusion on Thursday, Gadkari said, I have a plan to run buses, trucks and cars on green hydrogen that would be produced using sewage water and solid waste in cities."
Also read: India"s first Maruti Baleno with "air suspension" looks gorgeous (Video)
Gadkari to use hydrogren cell car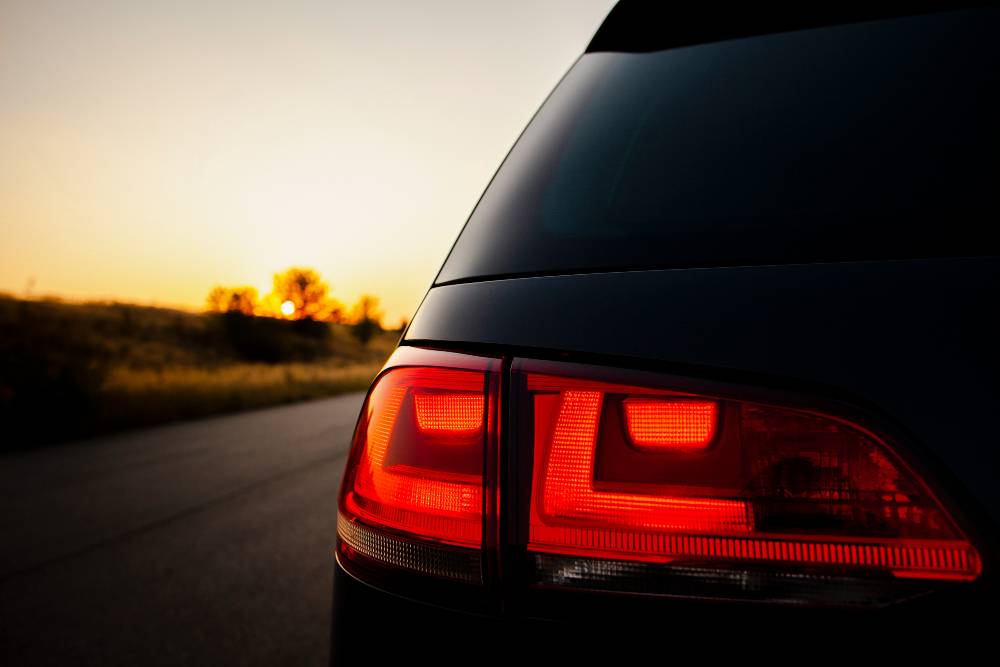 Gadkari said that he will take a ride in his car run by hydrogen to show that it is possible. He also said that he has bought a pilot project car that would run on green hydrogen produced in an oil research institute in Faridabad. He will then take a ride to the city to make people believe that it is possible.
However, Gadkari did not mention the exact details of the car. But it is highly likely to be a Toyota Mirai. Back in 2019, Gadkari drive around in a Toyota Mirai as an experiential drive and later thanked the Japanese manufacturer too.
The Toyota Mirai is a hydrogen fuel cell car that is available in the international markets. It uses high-pressure hydrogen and converts it to electricity by combining it with oxygen from the atmosphere. The electricity is stored in the battery stacks and is used to run the car. The only byproduct that comes out of the car is water.
However, hydrogen cars require specialised stations that can fill the tanks of the car with high-pressure hydrogen. The process is quick and as simple as filling fuel in the vehicle but there are no such operators or stations in India at the moment.
Infrastructure remains a problem
Just like electric cars require specialised charging stations to refuel the batteries, hydrogen cell-based vehicles also require specialised stations. The problem is not that the people do not believe that these technologies do not work. The problem is that there is a lack of infrastructure to support alternative fuel vehicles. After years of CNG being introduced to India, it is still not available in many parts of the country. Whenever new technology arrives, there needs to be ample infrastructure to support and sustain the same.
Also read: Tata Nexon goes off roading in the Himalayas (Video)