Government of India has increased the budget overlay of Rs. 1.18 Lakh Crores for road transport and highway ministry for 2021-2022. This is an increase of almost 18 percent than what the ministry estimated to spend by March. The ministry is targeting to set the record of building more than 11,000 km of national highways during the next 12 months. NHAI or National Highway Authority of India will also be allowed to raise Rs. 65,000 crore from the market to meet its investment requirement.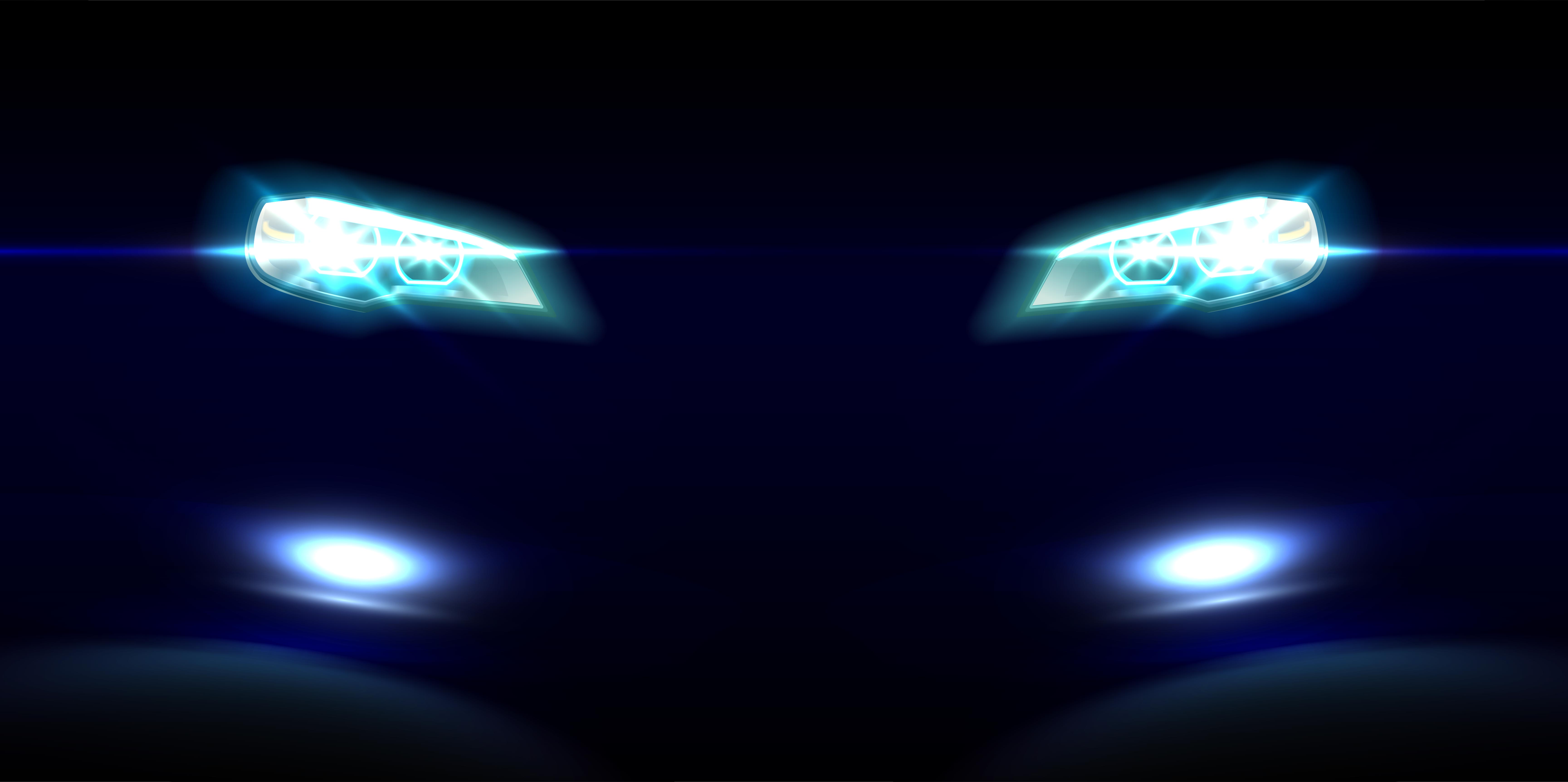 Union road transport and highways minister Nitin Gadkari said "I'm very hopeful of taking the each day freeway development to round 40 kilometres (km) by March finish. The price range has laid large emphasis on infrastructure growth,". Nirmala Sitharaman, the finance minister also said that more than 13,000 km lengths of roads out of which 3,800 km have already been constructed have a cost of Rs. 3.3 lakh crore has been awarded under the Rs. 5.35 lakh Crore budget for Bharatmala Pariyojana. If you are not aware of the Bharatmala Pariyojana, it is a road and highway project of India that is sponsored and funded by the central government. It is aimed to provide connectivity to the rural areas and borders that are located at the far-flung places.
Nirmala Sitharam added, "By March 2022, we would be awarding another 8,500 km and completing an additional 11,000 km of NH corridors". She also gave more details about the roadmap for eight major projects. These new highways will either be four lanes or six lanes and will have advanced highway traffic management system. They would also have speed radars, GPS enabled recovery vans and variable message signboards. The projects include Kanpur-Lucknow, Delhi-Mumbai, Delhi-Katra, Delhi-Dehradun and Bengaluru–Chennai expressways. Gadkari said to the reporters "Monetisation of viable infrastructure projects will help us take up more work. The ratio of budgetary support and revenue from monetisation can be up to 1:9 and that will enable us to upgrade our infrastructure to meet future requirements,"
Also read: All-new 2021 Mahindra XUV500: What it"ll look like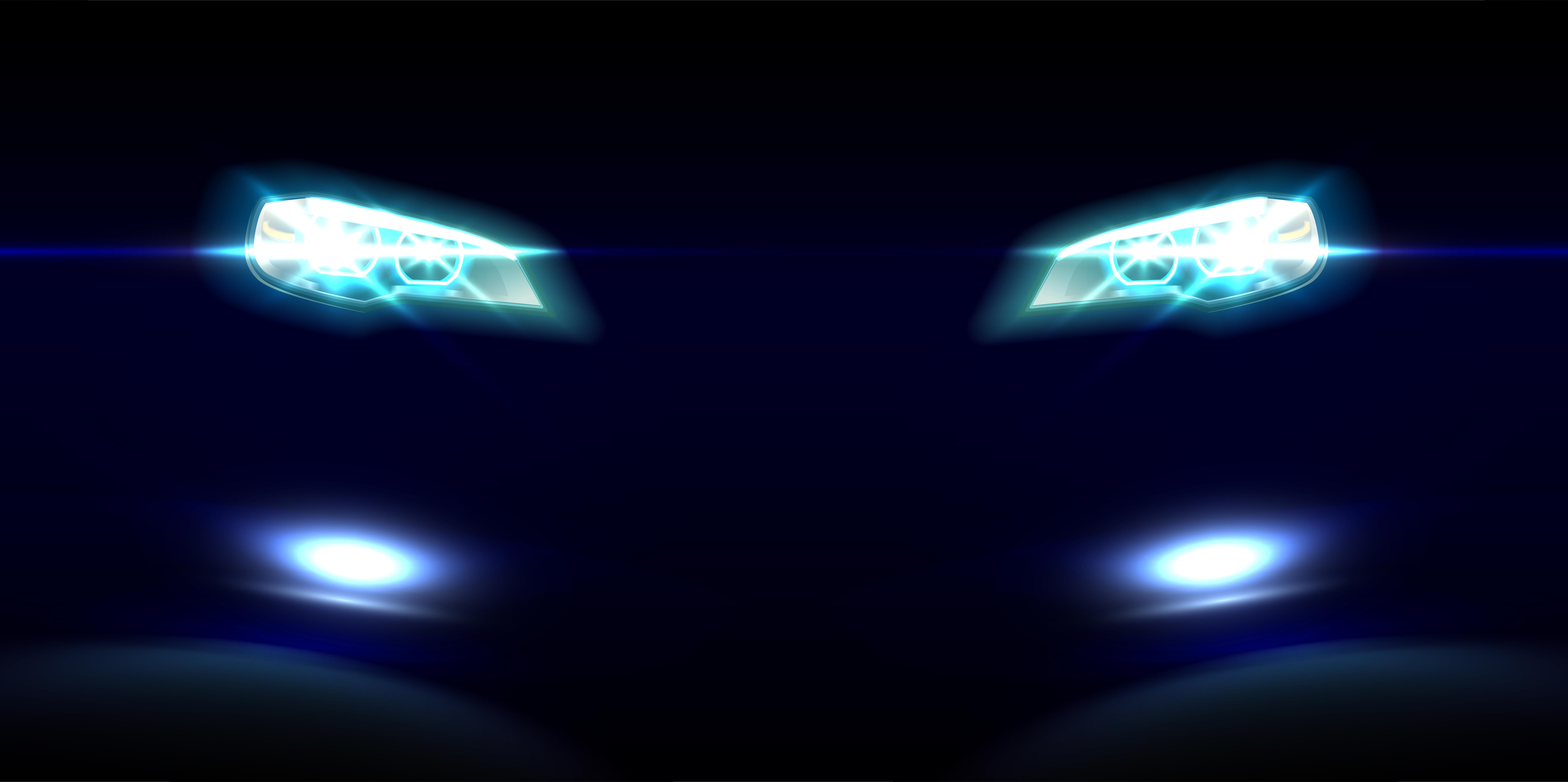 In the Budget, the scrappage policy was also approved. The Finance Minister said "The vehicle scrappage policy will help promote fuel-efficient vehicles and reduce pollution in our cities. Commercial vehicles over 15 years and personal vehicles over 20 years can be scrapped. Details of this scheme will be made available by the ministries." It is good that the vehicle period is kept at 20 years because if the vehicle is maintained properly, the vehicle would be able to survive easily and still work properly. Also, after 20 years the resale value is almost null and the spare parts are also scarce. So, it makes sense that the vehicle is scrapped than sold again as no one will buy it. However, you can still keep the vehicle after 20 years if you renew the fitness certificate, for which you would have to pay the Green Tax. The tax could be upto 50 percent of road tax of the vehicle per year. There will be some factors on which the Green Tax will depend such as type of vehicle, type of fuel, city etc.
Also read: Upcoming Tata Hornbill HBX micro SUV front & rear in new spy shots